March 22, 2023 is already video game history, as it is the day that, officially, Valve has announced Counter-Strike 2the new version of Source of the shooter most important in history.
The new edition of Counter-Strike It will be free and anyone in the world can playsince Valve has confirmed that CS:GO will be updated to Counter-Strike 2 this summer.
The news that is already shaking the whole world was confirmed in Spain mid-afternoon, at which point Valve uploaded several videos to YouTube to later show all the changes in a official article.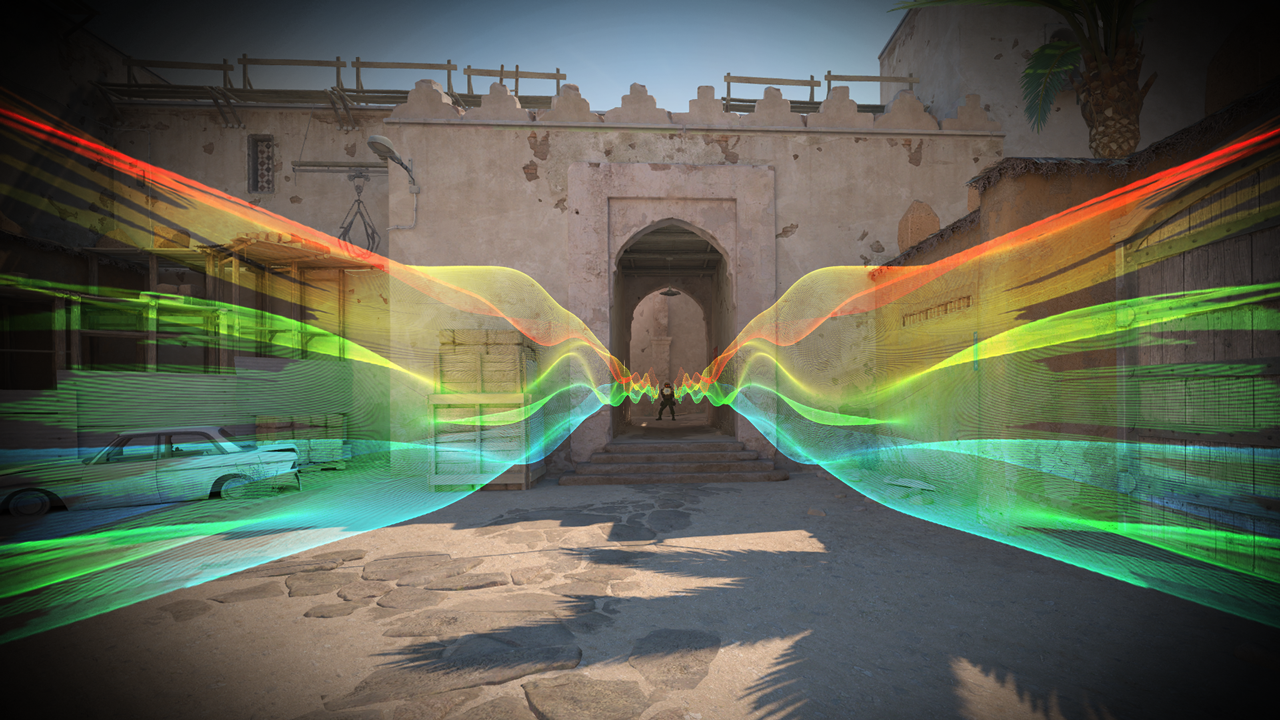 Along with the official announcement, it has been confirmed a first closed beta of Counter-Strike 2 which only certain professional players have access to, so no, you can't test CS2 yet.
How do you play the Counter-Strike 2 beta?
For now, unless you are a professional Counter-Strike player or a content creator, you will not be able to enjoy all the new features of the game. However, it is possible that Valve will release more betas through the summer.
We are in spring and therefore there are still more than 3 months until summer, so during all these weeks it is likely that Valve confirms a new closed beta and several open.
Given that CS:GO will only be updated for free, it is likely that Valve will add another exe on Steam than the one for CS:GO to test the game and perhaps open it to the public.
Valve's idea is that professionals, those who know the most about the game, do something first test to try and give everything necessary feedback to the company and confirmed everything that could be improved.
Players are selected for the Counter-Strike 2 Limited Test based on a number of factors deemed important by the Counter-Strike 2 development team, including (but not limited to) recent play time on official Valve servers, trust factor, and Steam status account.

—CS:GO (@CounterStrike) March 22, 2023
Therefore, don't be alarmed. When we can play the Counter-Strike 2 beta, we will update the same article and give you all the details step by step to be able to play it from minute 0.
Changes to notice in Counter-Strike 2
Smoke interacting with the environment

Smoke grenades now expand across the stage and adapt to terrain physics, allowing them to open openings with normal grenades and weapon shots

New lighting and textures for all cards in the game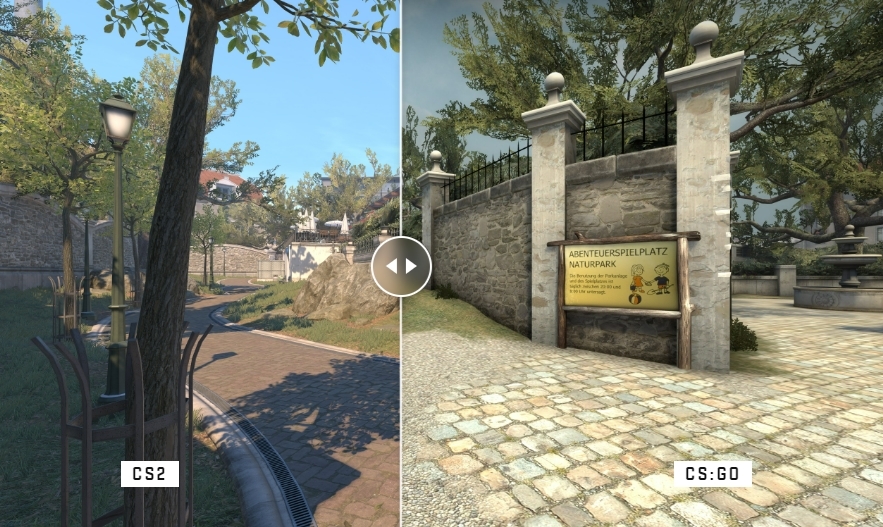 improvement inside tics of the servers
Map maker powered by Source 2 engine
new designs of weapons and all backwards compatible
Make graphic improvements
Interface improvements
Sound improvements
And much more
Source: Esports AS
I have over 10 years of experience in the news industry, working for various news websites. I am also an author at Esports Chimp, where I cover gaming news. I have a deep passion for video games and esports, and my goal is to provide accurate and up-to-date coverage of the gaming world.