At the end of 2022, SunPayus left Movistar Riders and "broke" one of the best Spanish teams in CS:GO history, with an incredible national hegemony and achievements never seen in the shooter through valve.
The community turned to the Spaniard, who sought international happiness at ENCE and not just foundbut you already know what it's like to get a great Tier 1 title in Counter-Strike: Global Offensive.
GOOOOOOOOOOOS @SunPayuscsgo 🇪🇸 pic.twitter.com/YsmoKmBdN6

— ON (@ON) June 4, 2023
The Finnish team has been declared champion of the IEM Dallas 2023 with ENCE after winning mousesports in the Finals, earning ENCE's first major title in 2023 and his first career Tier 1.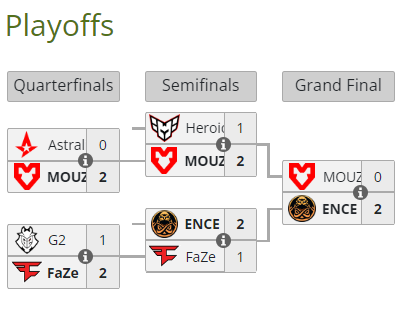 But history was written by SunPayus by being the first Spaniard to win an MVP in a Tier 1 CS:GO tournamentimmediately judgement of 1.27 and stands out above the rest of the players in the tournament.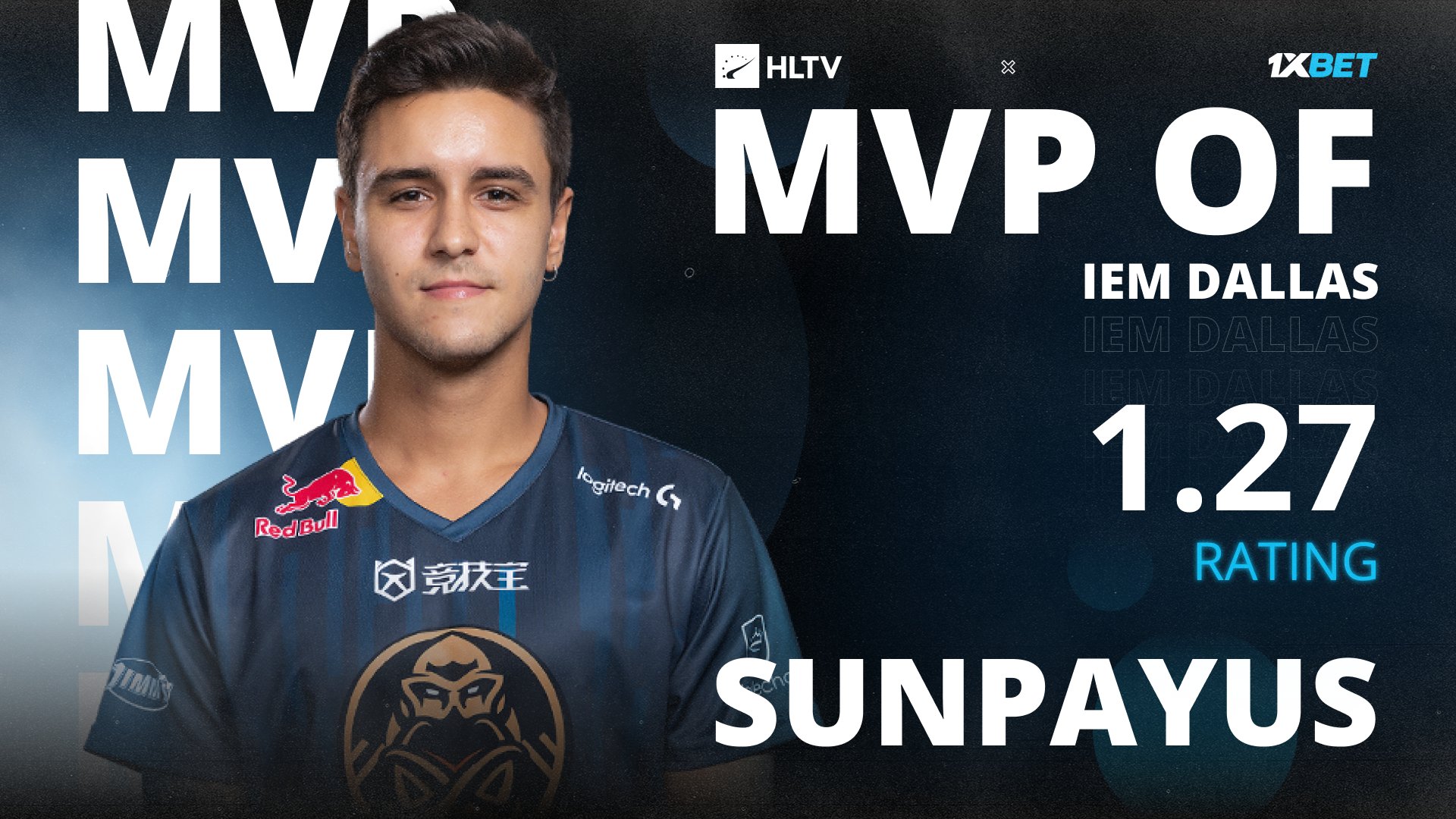 Thus, he joins a cast of stars who have achieved an MVP in an IEM such as S1mple, Zywoo, Elige, Device or Broky, true legends of the shooter that's history of esports.
He ex Rider is already thinking about the next ENCE stops in 2023 as one of the best players in the world in a team capable of anything and most importantly, with a promising career ahead of him at just 24 years old.
Source: Esports AS
I have over 10 years of experience in the news industry, working for various news websites. I am also an author at Esports Chimp, where I cover gaming news. I have a deep passion for video games and esports, and my goal is to provide accurate and up-to-date coverage of the gaming world.