Many, many years ago, League of Legends completely changed to winter when Summoner's Rift was covered in snow, the lighting was colder and with different light sources and everything was different.
It gave the real feeling that during Christmas, that perfect holiday season for addicted LoL, you felt more in the game than ever, enjoying the games in a different environment.
For some strange reason for 6 years Riot Games has decided not to put back the winter map of the Rift, something the community doesn't understand since it's just a skin that they could take advantage every Christmas.
The truth is that maybe it could come out this year, although nothing has been announced and it's already a bit late for it, but no. for the muds LoL is the smartestwho have already released their own winter Summoner's Rift.
In a video posted by Remus you can see a mod available to all players who can settle down to enjoy the Rift with snow, some icy wastelands, the totally changed river and amazing aesthetics.
Moreover, it is perfectly legal to use this type of program to change the appearance of Summoner's Rift and must not be detected as hackbecause it is only to change the appearance for you and not for others.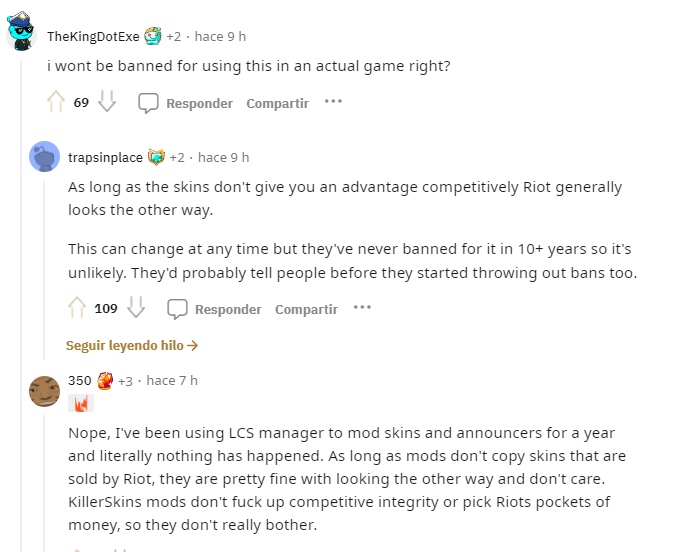 How do you install the skin Winter of Summoner's Rift
The first thing is to download a program to install the skin

Could be East

Once this program is installed you can download the look here
consists this comprehensive tutorial so you can add any shape skin to the game
We repeat: it is not illegal and neither can they prohibit for its use
Source: Esports AS