If you are a LoL player with a passion for cosmetics, collecting and having the best skins of the game, we recommend that you do not look at what they have in the Chinese version of League of Legends.
More than anything because besides have an exclusive battle pass and numerous offers and different ways to obtain cosmetics, now you receive a series of aspects of it They are the envy of the world.
[Official] To commemorate the LPL's ten representative players over the past decade, the CN server has created the #LPL Prestige skins for the 10th anniversary. courtesy of https://t.co/tD9LL9ZLZS https://t.co/nneX6YsiKC pic.twitter.com/iSQNa5oBSs

— Rita (@cutebchu) September 12, 2023
The LPL starts exclusive skins from the best players historical locations from the region that the professionals themselves have chosen and "designed" to offer to all their fans.
For example, Uzi has a skin like Vayne, Doinb like Malphite, or TheShy like Fiora; iconic players and champions always related to their professional careers and exclusively to the launcher from Garena in China.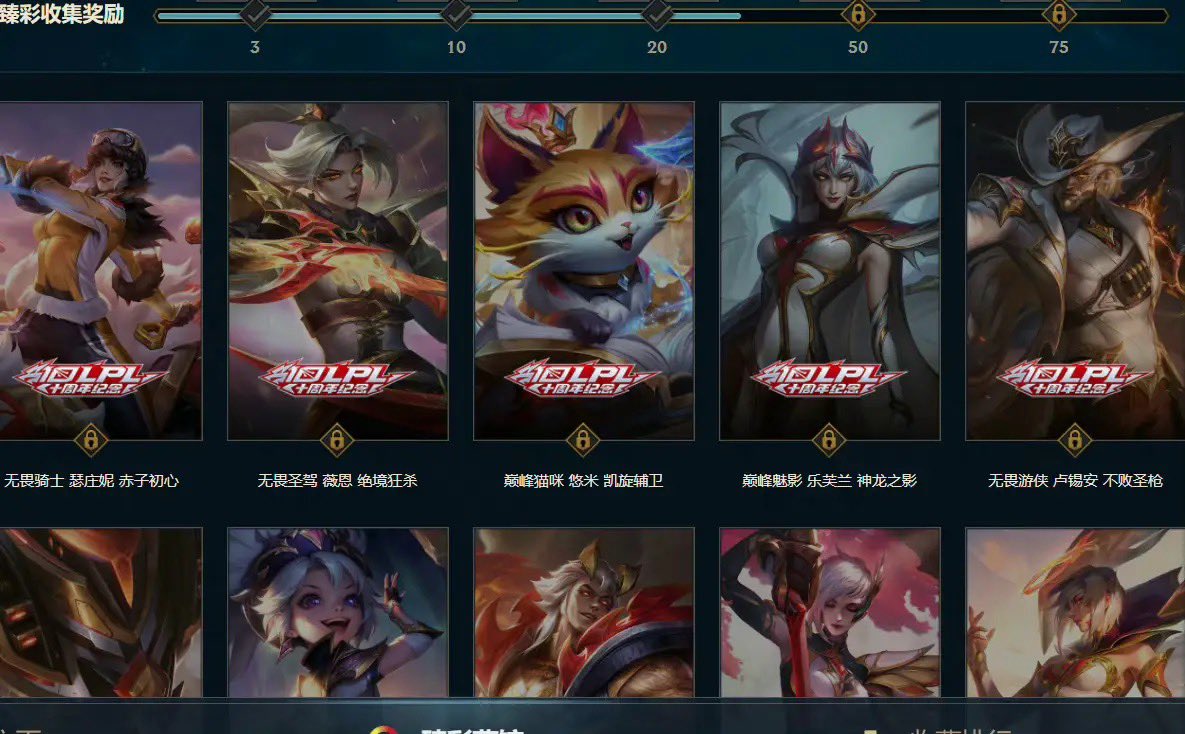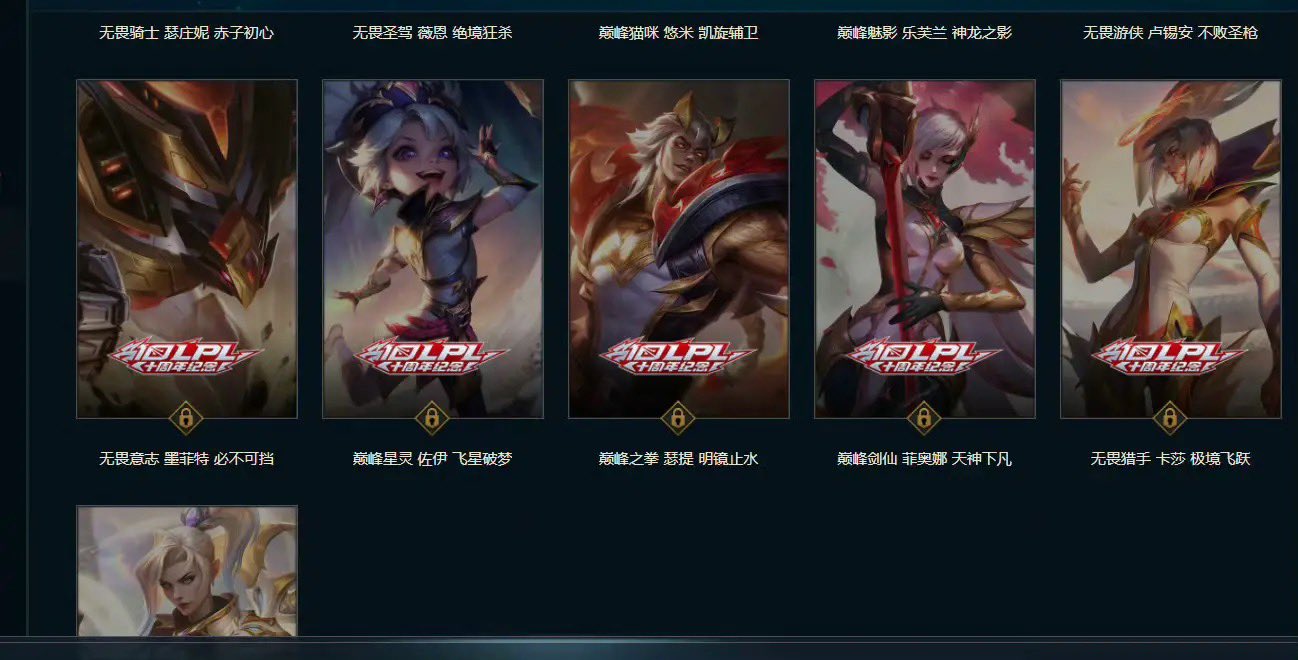 It's clearly not a world skin but they do have identifying elements with the players, which will lead to which are selling like hot cakes in the region and leaves us with an important question: why not in Europe?
Imagine aspects of historical players such as xPeke, Jankos, caps or Perkz, with Kassadin, Sejuani, LeBlanc or Yasuo as their icons; Not only would they sell a large number of skins, but it would also bring esports closer to the community.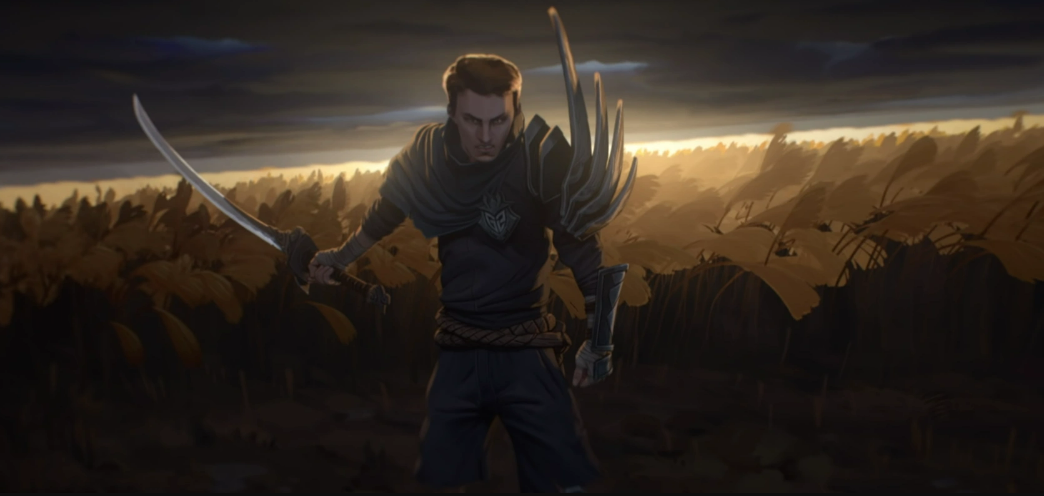 These Prestige skins related to professional players will only be released in China, so we will have to wait if Riot decides to do something similar in Europe or North America, because that would be a great success.
Source: Esports AS
I have been working in eSports Chimp for almost 5 years now. I have written different types of articles but I mostly focus on gaming news. It has always been my dream to work in eSports Chimp and I am grateful that I am able to do so.
I grew up playing video games and it has always been one of my passions. When I was younger, I never thought that I would be able to make a career out of it. But now, I am able to write about games and share my passion with others through my work.
I believe that there is a lot of potential in the world of eSports and I am excited to see how it grows in the future.