Nor the entry and investment of Manuut has saved the Jokers project in the Super League, a team that, despite an aesthetic line very different from that of the rest of the clubs, has not been able to keep its place in the first division.
The joker team of Rubén García, Osasuna footballer and electronic sports enthusiast, has fallen to second place after a 3-2 defeat against Wizards Club, a historic Spanish team that could sooner or later play in the Super League.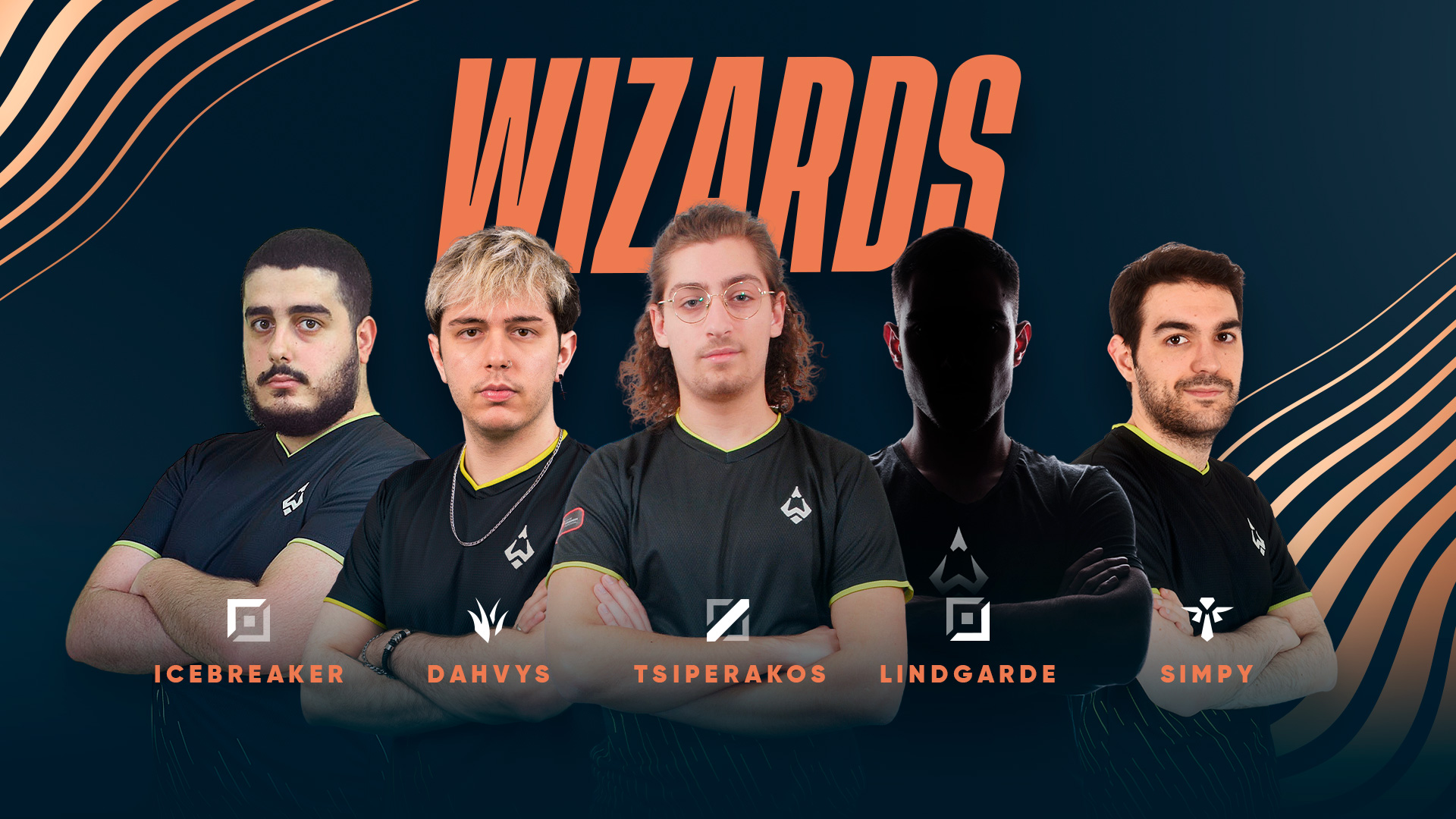 The Navarrese team lost to the magicians in a match that left much to be desired, because despite reaching the 5th map there was a real 'exhibition' of failures, throws and moments that left viewers with a bittersweet feeling.
Obviously not in Wizards Club, which has the dream of returning closer to the Super League. For his part, Jokers has not been able to maintain the position he has achieved right in 2022.
Let's not forget that the purple team was promoted after a first place in the Second Division and won the regular phase 15-3 and several playoffs against Rebels, and then promoted against CASE Esports.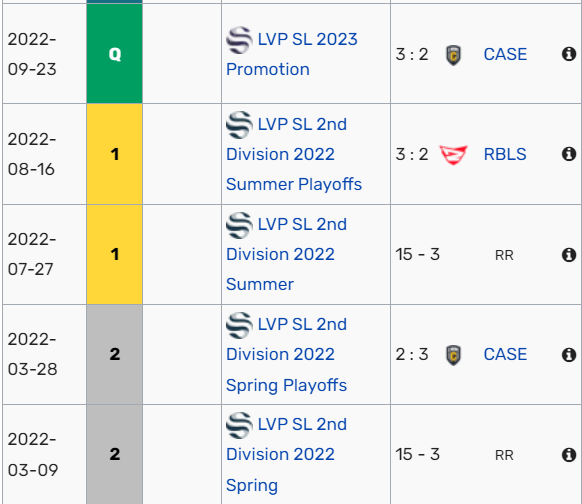 In Super League, however, they have been latter of the two splitswinning just 6 games across a total of 36 maps, in one of the worst performances in memory of the competition.
Manute has invested a lot in the Jokers project and the disappointment has been enormous, as much more was expected after the arrival of the former Giants player and the future is uncertain for the organization, which has many fewer players in the Second Division should fight. sources.
WizardsFor its part, it will fight to participate in the Super League against the loser of CASE vs UCAM. The winner of this match will play in the First Division and the loser will play against the magicians: whoever wins will have the coveted place in 2024.
Source: Esports AS
I have been working in eSports Chimp for almost 5 years now. I have written different types of articles but I mostly focus on gaming news. It has always been my dream to work in eSports Chimp and I am grateful that I am able to do so.
I grew up playing video games and it has always been one of my passions. When I was younger, I never thought that I would be able to make a career out of it. But now, I am able to write about games and share my passion with others through my work.
I believe that there is a lot of potential in the world of eSports and I am excited to see how it grows in the future.