WB Games Montreal has announced that the co-op action Gotham Knights, officially went "for gold". Development is complete, transfers are certainly not expected, and now the creators will only polish their offspring and prepare the first day patch.
The title was announced way back in 2020 and was set to release in 2021, but then WB Games Montreal postponed the game until October 25, 2022. To mark the completion of development, the Montreal studio has published a photo with the developers.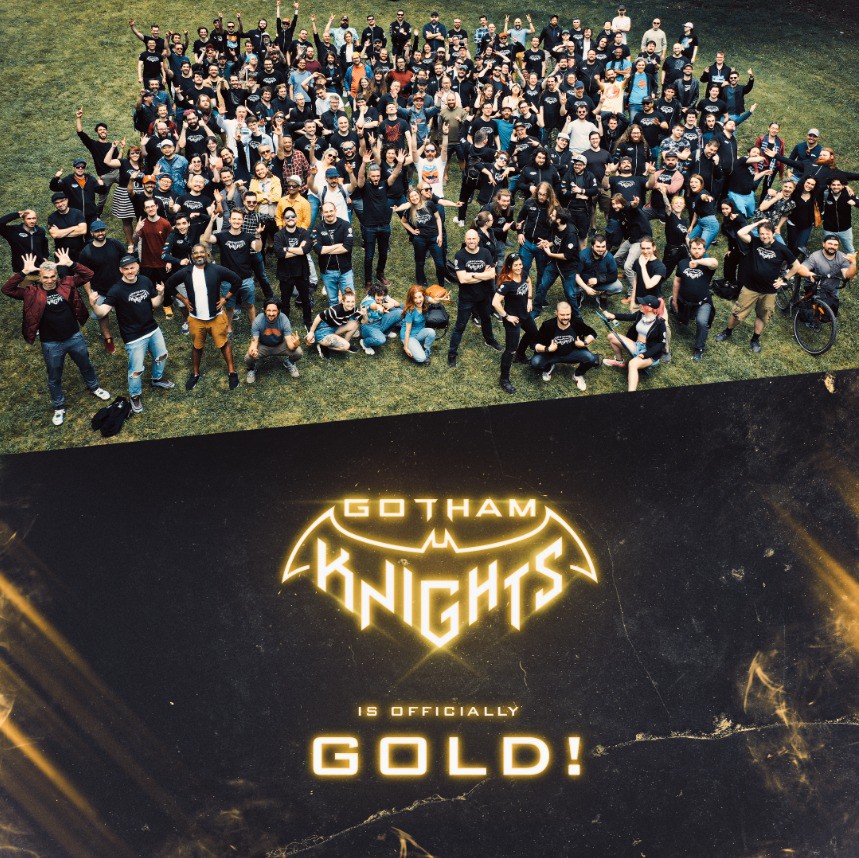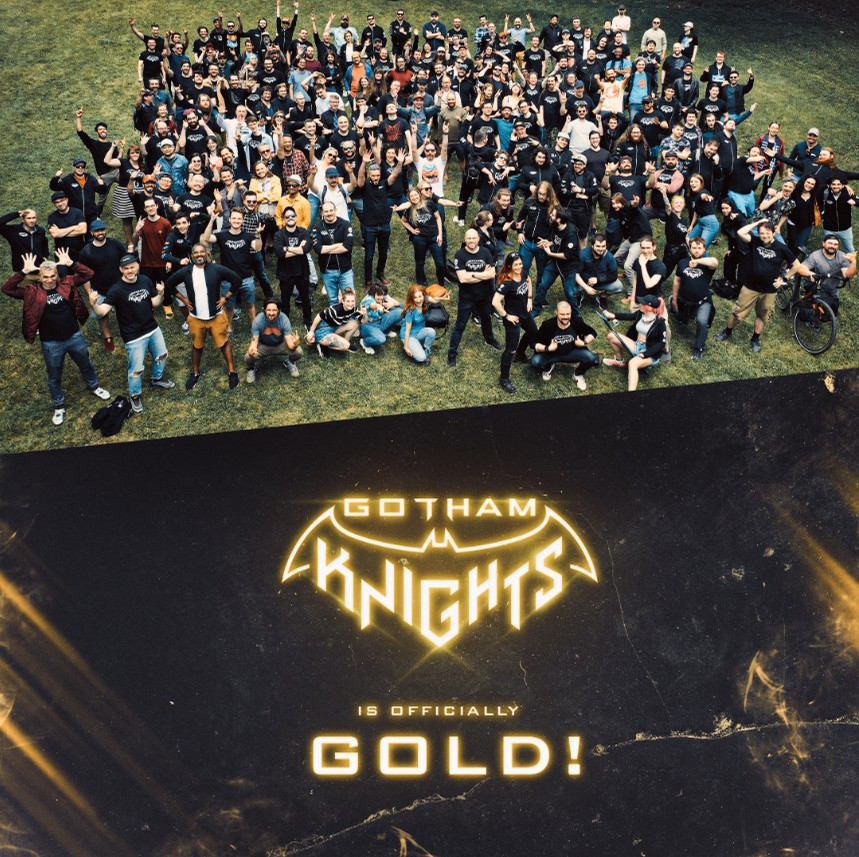 Gotham Knights will talk about Batman's successors: Robin, Nightwing, Batgirl and the Red Hood. The Dark Knight is dead, so new heroes will have to protect Gotham from danger.
Release Gotham Knights takes place on October 25 on PC, PS5 and Xbox Series X|S.
Source : Shazoo

For more updates, visit our site: esportschimp.news which is an online news platform that covers breaking news, event coverage, opinion pieces, reviews, interviews, and much more from the esports world.
I have over 10 years of experience in the news industry, working for various news websites. I am also an author at Esports Chimp, where I cover gaming news. I have a deep passion for video games and esports, and my goal is to provide accurate and up-to-date coverage of the gaming world.