The administration of the digital store Epic Games Store has started withdrawing the already paid pre-order of the zombie action movie Dead Island 2 from users with a Russian account.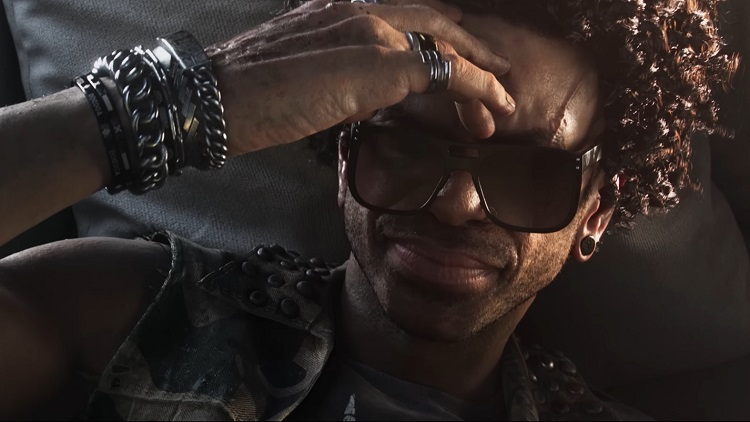 Recall that the pre-orders of Dead Island 2 on the Russian Epic Games Store started after the presentation of the game at gamescom Opening Night Live 2022 at the end of August. There were standard, extended and gold editions to choose from.
According to users of the DTF portal, even a paid pre-order is no guarantee that you will eventually receive the product. The player was unilaterally refunded for the most expensive set of Dead Island 2.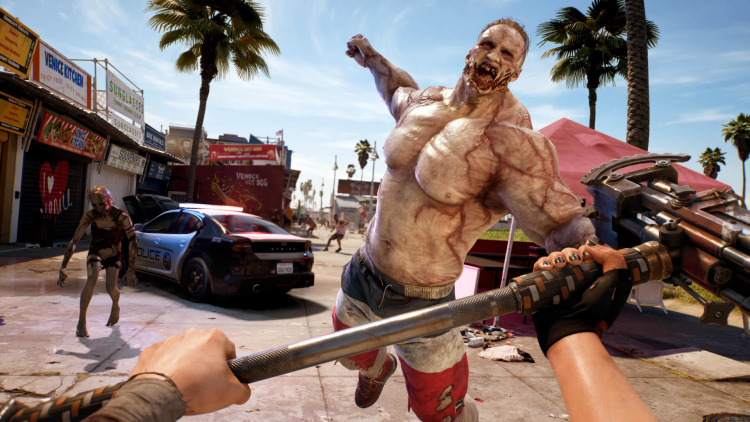 The Dead Island 2 page on the Russian Epic Games Store is still open, but despite displaying prices for various editions, they can no longer be pre-ordered: "This product is currently not available in your region".
Dead Island 2 is expected to be released on February 3, 2023 on PC (Epic Games Store), PS4, PS5, Xbox One, Xbox Series X and S. They promise co-op for three, an advanced dismemberment system, dozens of species and hundreds of zombie options.
Source : 3D News