The community of Grand Theft Auto fans has taken on a difficult but interesting task: creating a map GTA VI, though the game is still at least a few years away from release. And help them with this massive leak that happened this weekend.
To avoid the wrath of Take-Two Interactive's lawyers, the enthusiastic team does not use map segments or screenshots of the leak, instead relying on Google Earth for mapping and some creating raw versions of the screenshots in Microsoft paint.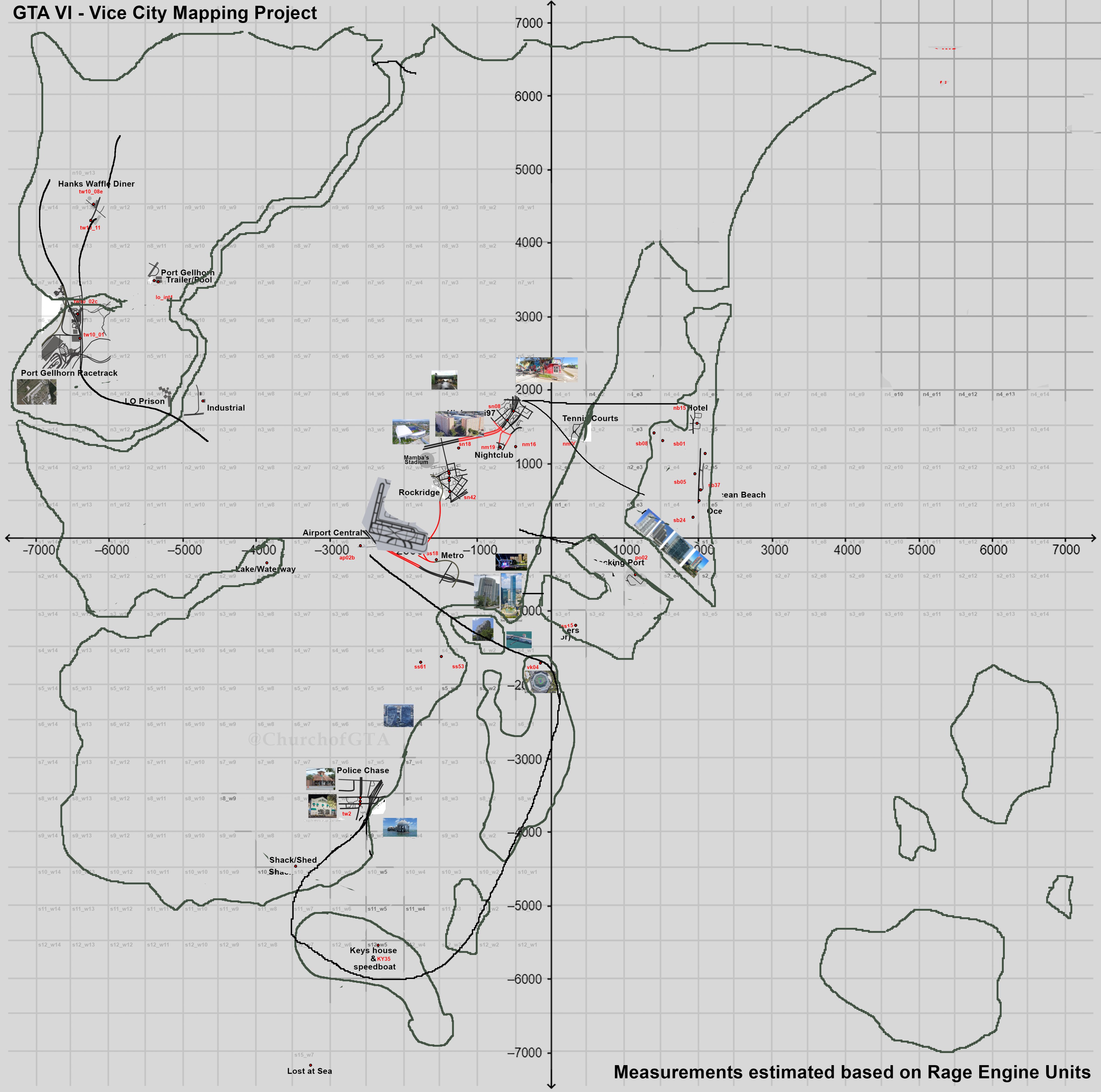 Initially, fans collected the map on the GTA forums, but through the intervention of the moderators, they moved to Discord, where they are free to share content.
It's still a long way from recreating a full-fledged map, but progress is already being made – several locations have been scattered and a rough draft of the map has been recreated, but it's clear there's still a lot of work to be done. But you can already see the approximate scale of the world clearly GTA VI.
Source : Shazoo

For more updates, visit our site: esportschimp.news which is an online news platform that covers breaking news, event coverage, opinion pieces, reviews, interviews, and much more from the esports world.