Studio Lavapotion has announced the release of the next fantasy strategy update Songs of Conquest. This time, the game got a separate "Arena" mode – with its help you can assemble an army to your liking and compete against AI or other gamers.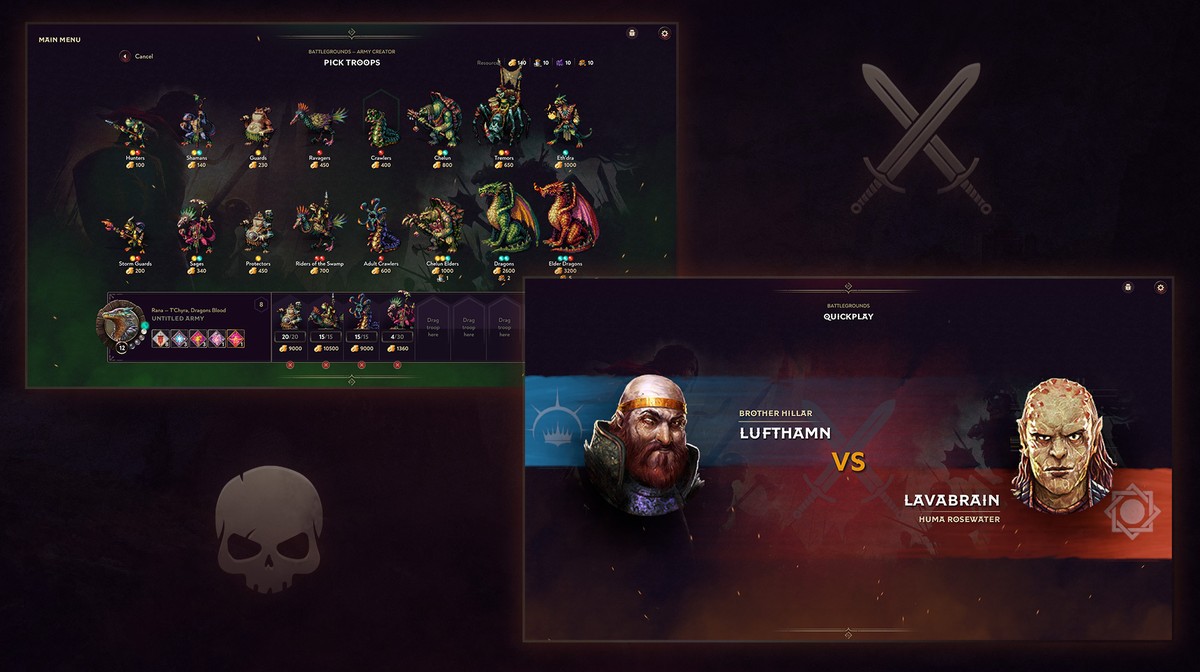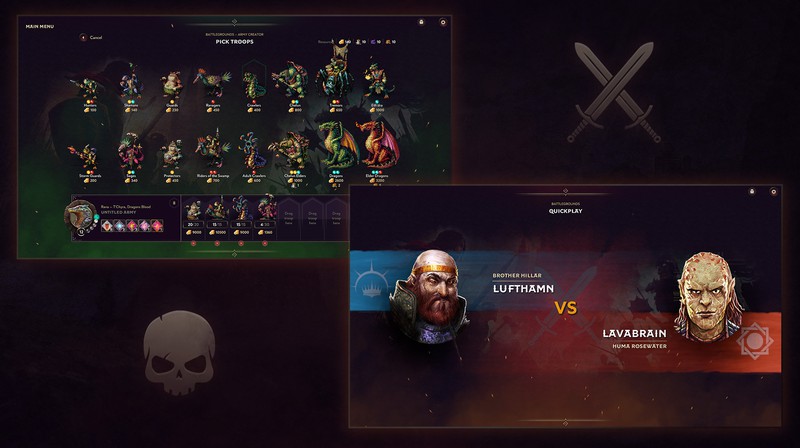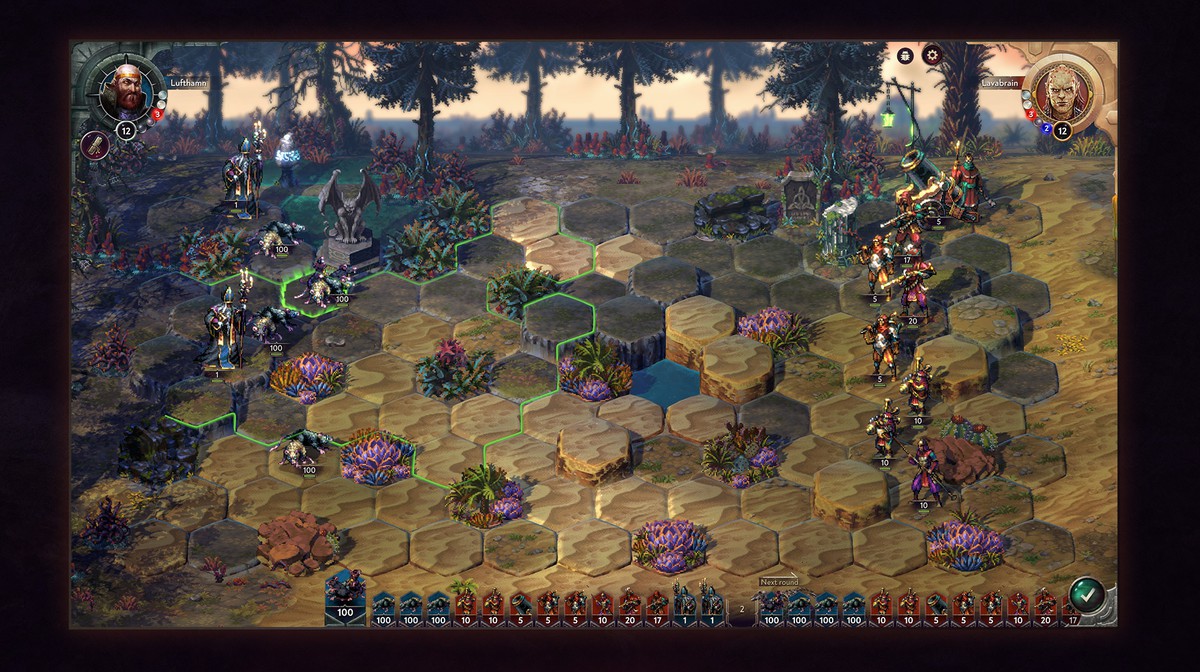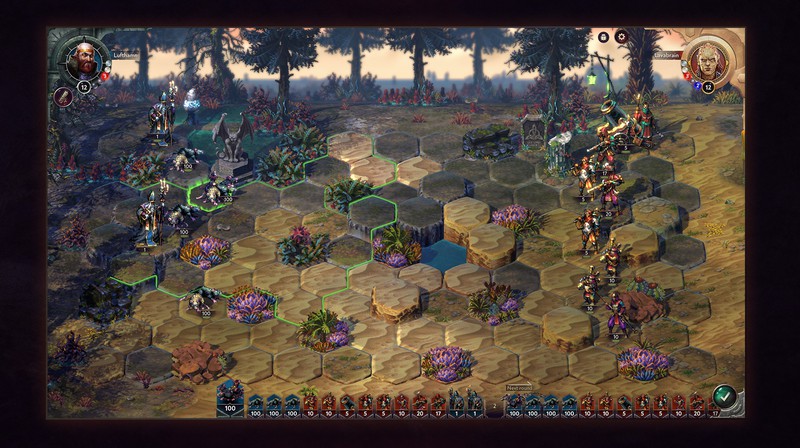 At the same time, the developers released a new map "Bad Neighborhood" and added an easy difficulty setting for the story campaign.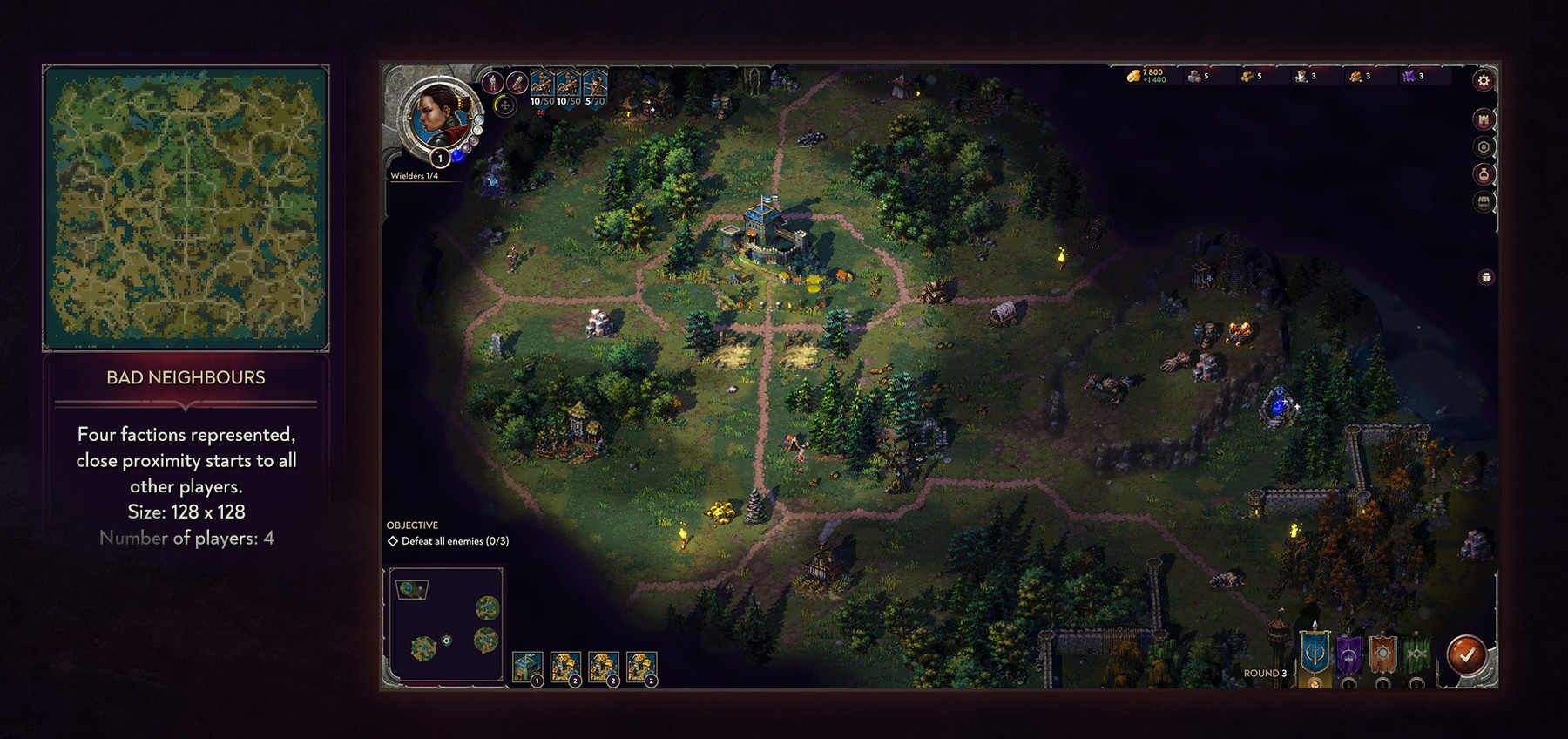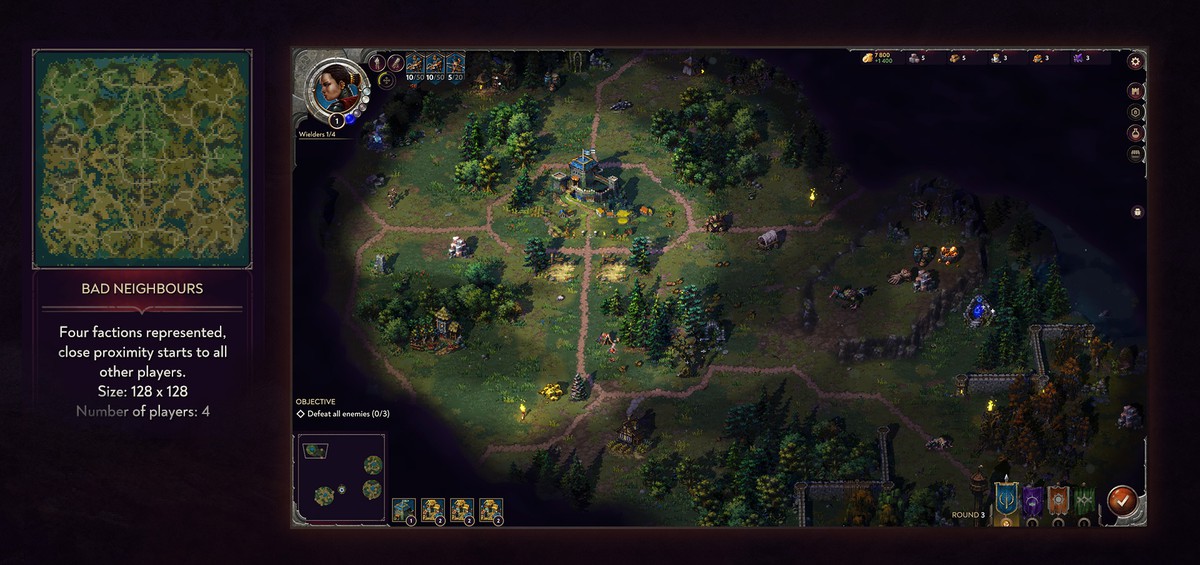 To celebrate the release of the patch, the studio decided to take on their fans. Every day from September 22 to 26 from 8:00 PM to 9:00 PM Moscow time, anyone can play Arena mode against the developers. During the same period, discounts will apply to the game itself.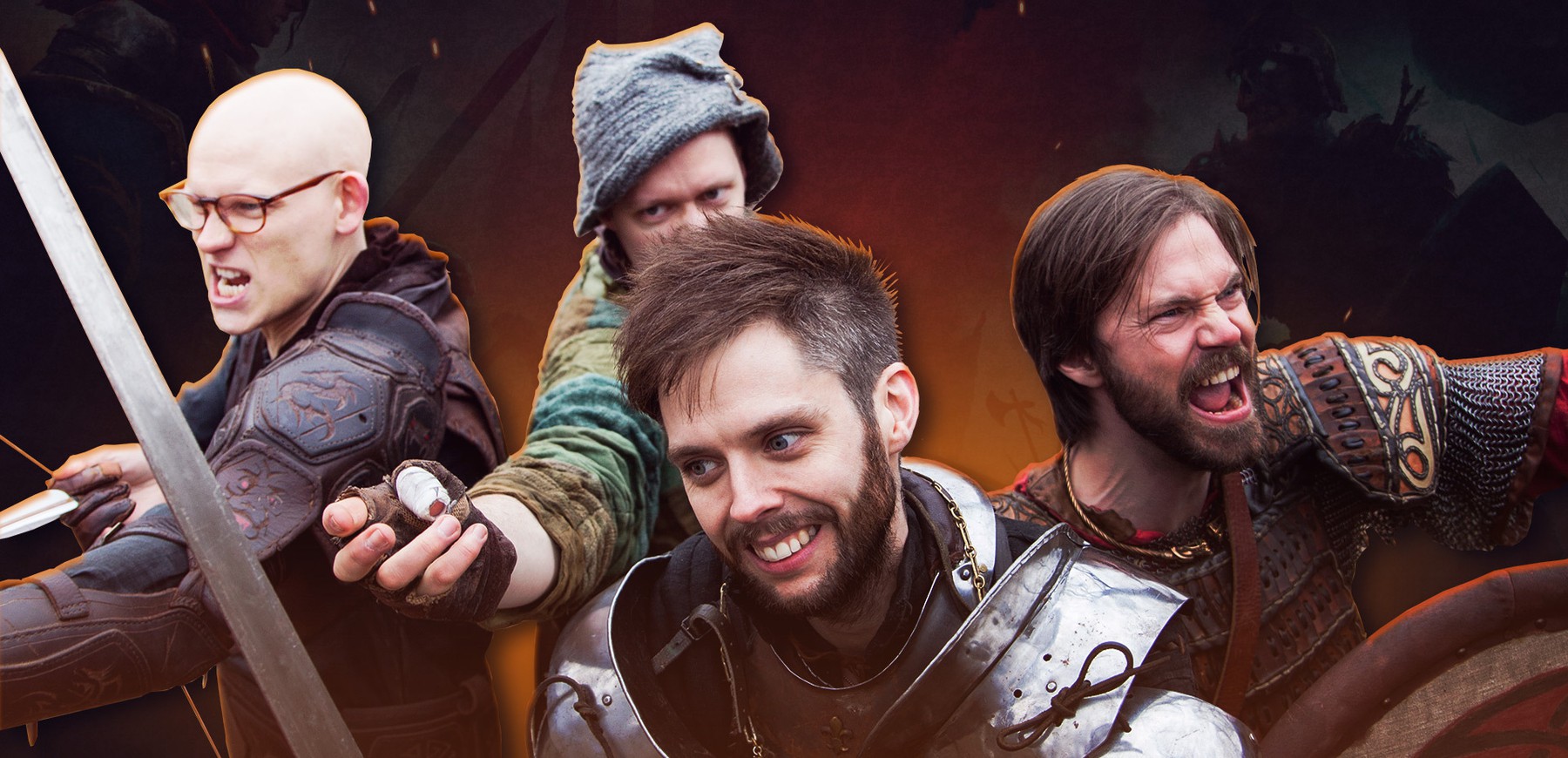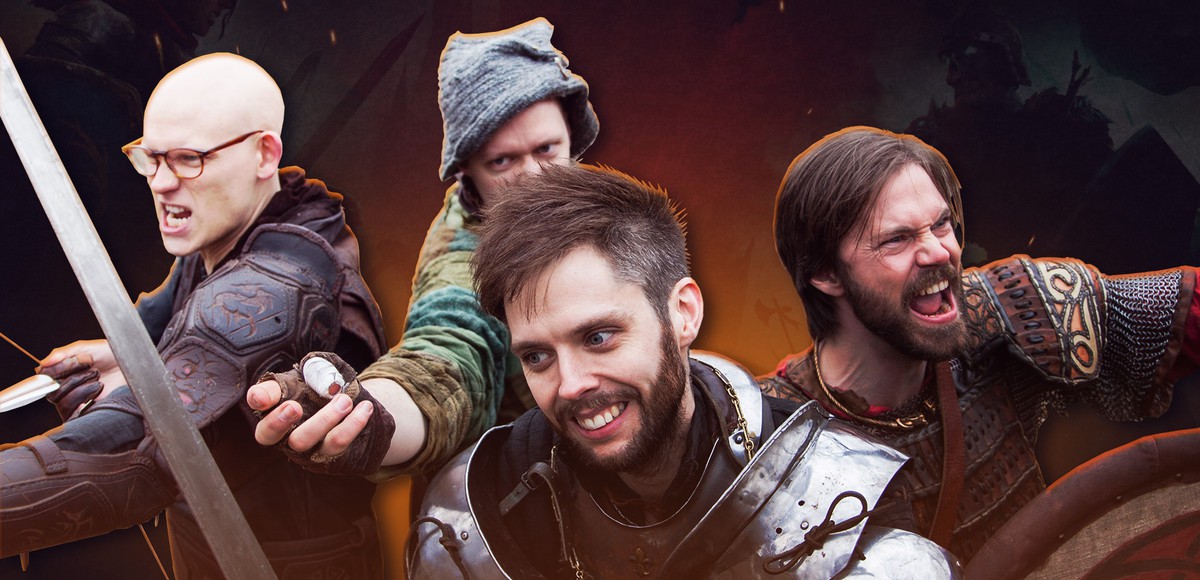 Songs of Conquest is in early access on Steam, the Epic Games Store, and GOG, where it will remain until at least mid-2023.
Source : Shazoo

For more updates, visit our site: esportschimp.news which is an online news platform that covers breaking news, event coverage, opinion pieces, reviews, interviews, and much more from the esports world.