The U.S. Federal Trade Commission (FTC) is likely to file an antitrust lawsuit and try to stop Microsoft from buying gaming giant Activision Blizzard, a deal worth $69 billion, Politico reports, citing three of its own sources.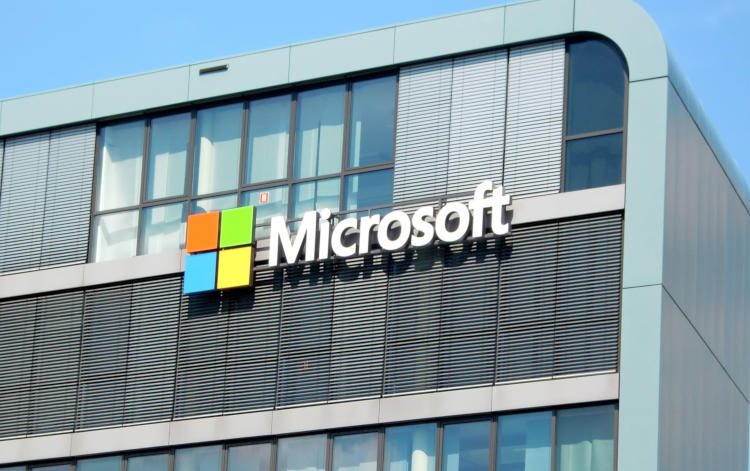 The lawsuit promises to be the FTC's biggest move yet in its bid to contain the tech giants. It will also be something of a "black mark" for Microsoft, which has avoided scrutiny from antitrust authorities for two decades now. The two sources say the filing of a lawsuit is a pending matter and the four FTC commissioners have not yet voted in favor of the initiative or met with corporate lawyers. However, officials involved in monitoring the transaction are skeptical of the arguments the companies are citing.
The audit has not yet been completed, although most of the work has already been done: in particular, Microsoft CEO Satya Nadella (Satya Nadella) and Activision head Bobby Kotick (Bobby Kotick) have testified. If the commission decides to continue hearing the case, the claim could be filed as early as December. The FTC must answer the question of whether the acquisition of Activision would give Microsoft an unfair advantage in the gaming market. One of the main opponents of the deal is Sony, which fears Microsoft could make popular Activision franchises, such as Call of Duty, exclusive to its platforms, worsening the position of the Japanese platform holder.
Another opponent of the deal is Google, Politico sources say. The company, whose presence in the gaming market is not that large, and whose cloud gaming service Stadia is closing, also suspects Microsoft of dishonest behavior. According to the search giant, Microsoft has deliberately lowered the performance of its services on computers running Chrome OS. And with Activision, the company has more clout to drive sales of its own hardware against Google's interests.
Now, the FTC doesn't have the option to permanently block the transaction — under procedure, the agency first seeks a temporary injunction in the Federal Court of General Jurisdiction, then considers the case itself, where it makes the final decision. Thus, filing a lawsuit may indicate the commission's true intentions.
Source : 3D News
I have over 10 years of experience in the news industry, working for some of the biggest names in the business. I'm now using my skills and knowledge to help run a successful news website called Esports Chimp.
I have a real passion for gaming and have been writing about it for many years. I'm lucky enough to be able to combine my two loves by writing about gaming news for our website. I hope to continue doing this for many years to come!