Yesterday, CD Projekt RED released a trailer for the enhanced version of The Witcher 3: Wild Hunt, and also talked about the main innovations and changes. Soon bloggers started posting video comparisons, leading players to notice even more differences from the original.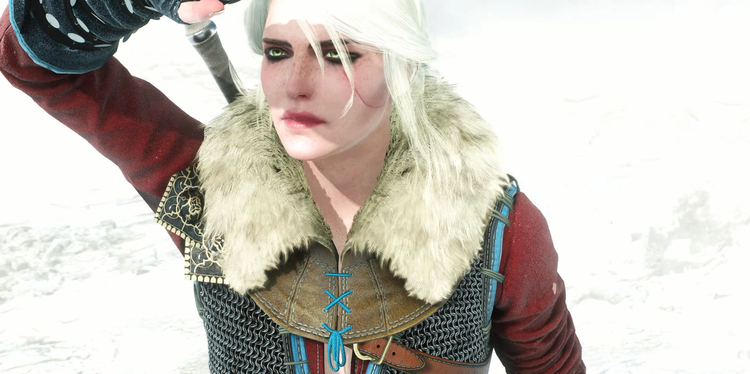 The video comparison was published by the Cycu1 YouTube channel, among others. The blogger compared footage from the trailer and the original game running on NVIDIA GeForce RTX 3080 at maximum settings.
Similar videos appeared on the Open Surprise and Ultimate Gamerz channels, and Reddit user Adrian 28x compared the new and old versions of the White Orchard.
Reactions to the comparisons were mixed, with some users calling the improvements unimportant, while others were surprised at how seriously the developers took the matter. However, there were many more positive reactions. "A free update that has really been worked on, – wrote one YouTube user. — Rockstar should take note of it. "Looks good considering the update is completely free"remarked another.
The main innovations that users consider to be global lighting using ray tracing, increased drawing spacing, and detailed models and environments (more realistic vegetation, more clouds). Also, the players drew attention to significant similarities to the fan-made HD Reworked Project adaptation that CD Projekt RED used while working on the update, and expressed hope that the developers will correct the numerous technical flaws.
There are changes in the video that CD Projekt RED didn't focus on: NPC models have become more diverse and all videos on the engine are rendered in real time, while some are pre-rendered in the original (this may have been dictated by the armor of the change characters to default regardless of equipment).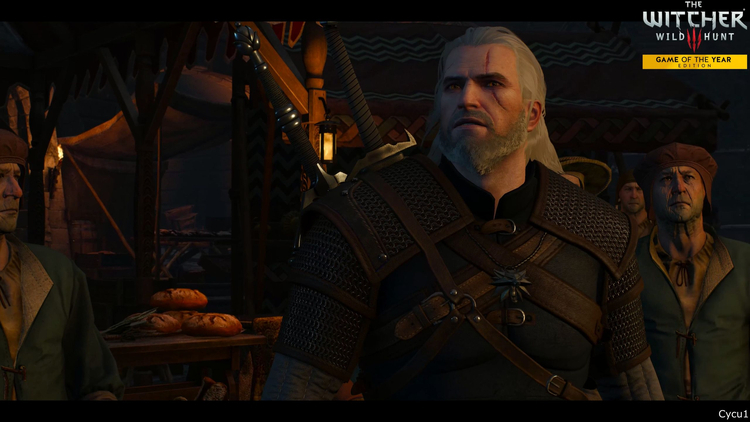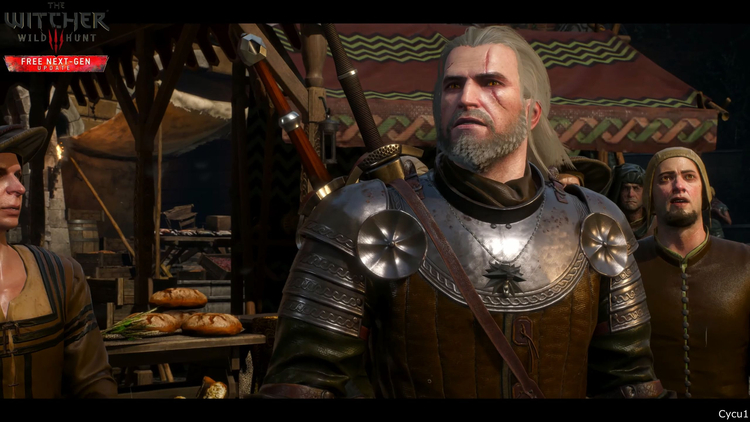 Many users admitted that they remember The Witcher 3: Wild Hunt as it was shown in the new trailer. Top level designer Miles Tost called this words "great compliment".
The remastered version also gets Ultra+ settings on PC, performance and quality modes on consoles, photo mode, a new zoom camera and more cinematic camera angles in cutscenes, many quality improvements, including walking speed control with a stick and filters for the minimap. , and content based on the Netflix series. The release will take place on December 14 on PC, PlayStation 5, Xbox Series X and S. The update is free for all owners of the original.
Source : 3D News