MSI and LG recently unveiled ultra-wide OLED gaming monitors at the same time, also claiming at the same time that they are the first such devices in the modern world.
One of LG's panels received a 45-inch screen with a resolution of 3440×1440, a frequency of 240 Hz and a screen curvature of 800R. According to the company, the monitor has a response time of 0.03 ms.
The second model is smaller – 27 inches. Resolution 2560×1440, other features are similar to the older model.
As for MSI's model, it's bigger. The monitor, called Project 491C, got a 49-inch screen, 240 Hz, QD-OLED matrix. Permission and other details haven't been made public – they'll have to wait until CES 2023 in January.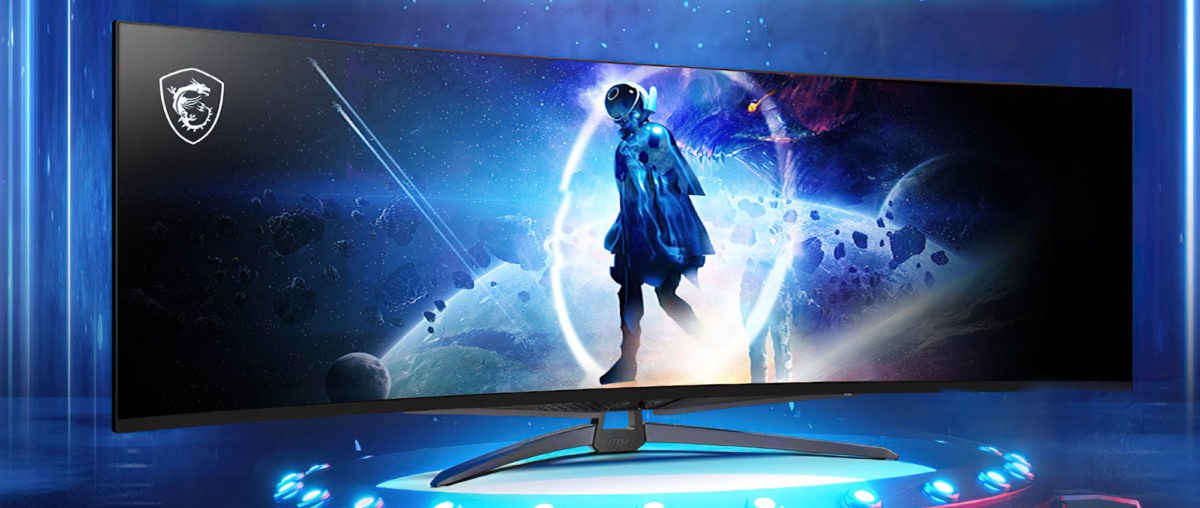 LG's 45- and 27-inch monitors will go on sale December 12 for $1,699 and $999 respectively.
Source : Shazoo

For more updates, visit our site: esportschimp.news which is an online news platform that covers breaking news, event coverage, opinion pieces, reviews, interviews, and much more from the esports world.