Gamers have discovered a curious detail in the upcoming 10.0.5 patch for World of Warcraft: Dragon Flight, which is available on the testing server. One of the "chips" of the update is trading posts that sell cosmetic items for a special currency – tenders. It has two new costumes associated with it at once, which can be unlocked by completing the "Trading Post Enthusiast" achievement.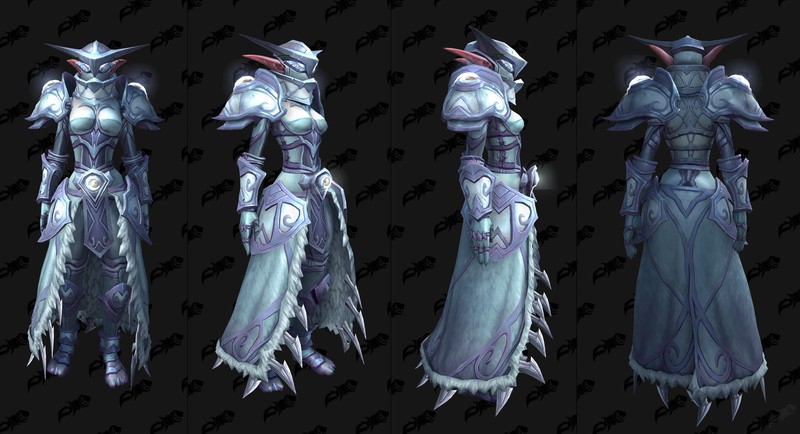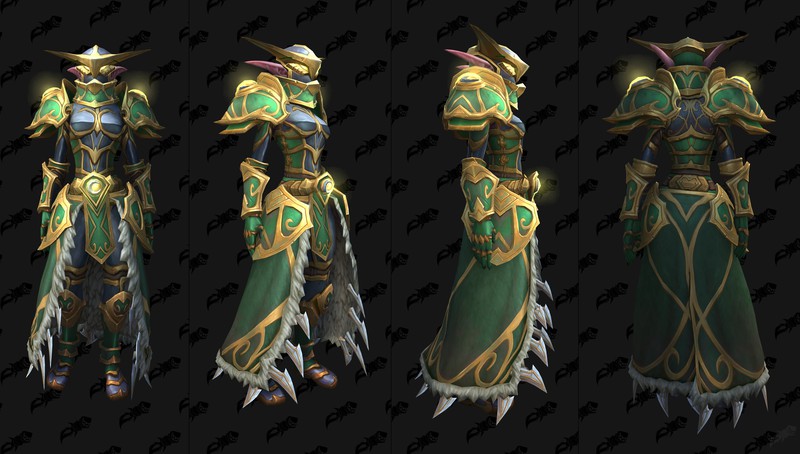 The achievement is simple – you just need to get a monthly reward for visiting a trading post 12 times. That is, it will take you at least a year to get a new look.
Naturally, such a "speed" discouraged gamers. Many are unhappy that it takes so long to get the costume. However, please note that the patch is still in testing phase and the release date may change.
Source : Shazoo

For more updates, visit our site: esportschimp.news which is an online news platform that covers breaking news, event coverage, opinion pieces, reviews, interviews, and much more from the esports world.
I have over 10 years of experience in the news industry, working for various news websites. I am also an author at Esports Chimp, where I cover gaming news. I have a deep passion for video games and esports, and my goal is to provide accurate and up-to-date coverage of the gaming world.