Fake page appeared on Steam today Escape from Tarkov. Under the name of the developers, an attacker posted the title page in the Valve store and copied the description, screenshots and other elements of the shooter.
The attacker sold the game for 1500 rubles. It is noteworthy that someone bought a shooter, but instead got another game – the title turned out to be a simple pixel arcade game. The exact number of people who bought fake Escape from Tarkov unknown. You can check out the game passed off as a shooter below.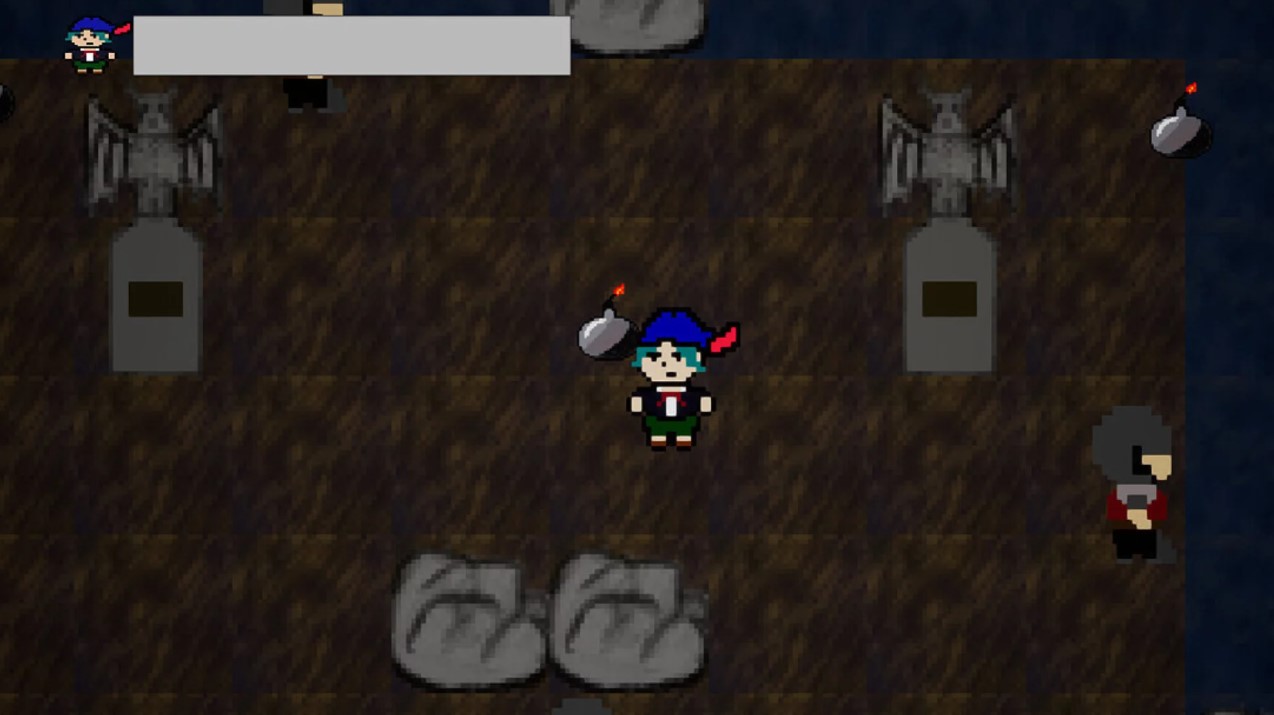 At the moment the title's page is blocked, but whoever did it clearly managed to make extra money. Battlestate Games did not comment on the situation.
Shooter fans joke that at least this is how they waited for its release on Steam.
Source : Shazoo

For more updates, visit our site: esportschimp.news which is an online news platform that covers breaking news, event coverage, opinion pieces, reviews, interviews, and much more from the esports world.
I have over 10 years of experience in the news industry, working for various news websites. I am also an author at Esports Chimp, where I cover gaming news. I have a deep passion for video games and esports, and my goal is to provide accurate and up-to-date coverage of the gaming world.