SIlent Hill 1-3 artist and art director Masahiro Ito has tweeted the first Pyramid Head concept art. More precisely, the character who then became this monster.
The drawing was made right after the release of Silent Hill in 1999. The character is crucified on a cross and the body is hidden in a hexagonal pyramid. It all looks terrible.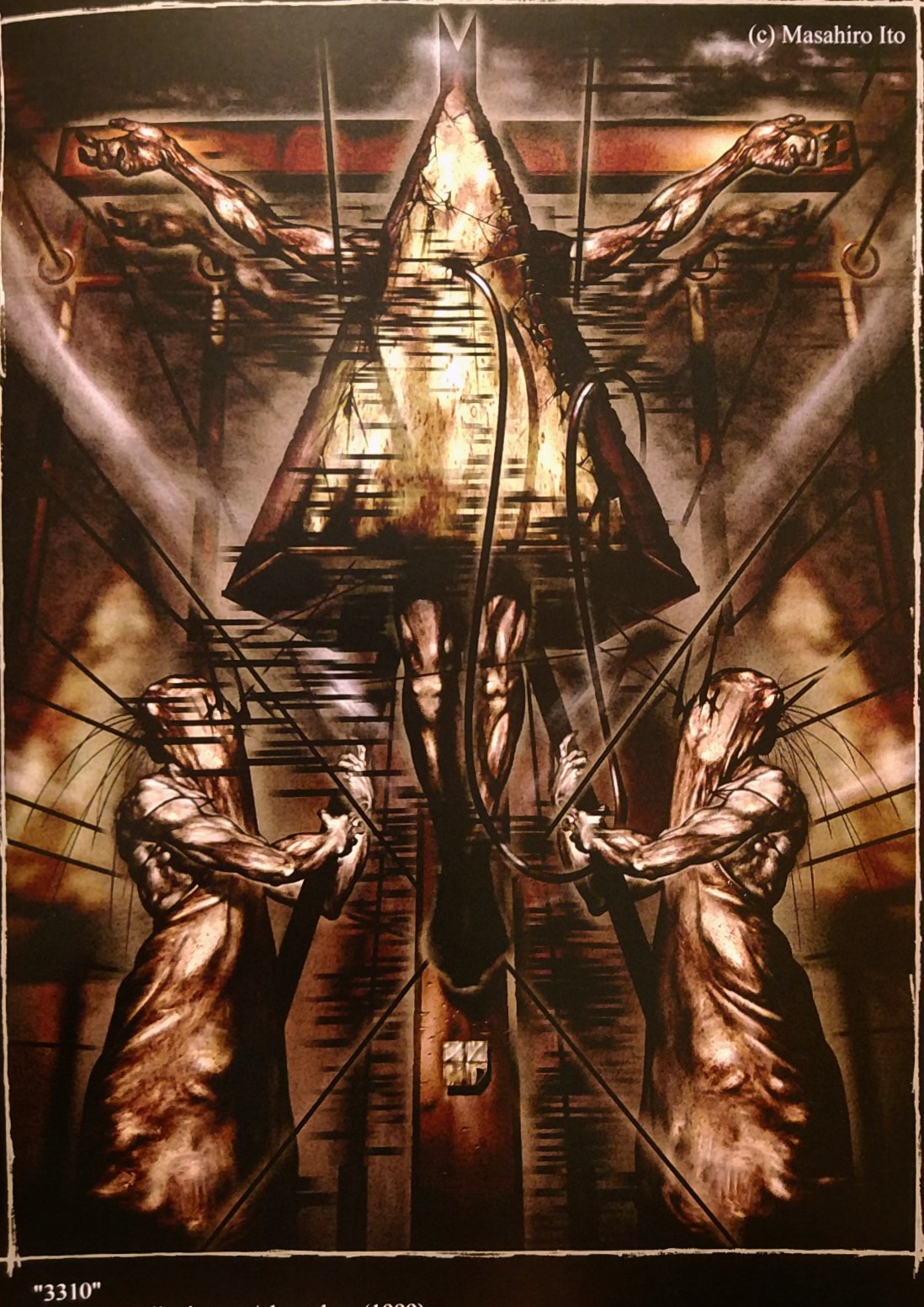 Then he painted another picture, in which those who held the victim to the cross were already pyramid heads.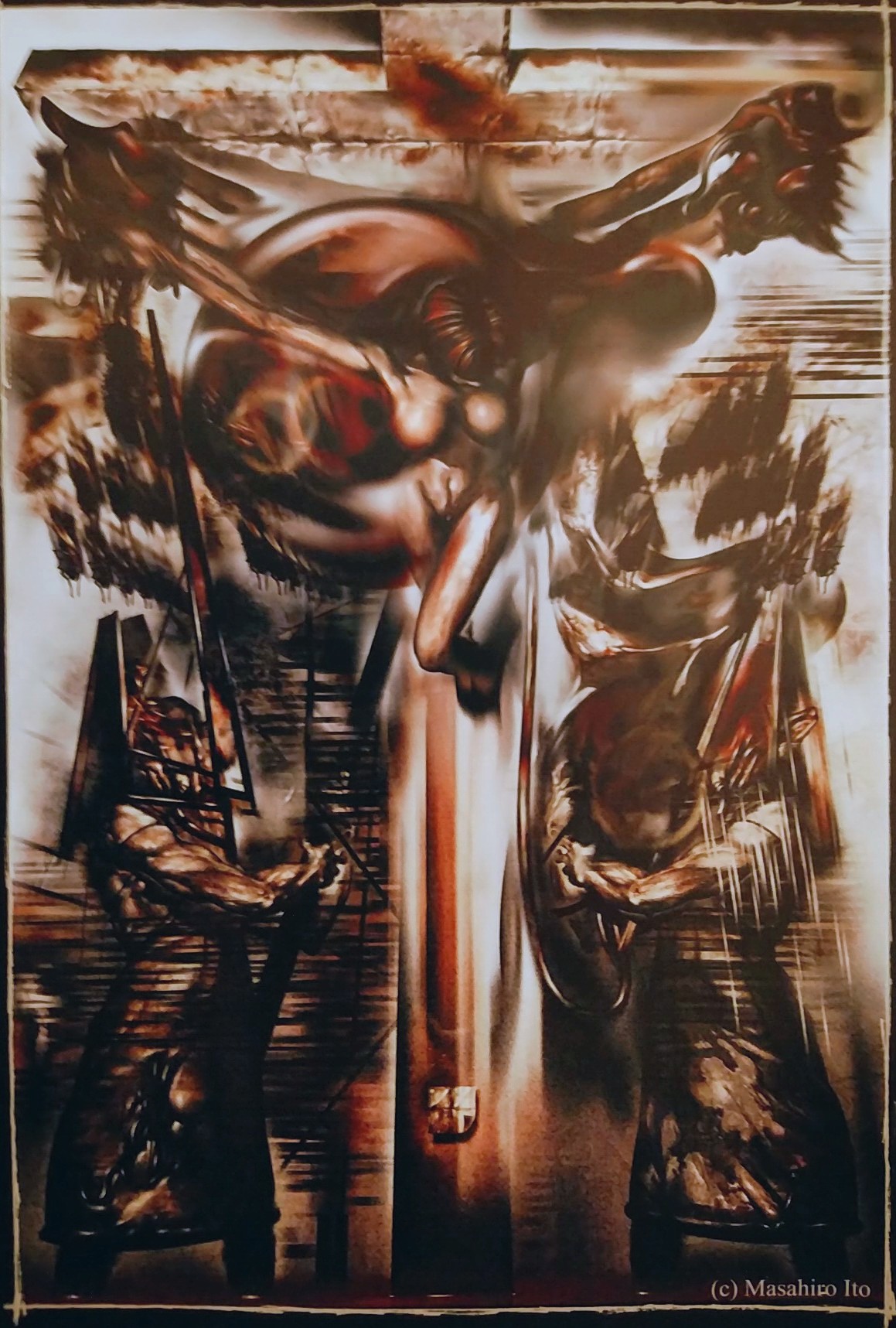 The monster is inspired by a scene from Braveheart.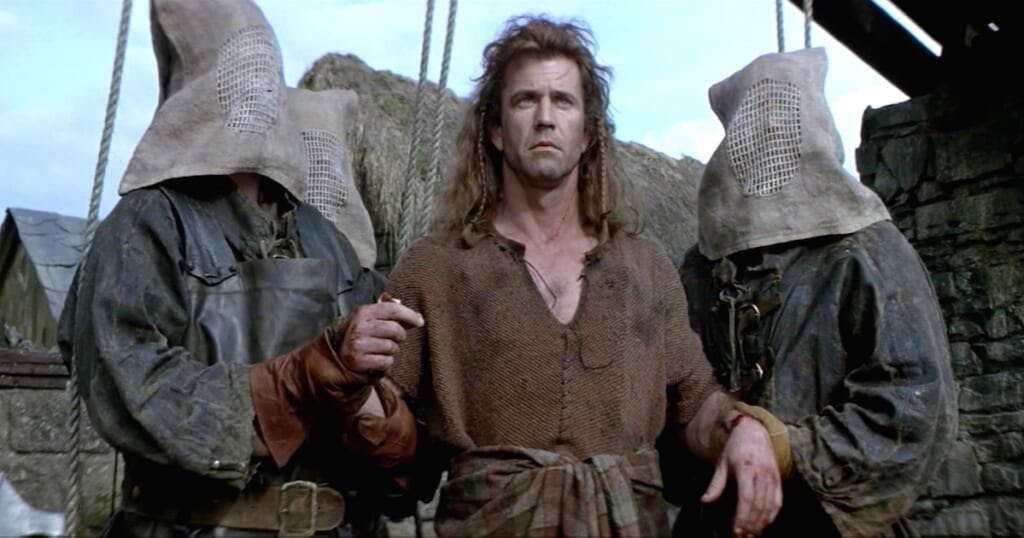 Masahiro often classifies interesting art Twitter. For example, he imagined what an adult Asuka from Evangelion would look like.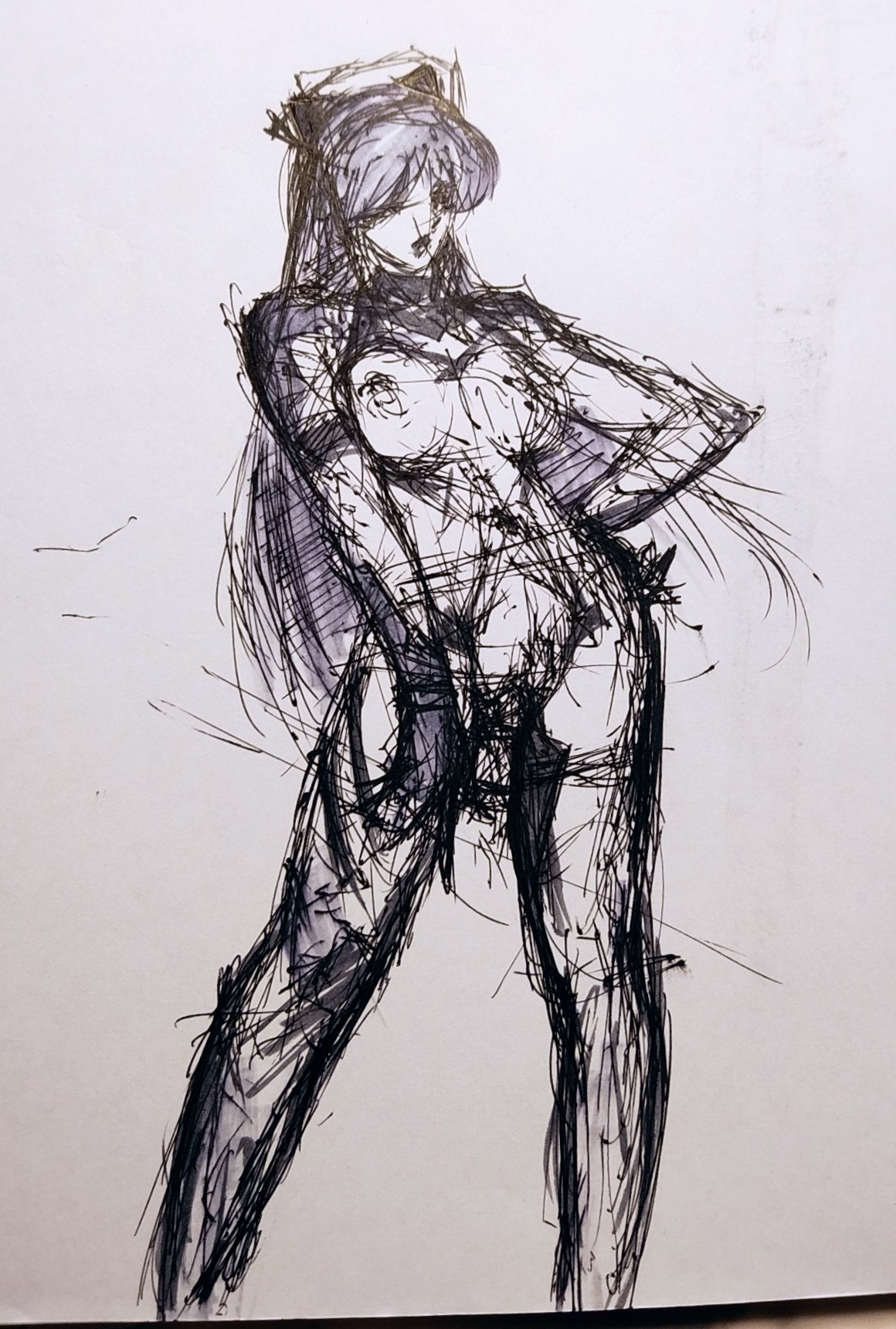 Konami is currently working on many SIlent Hill projects. Pyramid Head returns in the Silent Hill 2 remake.
Source : Shazoo

For more updates, visit our site: esportschimp.news which is an online news platform that covers breaking news, event coverage, opinion pieces, reviews, interviews, and much more from the esports world.
I have over 10 years of experience in the news industry, working for various news websites. I am also an author at Esports Chimp, where I cover gaming news. I have a deep passion for video games and esports, and my goal is to provide accurate and up-to-date coverage of the gaming world.