The Russian service VK Play shared the results of a survey on Russian students' passion for video games. The study involved 500 people over the age of 18 across the country.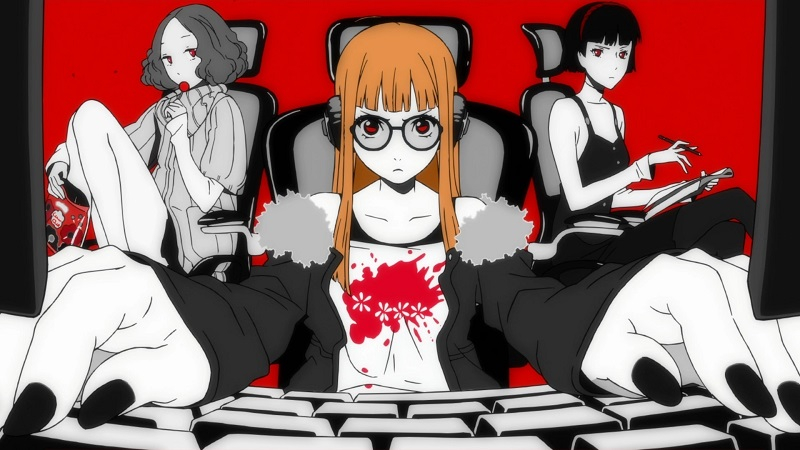 More than half (60%) spend between one and three hours playing games per day, 10% spend less than an hour and another 7% spend more than six hours playing games. 33% of respondents play every day, another 30% play no more than twice a week and 8% play once or twice a month.
Because of games, 56% of students will not miss classes, but 44% can put entertainment before study. More people (48%) enjoy spending time playing games with friends than just one (36%).
Not all (only 32%) respondents were satisfied with their gaming equipment: 41% of respondents would not refuse a full PC upgrade and another 25% would like a more powerful video card.
As for expenses, 43% of students can allocate up to 500 rubles a month from their personal budget for video games, another 42% are ready to give from 500 to 1500 rubles, and only 17% – from 1500 to 3000 rubles.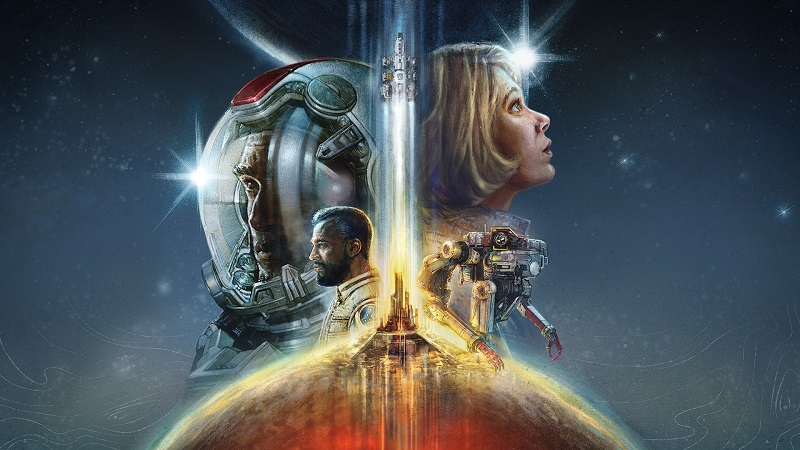 The favorite genre of Russian students in the VK Play survey was adventure games (chosen by 32% of respondents). Next come strategies and RPGs (24% each), shooters (23%), and survival simulators (22%).
A third of the respondents have tried to earn money with their hobby, and some have even succeeded. 65% of participants have a desire to make eSports their main source of income.
Source : 3D News
I have over 10 years of experience in the news industry, working for some of the biggest names in the business. I'm now using my skills and knowledge to help run a successful news website called Esports Chimp.
I have a real passion for gaming and have been writing about it for many years. I'm lucky enough to be able to combine my two loves by writing about gaming news for our website. I hope to continue doing this for many years to come!