Today is the Xbox Developer_Direct show, where Microsoft and Bethesda showcase some of their games. According to insider Tom Henderson, Bethesda has another event planned.
The new event will be intended for journalists, although it is not yet known whether it will be public. Perhaps they'll announce Starfield's release date there, as previously indicated by one of the company's accounts.
In addition, the release date of Arkane's Redfall has been confirmed to Henderson. The game will be released on May 2.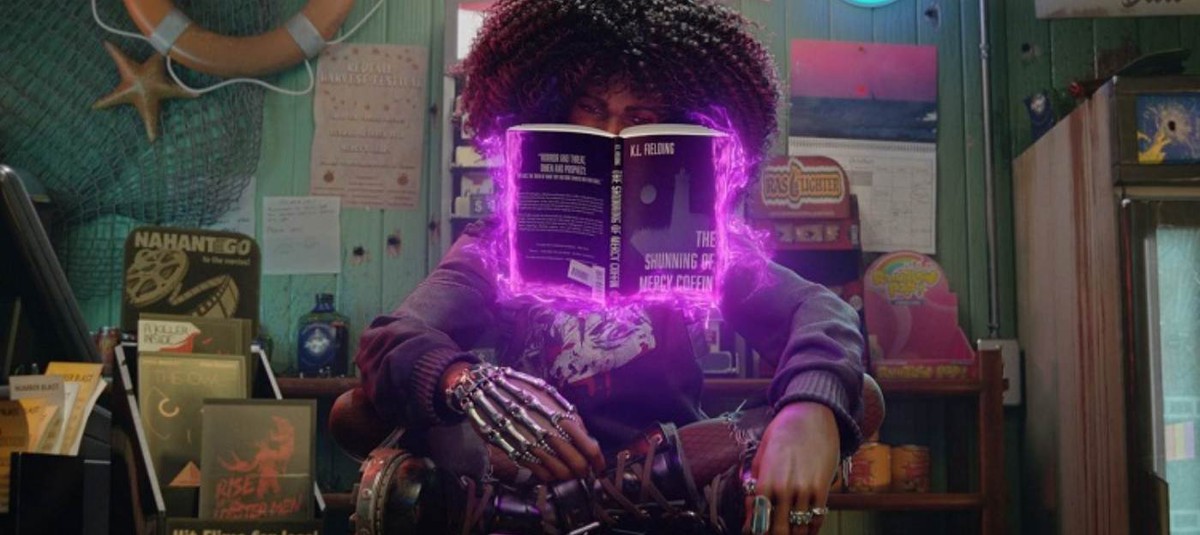 Xbox Developer_Direct starts at 11:00 PM ET. The 43-minute event will provide viewers with new gameplay and information not only about Redfall, but also Forza Motorsport and Minecraft Legends.
Source : Shazoo

For more updates, visit our site: esportschimp.news which is an online news platform that covers breaking news, event coverage, opinion pieces, reviews, interviews, and much more from the esports world.
I have over 10 years of experience in the news industry, working for various news websites. I am also an author at Esports Chimp, where I cover gaming news. I have a deep passion for video games and esports, and my goal is to provide accurate and up-to-date coverage of the gaming world.