While major publishers increase the cost of their games to $ 70, the independent ProX studio is releasing a project on Steam called The Hidden and Unknown for a fantastic $ 2,000 or 65,000 rubles.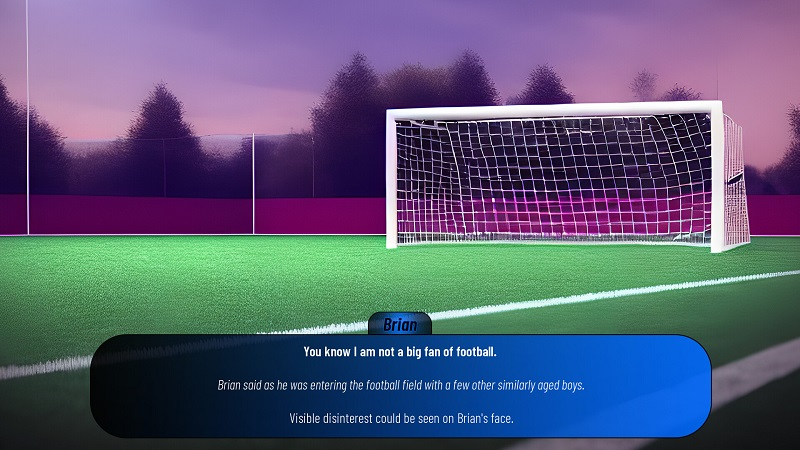 The Hidden and Unknown is a primarily text-based adventure with a philosophical claim and background graphics generated by the Stable Diffusion Neural Network.
ProX calls The Hidden and Unknown "a story game with the aim of expanding public representation in the fields of psychology and philosophy" by telling fictional stories.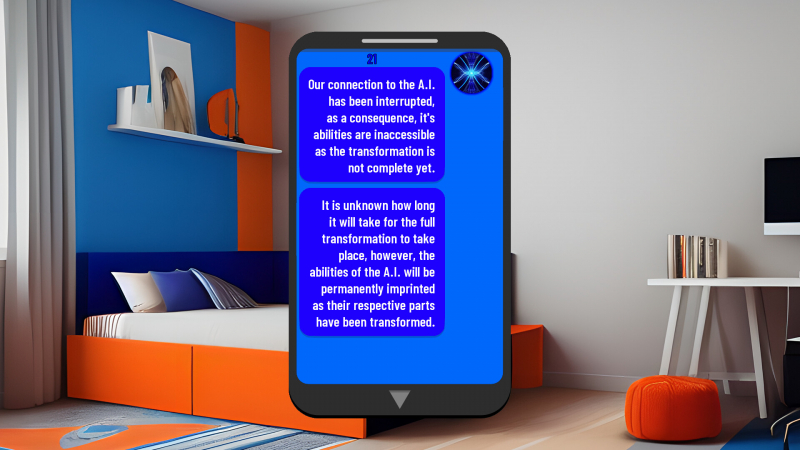 In an interview with The Gamer, the founder of ProX – a man who goes by the pseudonym ThePro – said he put such a high price on The Hidden and Unknown because he has a right to do so and doesn't want to. "sell your life for a penny".
"I understand that there will be people who will find the price unreasonable. I'm not judging them. Besides, I don't think anyone should buy [The Hidden and Unknown]if he can't afford it"– said ThePro.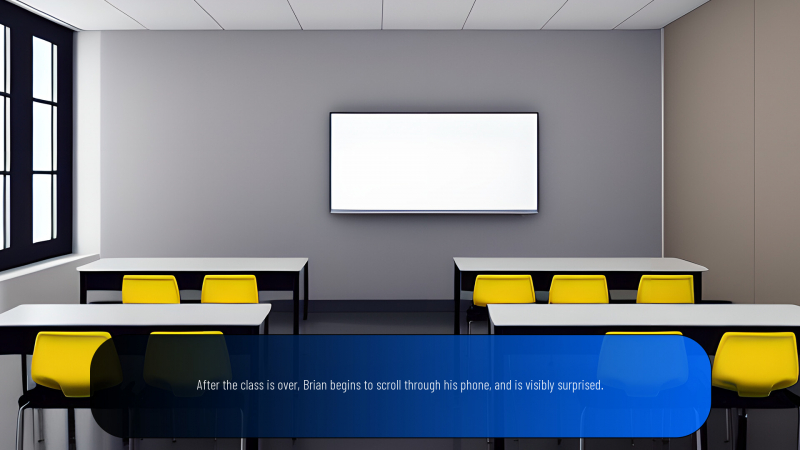 ThePro added that the length of The Hidden and Unknown even allows you to make a refund on Steam after its passage: "Specially made the game shorter than two hours so that you can finish the story, get your money back and not feel cheated".
The Hidden and Unknown is only available in English and has exactly three user reviews on Steam at the time of publication. Two of them are clearly comical and the last one is strictly negative.
Source : 3D News
I have over 10 years of experience in the news industry, working for some of the biggest names in the business. I'm now using my skills and knowledge to help run a successful news website called Esports Chimp.
I have a real passion for gaming and have been writing about it for many years. I'm lucky enough to be able to combine my two loves by writing about gaming news for our website. I hope to continue doing this for many years to come!