Yu-Gi-Oh Duel Links, the mobile title that digitizes and accelerates the popular trading card game, has just turned six and hit some major milestones. In addition to surpassing 150 million downloads worldwide, his duelists have more than 77.7 billion cards and faced over 6 billion Duels. It is a cultural phenomenon with a huge following that has united fans of manga, anime and trading card games since 1996 (the year of the first Konami video game featuring the Blue-Eyes White Dragon). We interviewed for the occasion Akitsu Terashima, producer of Yu-Gi-Oh! Duel Links, who told us some anecdotes about the development of the game and how monsters come to life.
Celebrating such an important anniversary makes us reflect on the origins of many video games with the trading card game of Yu-Gi-Oh! so I ask, can you tell us about the origin of Yu-Gi-Oh! DUEL LINKS and what challenges have you faced turning a trading card game into a digital video game for mobile devices?
It was a great challenge to complete the trading card game of Yu-Gi-Oh! In a mobile video game. Considering the game time on mobile applications, we adopted the "Speed ​​​​Duel" ruleset, in which the dueling time for a game is short and the game plays quickly. There were also times when the game allowed us to revive cards that didn't come up in the TCG.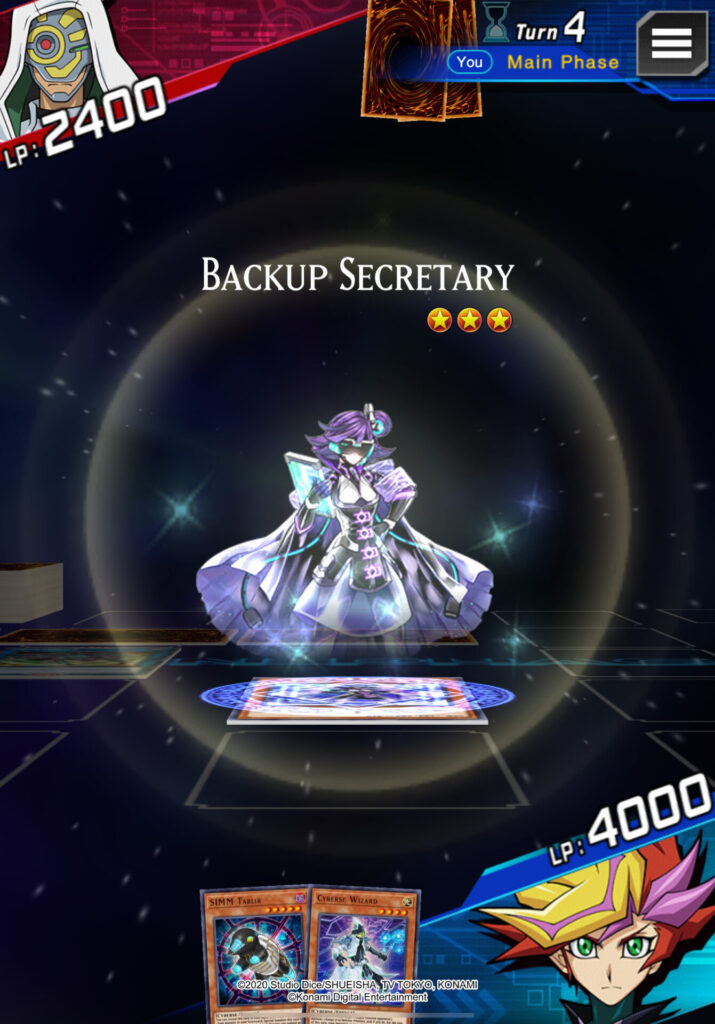 How has the game evolved in the 6 years since its release?
In addition to the various maps that have been added, we have also implemented some worlds and characters from previous anime series in the form of "new links between worlds". Each of the anime series is loved by so many fans and we got a lot of loving and happy comments every time a new world was connected. These comments motivate the production staff.
77.7 billion cards is a lot, congratulations on this milestone, what's next for Yu-Gi-Oh! Dueling links?
We want tournaments from Yu-Gi-Oh! Duel Links much more exciting. For the past few years, we've had the KC Grand Tournament, which we designed as an online tournament to crown a world champion. While we had to start from scratch in some parts, we found last year's KC Grand Tournament to be a lot of fun with world-class duels and a wide variety of decks in action. We hope to continue having more offline and online tournaments in the future so more people can join and watch.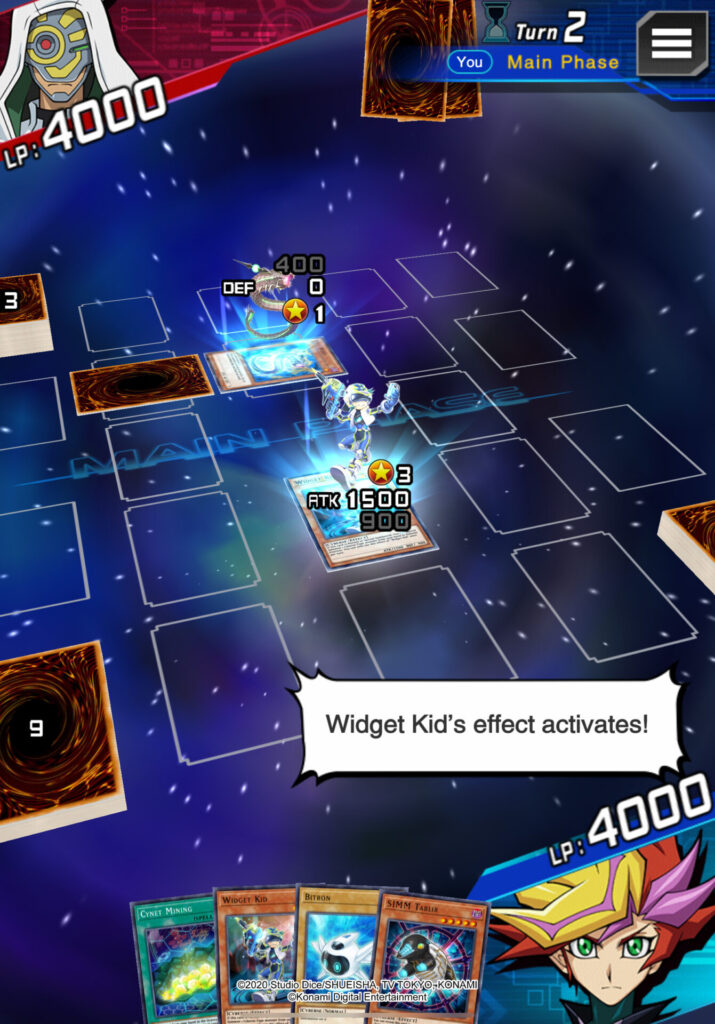 Can you tell us how a Yu-Gi-Oh card is born! Dueling links, from effects to images?
To map the monsters that appeared in the anime, we'll use that production's art direction as a reference.
Since the summoning process varies from anime to anime, we always try to match it when we include it in the game. Then we see if the new sample looks good and make small adjustments repeatedly.
What makes Duel Links different from other Yu-Gi-Oh games? What are the features?
The game uses the "Speed ​​Duel" rule, which simplifies the number of cards that can be played on the field. Thus, the game allows players to enjoy heated duels with fast-paced attacks, defenses and climaxes.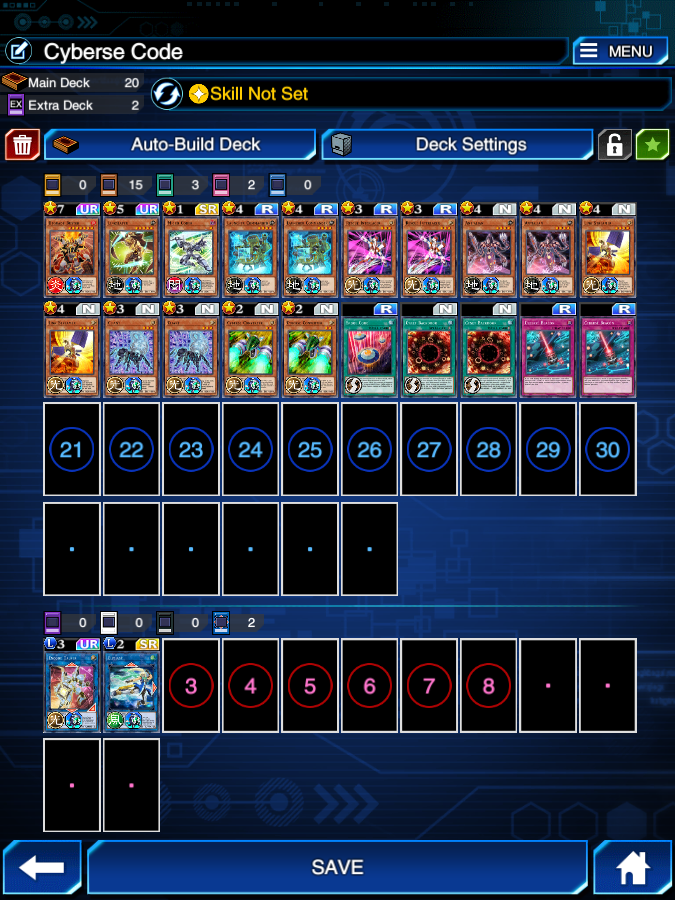 How does it make the game fun for many different types of players?
In the competitive part of the game, we closely monitor the status of each player's Duels and have repeatedly tried to avoid situations where only a few decks are extremely strong.
We also understand that events are designed to maximize the fun of any animated work, so that story and fun are intertwined.
Italy has always been a big fan of the Yu-Gi-Oh! franchise, is there anything you would like to say to the Italian fans of Yu-Gi-Oh! Dueling links?
Thanks for playing Yu-Gi-Oh! Duel Links and thank you for your support as he celebrates his sixth birthday. We have many more updates planned for the future, so we hope you continue to enjoy our game.
---
Source : Corriere Dello Sport
I have over 10 years of experience in the news industry, working for various news websites. I am also an author at Esports Chimp, where I cover gaming news. I have a deep passion for video games and esports, and my goal is to provide accurate and up-to-date coverage of the gaming world.