During the Xbox Developer_Direct presentation, ZeniMax studio announced a new chapter for MMORPG The Elder Scrolls online called necrom. This is the name of a huge city in the eastern part of mainland Morrowind.
Nekrom is located on the Telvanni Peninsula, the expanse of which is opened to the owners of the add-on. The city will have an extensive system of catacombs, and nearby the heroes will find giant mushrooms, rocky spires, as well as a large library of forbidden books in the kingdom of Apocrypha.
In addition, players will find a new class of Arcanist, which possesses destructive, restorative and protective magic, two companions (Redguard and Argonian Guardian), and new story missions related to the Daedric Prince Hermaeus Mora.
Exit The Elder Scrolls online: Necrom Coming June 5th on PC and June 20th on consoles.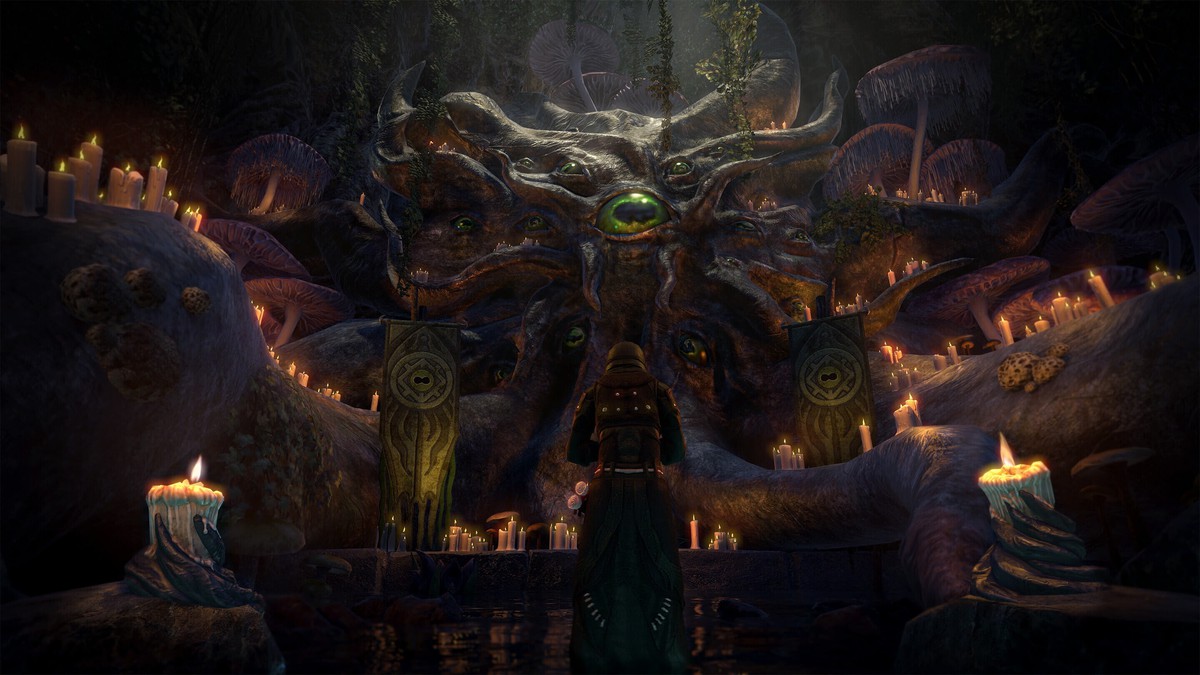 Source : Shazoo

For more updates, visit our site: esportschimp.news which is an online news platform that covers breaking news, event coverage, opinion pieces, reviews, interviews, and much more from the esports world.
I have over 10 years of experience in the news industry, working for various news websites. I am also an author at Esports Chimp, where I cover gaming news. I have a deep passion for video games and esports, and my goal is to provide accurate and up-to-date coverage of the gaming world.