Studio Innersloth said the release of the VR version Among us over a million copies. It took the title less than ten weeks to achieve this result. The developers are very proud of their achievement.
The team also revealed other stats from the VR version Among us. The game has been played more than four million times and an average of 44,000 games are played per day. More than 89 million minutes were spent on missions, sabotage and betrayal.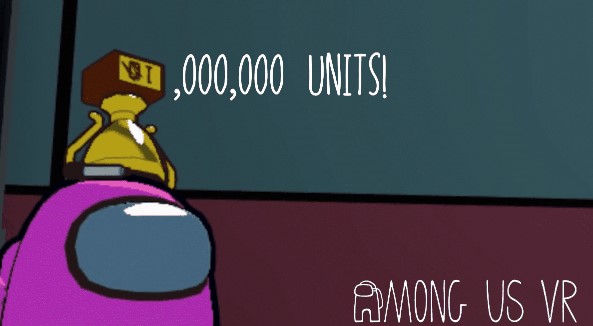 The creators thanked gamers for their support and noted that such results would not have been possible without support.
VR version Among us available for Meta Quest 2 and SteamVR.
Source : Shazoo

For more updates, visit our site: esportschimp.news which is an online news platform that covers breaking news, event coverage, opinion pieces, reviews, interviews, and much more from the esports world.
I have over 10 years of experience in the news industry, working for various news websites. I am also an author at Esports Chimp, where I cover gaming news. I have a deep passion for video games and esports, and my goal is to provide accurate and up-to-date coverage of the gaming world.