Developers from the independent studio Tour De Pizza urged users to refrain from purchasing the recently released high-speed platformer Pizza Tower from their own production due to a pricing error.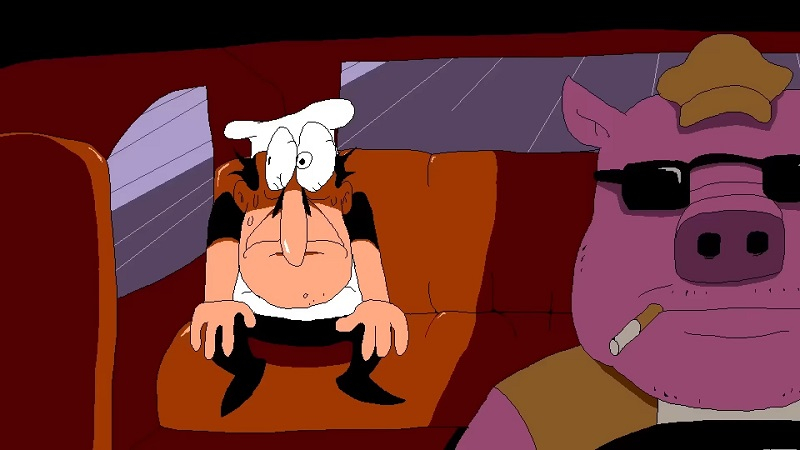 Pizza Tower debuted on Steam last week, January 26, and has since sold on Valve's digital platform for $20 (710 rubles in Russia, 190 lira in Turkey, 1400 pesos in Argentina).
It's worth noting that the regional values ​​listed are in line with those reported by Valve in October 2022. However, Pizza Tower's developers didn't find the new prices democratic enough.
"We made a mistake when determining the regional prices for game. We will soon be reducing costs for most regions, so please hold off buying the game until the situation is resolved."the authors insisted.
According to the plot "surprisingly agile" balding fat man Peppino Spaghetti from Italy commits to destroying the same pizza tower to save his restaurant. Players must overcome different levels and destroy everything in their path.
Pizza Tower features include gameplay inspired by Nintendo's Wario Land series of platform games, graphics inspired by 90s cartoons, and "high energy soundtrack".
Since its release, Pizza Tower has received just under 2,000 reviews on Steam, 99% of which are positive. Players praise the visual style, music, plethora of content (including pizza-related) and warn that the gameplay is here "for an amateur".
Source : 3D News
I have over 10 years of experience in the news industry, working for some of the biggest names in the business. I'm now using my skills and knowledge to help run a successful news website called Esports Chimp.
I have a real passion for gaming and have been writing about it for many years. I'm lucky enough to be able to combine my two loves by writing about gaming news for our website. I hope to continue doing this for many years to come!