Action RPG developers Hogwarts legacy in a new interview, they said the game will not have a romantic relationship system. Avalanche Software deliberately chose to drop the idea of ​​introducing novels.
Another reason was the age of the characters.
It would be difficult to implement elements of romance in a world where anyone can be the protagonist. In addition, you play as a 15-year-old child. There are things we just didn't want to talk about.
The player's options are limited to friendly relations with some of his companions. Depending on the faculty, the hero can establish close communication with up to four students. Among them: Sebastian Sallow (Slytherin), Natsai Onai (Gryffindor), Amit Thakkar (Ravenclaw), and Poppy Sweeting (Hufflepuff).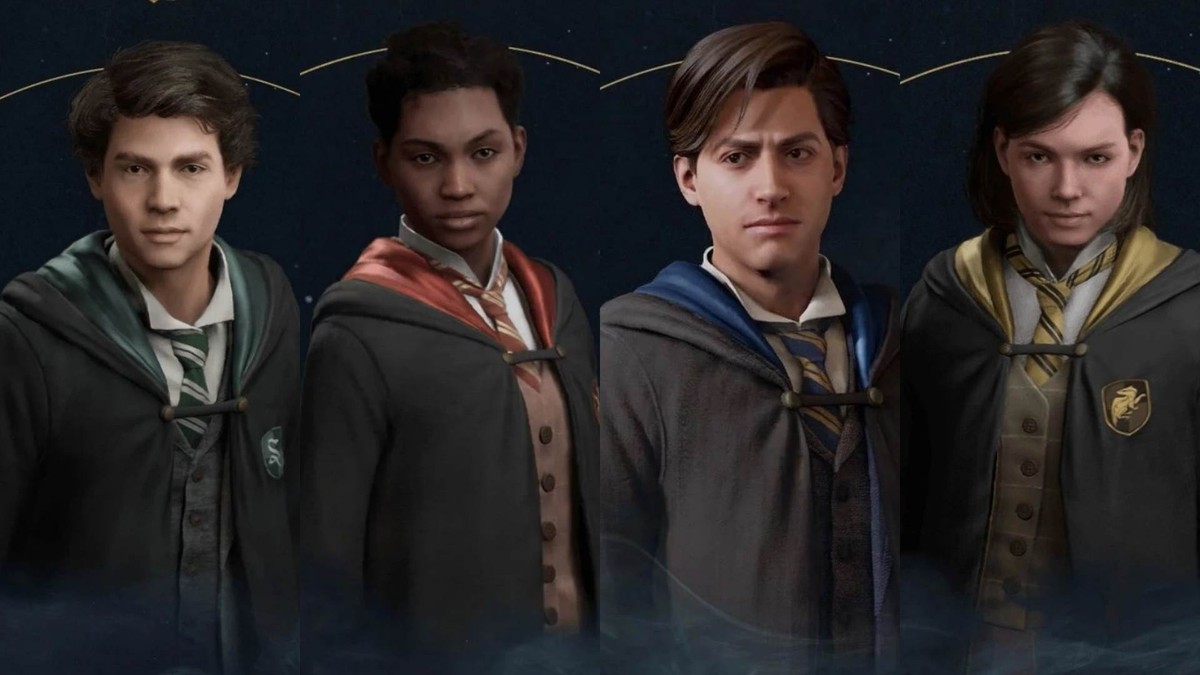 Hogwarts legacy will be released on PC, PS5 and Xbox Series X|S on February 10, reaching PS4 and Xbox One on April 4. The Nintendo Switch version will have to wait until July 25.
Source : Shazoo

For more updates, visit our site: esportschimp.news which is an online news platform that covers breaking news, event coverage, opinion pieces, reviews, interviews, and much more from the esports world.
I have over 10 years of experience in the news industry, working for various news websites. I am also an author at Esports Chimp, where I cover gaming news. I have a deep passion for video games and esports, and my goal is to provide accurate and up-to-date coverage of the gaming world.