The INGAME STUDIOS team and 505 Games have announced the release date for the console version of the heist shooter. The game will be released on PS5 and Xbox Series in June, with a PC version expected on March 28. She is exclusive to EGS until June 2024.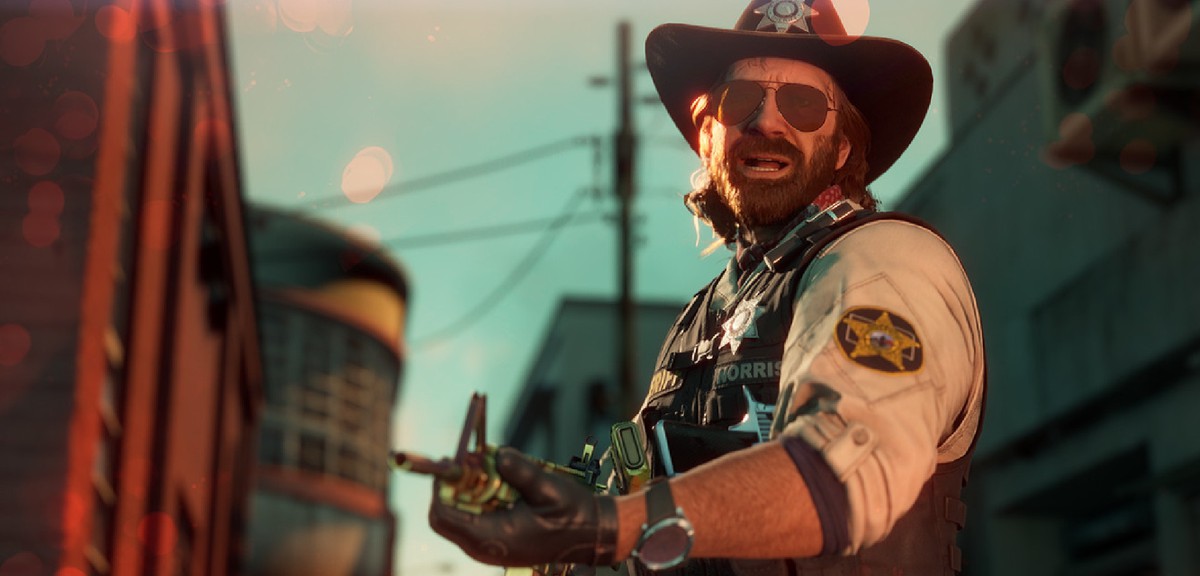 The game takes place in the fictional city of Rockay City, which is similar to Miami. Crime thrives in it and the main character, voiced by Michael Madsen, goes to clamp down on crime for himself.
The characters voiced by Michael Rooker, Kim Basinger, Danny Glover and Damion Poitier will help him with this. Villains Vanilla Ice, Danny Trejo and Chuck Norris will resist.
Players can complete gang missions and raids can take place in a party of four. Some elements of roguelikes are promised for the story campaign.
Source : Shazoo

For more updates, visit our site: esportschimp.news which is an online news platform that covers breaking news, event coverage, opinion pieces, reviews, interviews, and much more from the esports world.
I have over 10 years of experience in the news industry, working for various news websites. I am also an author at Esports Chimp, where I cover gaming news. I have a deep passion for video games and esports, and my goal is to provide accurate and up-to-date coverage of the gaming world.