As expected, the first reviews from the Western press about the remake of the cult action game Resident Evil 4 from Japanese publisher and developer Capcom came exactly one week before its official release.
Recall that the original Resident Evil 4 was rated a significant 96 out of 100% in 2005 (PS2, GameCube), while the project was less fortunate with re-releases (from 76% for the original PC version to 91% for the Wii edition ).
The Resident Evil 4 remake didn't reach the heights of the original source, but the result was decent: from 91 (Xbox Series X and S, 17 ratings) to 93% (PC and PS5, 8 and 88 materials, respectively). Only one portal has tested the PS4 version.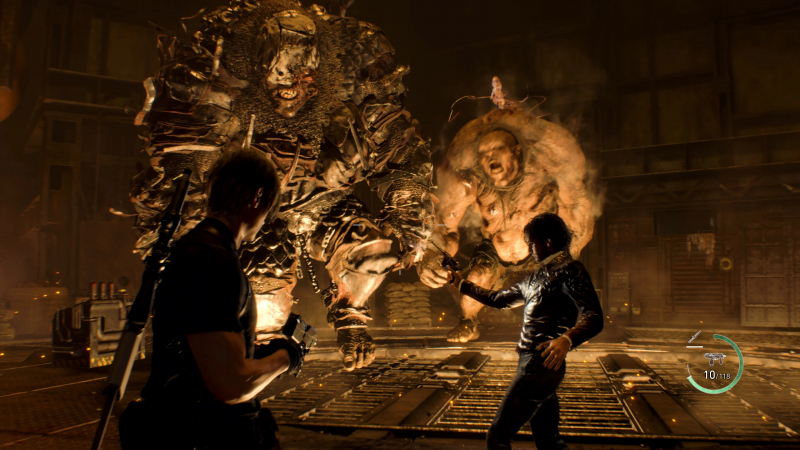 Reviewers praise the updated stories with a few surprises for fans, the nicer combat system, the game's smoother pace, the abundance of content with a healthy runtime (15-25 hours), and the attractive graphics.
The remake's drawbacks were excessive conservatism, not the best stealth, graphical shortcomings, aiming issues, and clipped content (most notably the Separate Ways campaign), though it didn't get to the horrors of Resident Evil 3.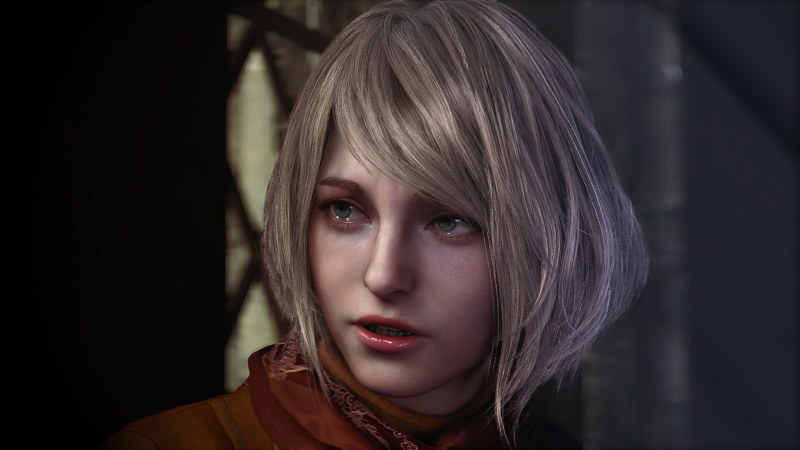 Journalists agree that Capcom has another great remake. At the same time, unlike Resident Evil 2 in 2019, the new Resident Evil 4 does not look like a rethinking of the classics, but a reliable restoration.
The Resident Evil 4 remake is expected to be released on March 24 this year on PC (Steam), PS4, PS5, Xbox Series X and S. On all of these platforms, the Chainsaw demo is currently available in Russian.
Source : 3D News
I have over 10 years of experience in the news industry, working for some of the biggest names in the business. I'm now using my skills and knowledge to help run a successful news website called Esports Chimp.
I have a real passion for gaming and have been writing about it for many years. I'm lucky enough to be able to combine my two loves by writing about gaming news for our website. I hope to continue doing this for many years to come!