Friday is the best time for cosplay. Today we have: Marvel Cinematic Universe Spider-Man, authentic Bayonetta, sweet Black Cat and the bonus of the outspoken Daehya from Genshin Impact.
Spider-Man
A little sad, but very high quality cosplay of Spider-Man from the Marvel Cinematic Universe. Sergey Nuzhdov and Kira Mitenkova brought to life the most important moments from the story of Peter Parker, played by Tom Holland.
Bayonetta
This is possibly one of the best Bayonetta cosplay of all time. Excellent workmanship, authentic image and exactly what a provocative witch should be. Excellent work by Nastya Volkova.
Photo: Sasha Mifetis
Black cat
Recently, cosplays of the Black Cat from the Marvel Universe have become very popular. Perhaps this is because the heroine plays an important role in the DLC for Spider-Man from Insomniac. In any case, Olga Kozhevnikova has a beautiful Felicia Hardy.
Photo: Alexandra Kot
Bonus
Sweet and frank Daehya from Genshin Impact by Vera Andreeva.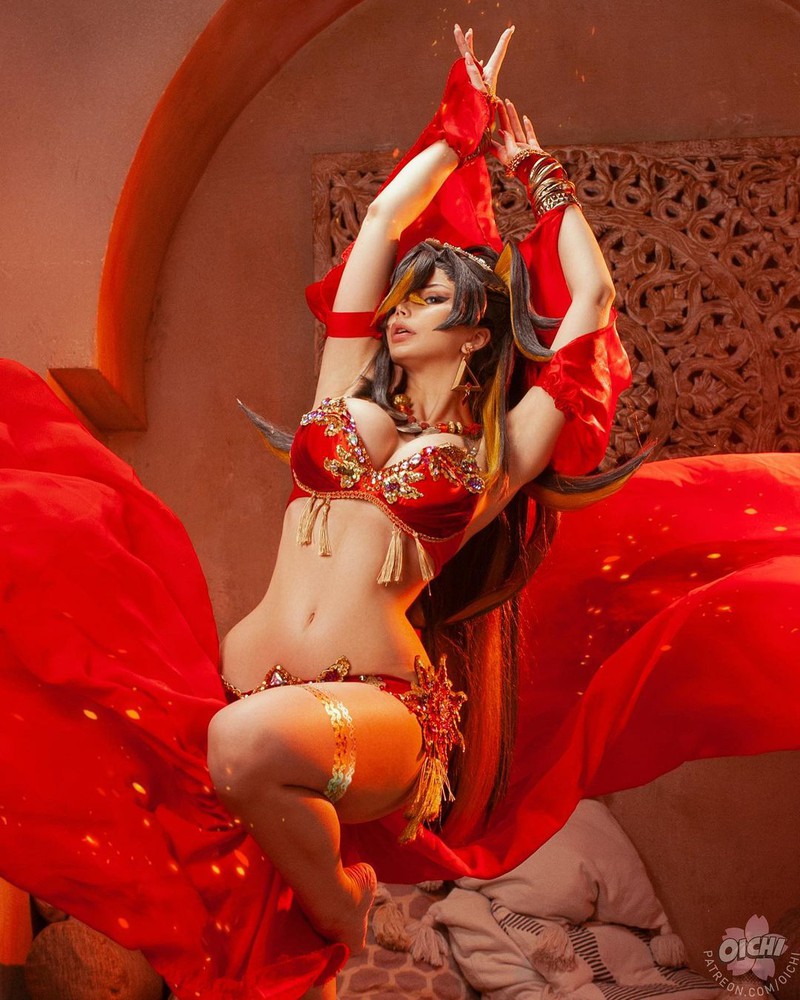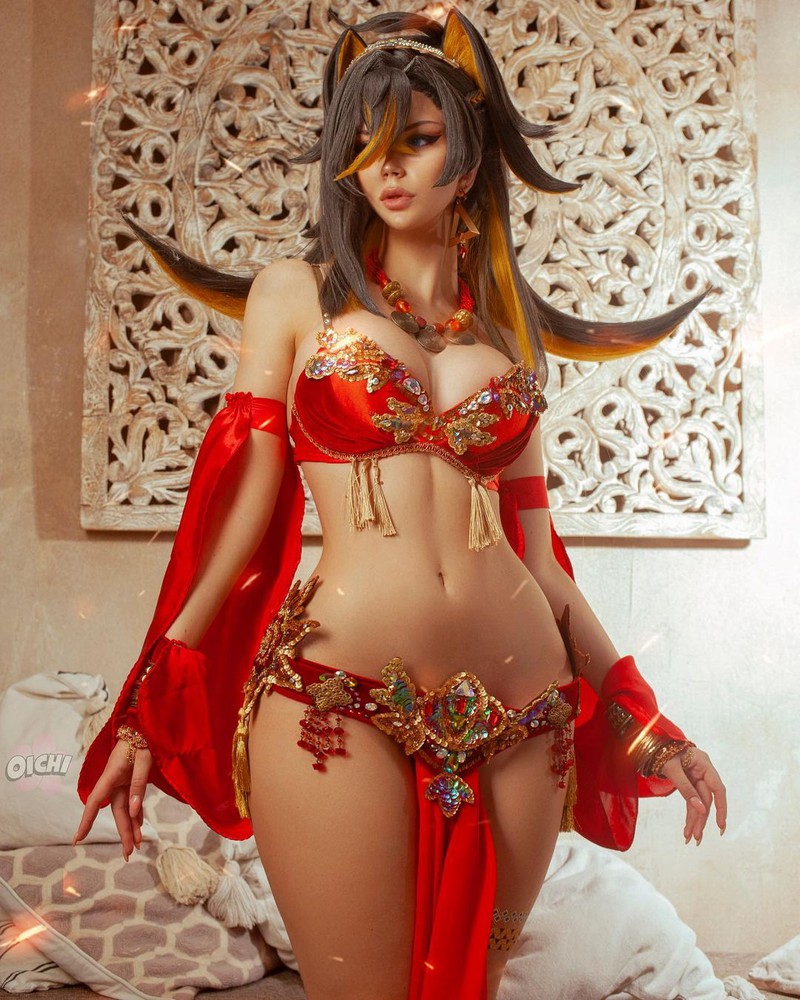 Source : Shazoo

For more updates, visit our site: esportschimp.news which is an online news platform that covers breaking news, event coverage, opinion pieces, reviews, interviews, and much more from the esports world.
I have over 10 years of experience in the news industry, working for various news websites. I am also an author at Esports Chimp, where I cover gaming news. I have a deep passion for video games and esports, and my goal is to provide accurate and up-to-date coverage of the gaming world.