The developers of the remaster of the satirical role-playing game The Outer Worlds, which received scathing reviews on Steam, have released the promised first update. The patch fixed some performance issues, but some users reported no significant changes and new issues.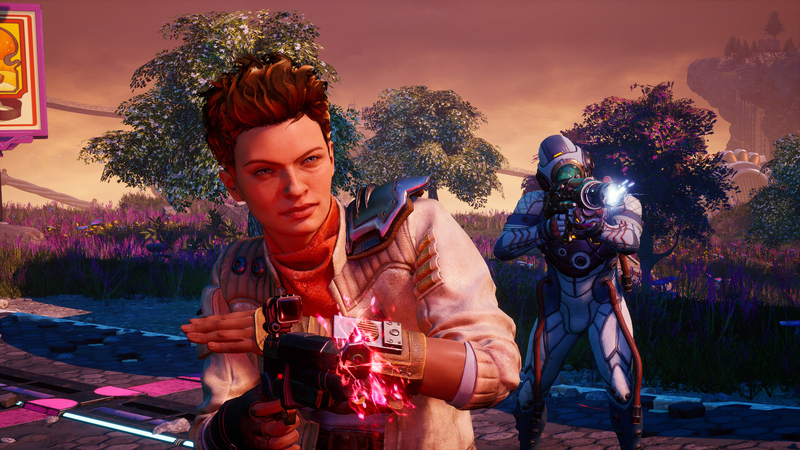 Patch 1.1 is now available on PC (Steam, Epic Games Store, and GOG) and PlayStation 5. The update will be available on the Microsoft Store midway through next week, as well as on Xbox Series X and S.
According to the developers, patch 1.1 improves performance on PCs with high-end graphics cards by adjusting the graphics settings of the "Very High" and "Ultra" levels. In addition, the makers have lowered the global illumination in screen space (SSGI) settings, which were too high at the time of release, and improved dynamic resolution on PC.
Also announced are improved frame rates in Performance Mode and updated Screen Space Reflections (SSR) settings in Cinematic Mode on PlayStation 5, Xbox Series X and S. Microsoft consoles have reduced the likelihood of memory leaks on UI screens and crashes during extended sync. and on the Xbox Series S, texture resolution was increased and skin shading issues were fixed for some companions. Character flickering texture and shiny hair are now less common across all platforms.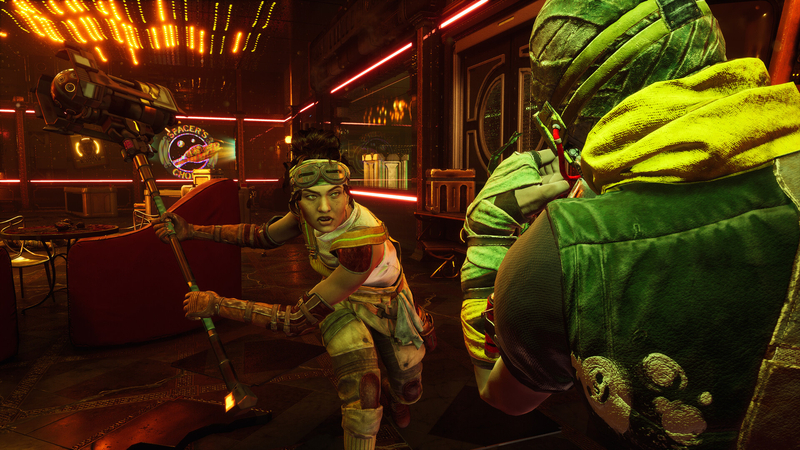 The developers warned that the patch would not fix all issues and promised to continue working on fixes. Judging by the reviews, the update did not please all users. They report a decrease in frame rate (for one of the players it now doesn't reach 60 frames/s on low settings, although before the patch it was 75 frames/s on medium), residual frame time (frame time) issues, which caused the image to "stutters", and just no change. However, many have reported significant performance improvements.
"Performance got a little better, but still bad, wrote noname playing on a PC with an NVIDIA GeForce RTX 2060 Super. — The game runs much faster if you set the graphical effects to medium, but then the image looks twice as bad.
"The patch has significantly improved performance and is now playable, shared dom. — However, in my case, the frame rate is about two times lower than in the original, so I think the developers have something to aim for.
The Outer Worlds: Spacer's Choice Edition was released on March 7. Upgrade to a remaster for owners of the original game and two additions was estimated at $10. The re-release launched on Steam to "very negative" reviews (19% based on 173 reviews). To date, the number of reviews has reached 354 and the rating has increased to 25% (reviews have become "mostly negative").
Source : 3D News
I have over 10 years of experience in the news industry, working for some of the biggest names in the business. I'm now using my skills and knowledge to help run a successful news website called Esports Chimp.
I have a real passion for gaming and have been writing about it for many years. I'm lucky enough to be able to combine my two loves by writing about gaming news for our website. I hope to continue doing this for many years to come!