In mid-December 2022, amid Need for Speed ​​Unbound's failure, five key developers immediately left Criterion Games, including executives who had been with the company for over 20 years.
On March 16, it was announced that all five of them have founded studio Fuse Games, which will develop AAA titles for PC and consoles. Whether it will be a Burnout or Need for Speed ​​style race is unknown. The development of the debut game has already started.
What is it about:
Matt Webster is Vice President and General Manager of Critetion, has been with the company for over 23 years and has been with EA since 1990.

Pete Lake – Executive Producer, has been with Criterion since 1996 and started out as a recording artist

Andrey Shayres – CTO, has been with Criterion for 16 years

Head of Development Alan McDermant – spent 17 years at Criterion and EA

Head of Content Steve Uphill – spent 10 years at Criterion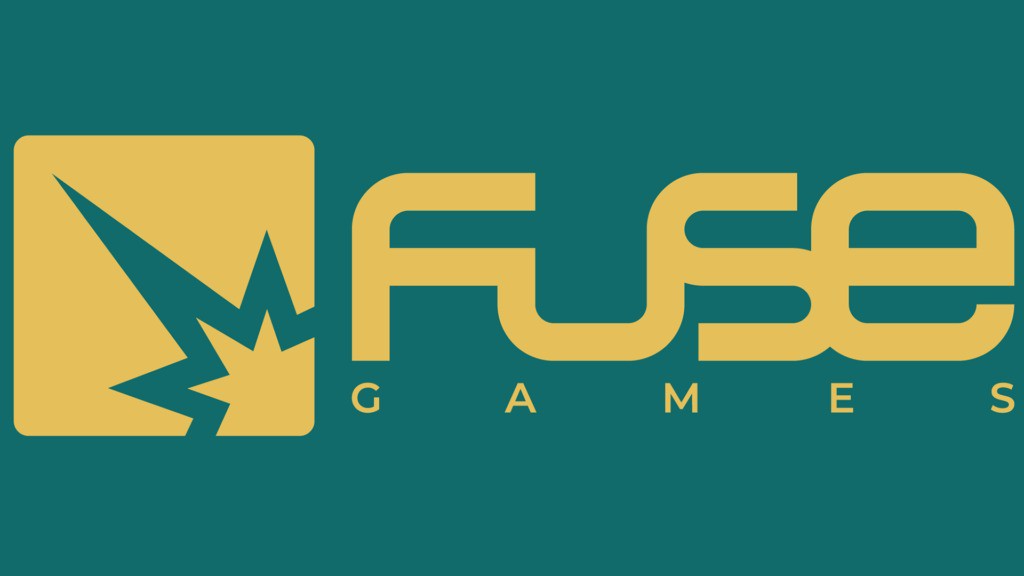 Now the Fuse Games team has 17 people. The team is actively looking for an office in Guildford, but at the same time offers a hybrid form of work.
Source : Shazoo

For more updates, visit our site: esportschimp.news which is an online news platform that covers breaking news, event coverage, opinion pieces, reviews, interviews, and much more from the esports world.
I have over 10 years of experience in the news industry, working for various news websites. I am also an author at Esports Chimp, where I cover gaming news. I have a deep passion for video games and esports, and my goal is to provide accurate and up-to-date coverage of the gaming world.