The leak of the historical role-playing action "Trouble" from the Novosibirsk studio Cyberia Nova continues. The user responsible for the latest leak has shared new footage of the game to the Igromania portal.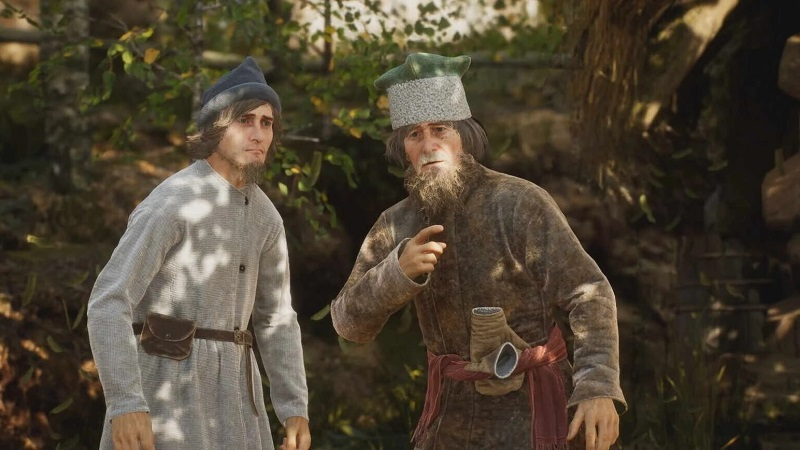 Recall that a DTF user under the nickname Sergey (GoodWin) Fedorcov allegedly found the "Troubles" assembly in the "pre-alpha" version on a laptop purchased through Avito, but the game required a PC with Intel Core i9-13900K, RTX 4090 required and 64 GB RAM.
At 1440p without DLSS, GoodWin says the game will run between 10 and 20 fps in this configuration. With NVIDIA Intelligent Scaling, performance is doubled to 30-40 fps.
In a new 17-minute gameplay clip, the main character interacts with NPCs, rides a horse, and battles enemies with melee weapons. In addition, the player runs through the hall of character models for the last four minutes.
As GoodWin points out, problems with scripts start as you progress, getting worse over time and after one of the tasks won't allow you to continue. The total gameplay is now enough for two hours (including dialogues).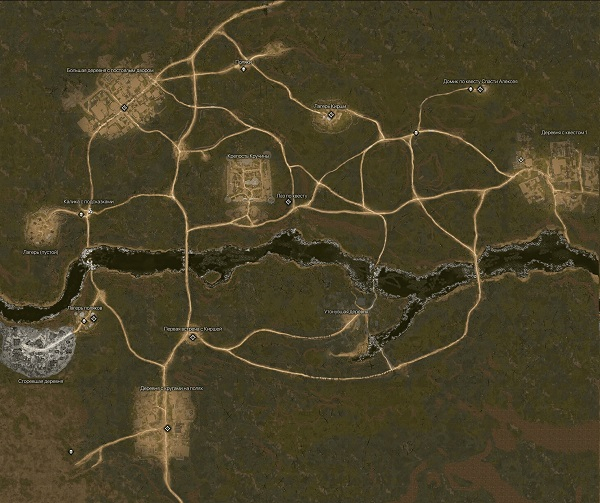 GoodWin also shared with Igromania a snippet of the game map found in the Troubles files (see image above), capturing the area shown in the 17 minute gameplay video.
Troubles is expected to release on PC (UK Play) at the end of this year. The project is based on the novel "Yuri Miloslavsky, or Russians in 1612" and has already attracted about 500 million rubles for development from the Internet Development Institute.
Source : 3D News
I have over 10 years of experience in the news industry, working for some of the biggest names in the business. I'm now using my skills and knowledge to help run a successful news website called Esports Chimp.
I have a real passion for gaming and have been writing about it for many years. I'm lucky enough to be able to combine my two loves by writing about gaming news for our website. I hope to continue doing this for many years to come!