The founder and head of the S-Game studio, who goes by the nickname Soulframe Liang (or is that the name?), shared the first details of the action Phantom Blade Zero. The game's trailer was first shown tonight at the PlayStation Showcase 2023 and impressed gamers with its graphics and punchy battle system.
According to the developer, we have a kind of remake of the game Rainblood: Town of Death, which he made in 2010 on RPG Maker. Since then, the title has grown into the Phantom Blade franchise, and Soulframe Liang himself has managed to establish his own studio and release several mobile games in China, which have attracted a total of 20 million people. By the way, it was the mobile gameplay that helped create a new title:
Lucky for us, over a decade of mobile gaming, we've learned how to simplify touch screen gameplay, allowing players to complete complex sequences of motion with a minimum of button presses. It turns out that this mechanism also works well on controllers with some adjustments.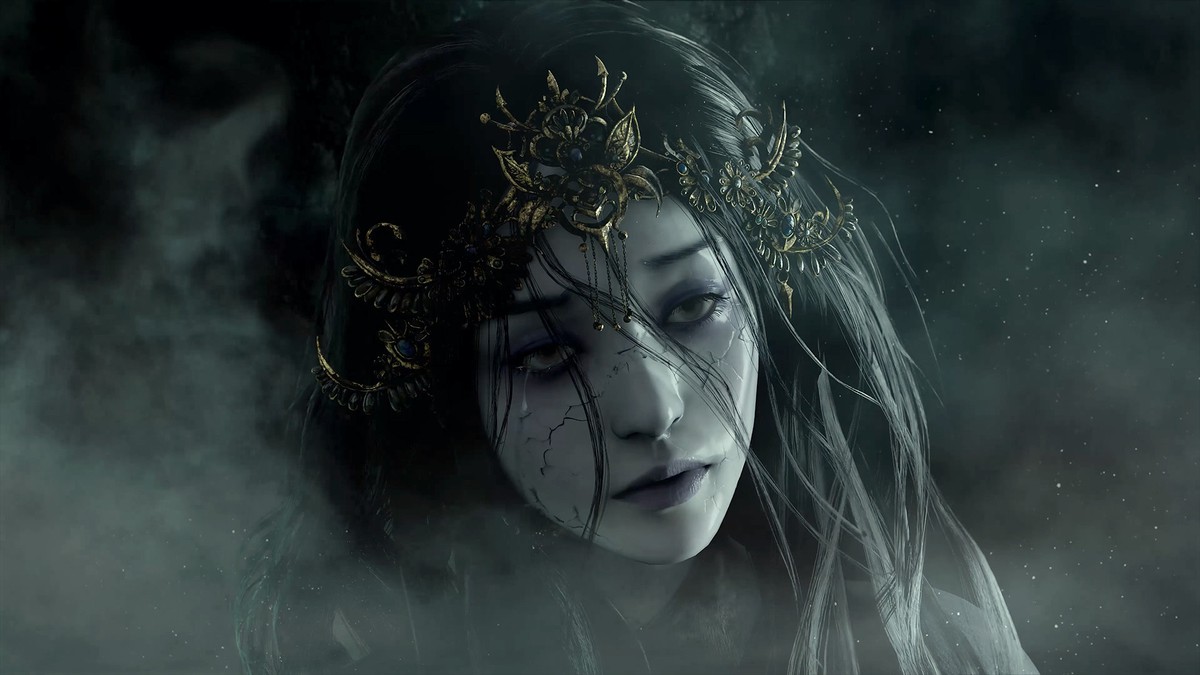 The game takes place in a universe where traditional kung fu elements are combined with steampunk and the occult. The developers themselves called this genre kung fu-punk.
Plot-wise, you play as an elite assassin nicknamed Soul, who serves as a secret organization known as "The Order". The enemies trapped him, accusing him of killing the head of the "Order", and then severely wounded him. A mysterious healer saved the hero from death, but his medicine gave Soul only 66 days of life. During this time, he must find the one who set him up.
Open world inside Phantom Blade Zero will not – instead, the developers have prepared a number of semi-open locations of "reasonable size".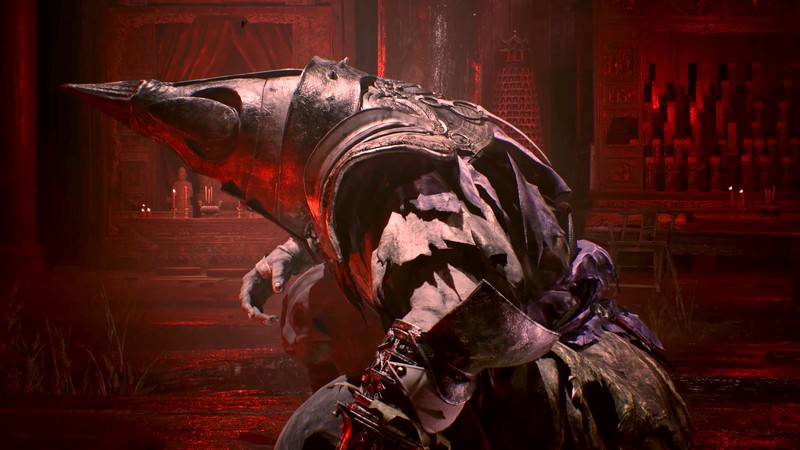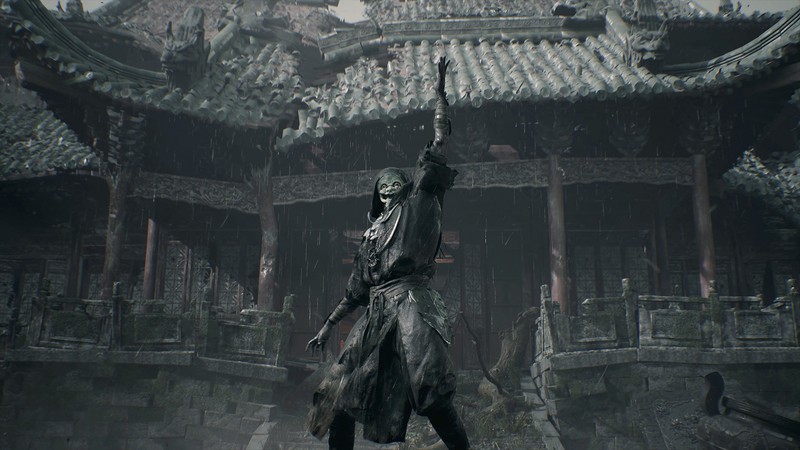 The proudest thing about the studio is that the game's combat system is directed by actor Kenji Tanigaki. During his 30-year career, he directed action sequences in five dozen movies, including "GI Joe. Cobra Rush: Snake Eyes," "Blade 2," "Mortal Kombat 2: Annihilation," and the Rurouni Kenshin franchise.
Phantom Blade Zero will be released on PS5. An exact release date is not yet available.
Source : Shazoo

For more updates, visit our site: esportschimp.news which is an online news platform that covers breaking news, event coverage, opinion pieces, reviews, interviews, and much more from the esports world.
I have over 10 years of experience in the news industry, working for various news websites. I am also an author at Esports Chimp, where I cover gaming news. I have a deep passion for video games and esports, and my goal is to provide accurate and up-to-date coverage of the gaming world.