Koei Tecmo and Team Ninja have announced the first paid expansion for Wo Long: fallen dynasty comes out June 29. The DLC is called Battle of Zhongyuan. On the occasion of the announcement, the action developers showed off the main art of the add-on.
DLC will add to Wo Long: fallen dynasty new levels, extra difficulty, weapon type, enemies and more. More information about the add-on promise the creators of the game soon.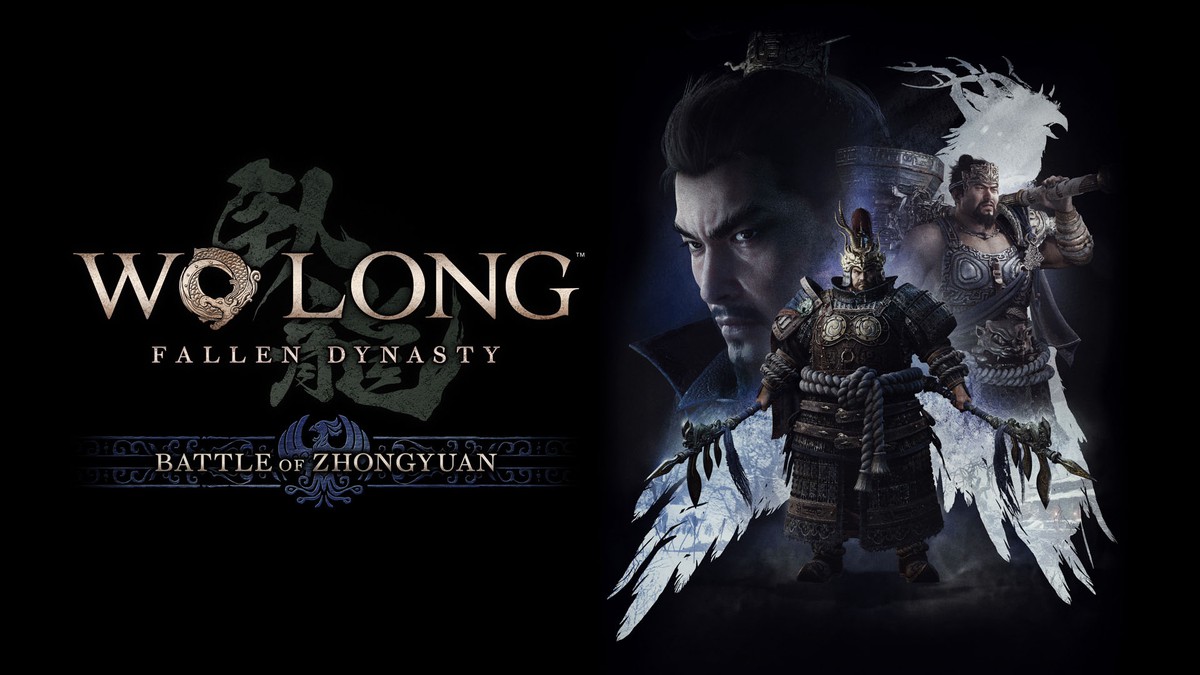 Wo Long: fallen dynasty is an action game by Team Ninja set in the era of the Three Kingdoms. China is almost destroyed, the region is filled with demons and the nameless protagonist must save the country from soldiers and the forces of evil. Players are waiting for many bosses, mobs, pumps and unique types of weapons suitable for different ways of fighting.
Wo Long: fallen dynasty Released in early March on PC, PS4, PS5, Xbox One, Xbox Series X|S, and Xbox Game Pass.
Source : Shazoo

For more updates, visit our site: esportschimp.news which is an online news platform that covers breaking news, event coverage, opinion pieces, reviews, interviews, and much more from the esports world.
I have over 10 years of experience in the news industry, working for various news websites. I am also an author at Esports Chimp, where I cover gaming news. I have a deep passion for video games and esports, and my goal is to provide accurate and up-to-date coverage of the gaming world.