Updating a classic is a thankless task. Someone will surely remain dissatisfied: fans of the unique original or new players demanding change. Who will disappoint the System Shock remake, Western journalists promised to find out.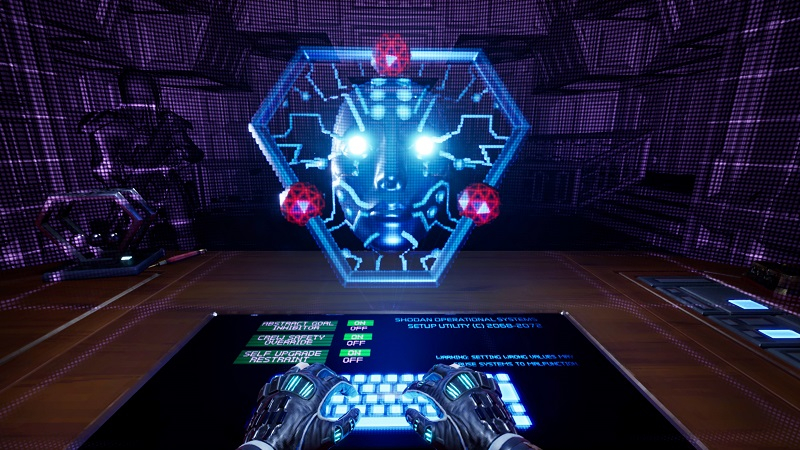 Released in 1994, the original System Shock was an innovative game in its day and is considered one of the founders of the immersive sim subgenre. The developers at Nightdive Studios are committed to faithfully recreating the classics for the modern gamer.
Reviewers agree that the System Shock remake from Nightdive Studios turned out to be a meticulous reproduction of the original game, which can become both the main plus of the project and its main drawback.
System Shock is being praised for what it was almost 30 years ago: the atmosphere, the charismatic villain, the freedom of play, the storytelling, the puzzles, the level design and the difficulty. Nightdive has also refreshed the interface and improved the controls.
The shortcomings of the original game are also present: episodes in cyberspace, the need to constantly return to already explored locations, unresponsive melee and boring gameplay on the last third.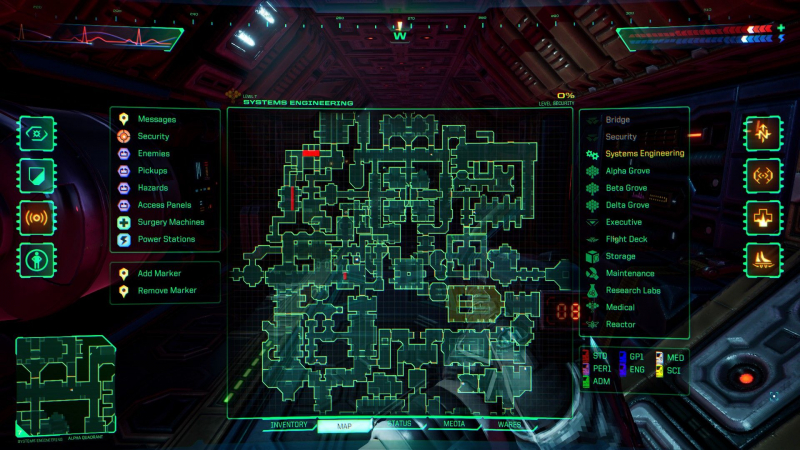 The System Shock remake didn't make the same impression on critics as the original game: on the review aggregator website Metacritic, Nightdive has a rating of 73% (PC version) based on over 30 materials.
The release of System Shock will take place tomorrow, May 30 at 18:00 Moscow time, only on PC (Steam, GOG, EGS). The remake will appear later on PS4, PS5, Xbox One, Xbox Series X and S. The game is not available in Russia, but will be provided with Russian subtitles.
Source : 3D News
I have over 10 years of experience in the news industry, working for some of the biggest names in the business. I'm now using my skills and knowledge to help run a successful news website called Esports Chimp.
I have a real passion for gaming and have been writing about it for many years. I'm lucky enough to be able to combine my two loves by writing about gaming news for our website. I hope to continue doing this for many years to come!