The developer of educational and game programs, Luden.io company, which originates from Nival (Heroes of Might & Magic V), has introduced a new game – Generated Adventure. In it, every aspect from art and story to dialogue, characters, locations and music has been created using artificial intelligence tools such as Stable Diffusion, Midjourney and ChatGPT.
Generated Adventure is an online adventure game that according to the developers is made using "of all the generative systems we could find". Luden.io's Oleg Chumakov says the team used Stable Diffusion and Midjourney to inspire and design various game objects, locations and characters.
Since the game was designed for a game jam around the topic of delivery, ChatGPT was used to create a story (including dialogue) centered around returning objects to their rightful owners in compact locations created by the developers .

The idea was to try to build the whole game using AI based systems apart from the engine itself which was Defold which is low resource consuming and fully web ready. The animation of the characters was done with Photoshop, as the developers failed to create animation sprites with Midjourney.
"We thought we could easily create animated sprites with Midjourney. To avoid issues with maintaining character style consistency, we tried to generate a single atlas for all animations, such as walking (front and back) and standing still. I don't know why we thought Midjourney could do it."Chumakov explained.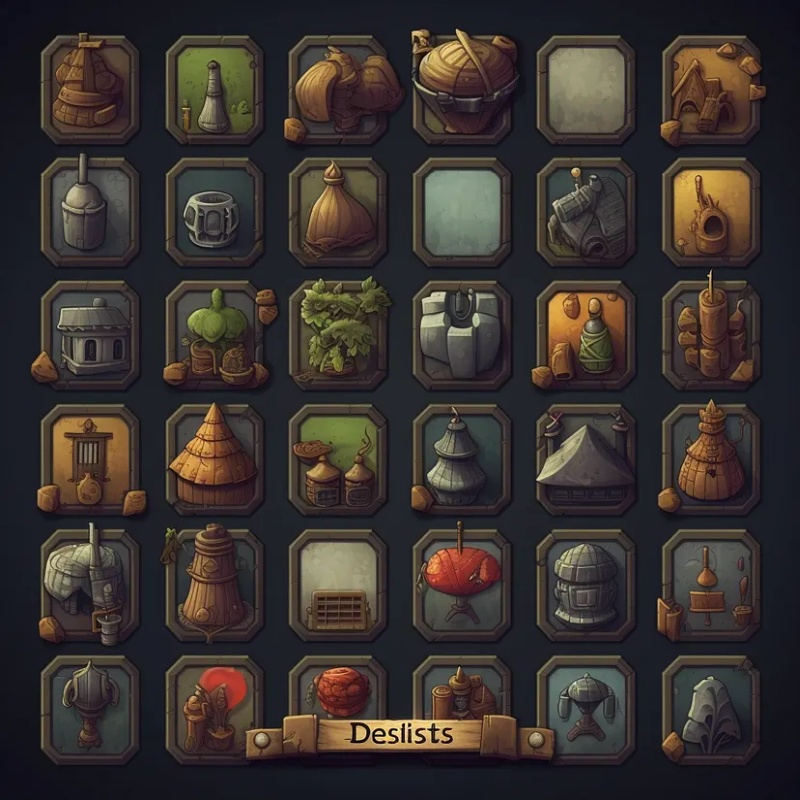 The team also used AIVA, an AI-based music composition tool. The Pillars of Eternity II: Deadfire soundtrack was used as a reference. Chumakov said that Generated Adventure's development was completed in just 72 hours, and described the entire process of creating the game in a blog post, detailing each step.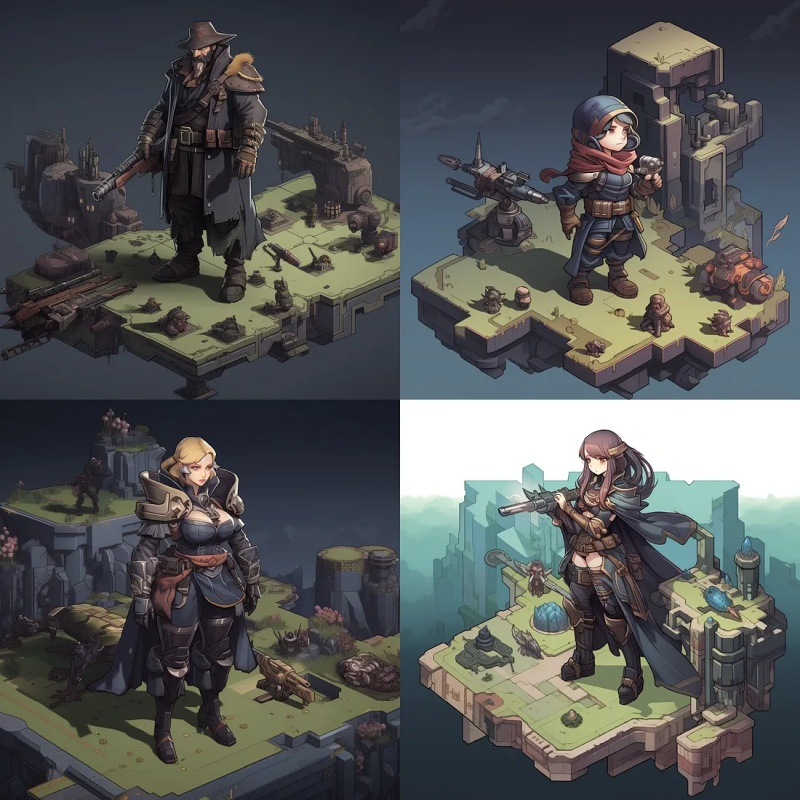 According to Chumakov, the most time-consuming aspect of working with Midjourney and Stable Diffusion is maintaining a consistent visual style. Especially if you want to add a few details to the big picture or just change a few things, leaving everything else as is.
As a test of the new tools, the studio challenged the AI ​​to generate an image like this:Dungeons & Dragons style painting of a pirate captain who is a minotaur with a wooden leg carved into the shape of a human and holding something very heavy, like Atlas in architecture".
Fortunately, Midjourney's development team recently introduced a feature that extracts the visual style from an image provided via a link. This greatly facilitated the task of maintaining a consistent design of game locations and characters.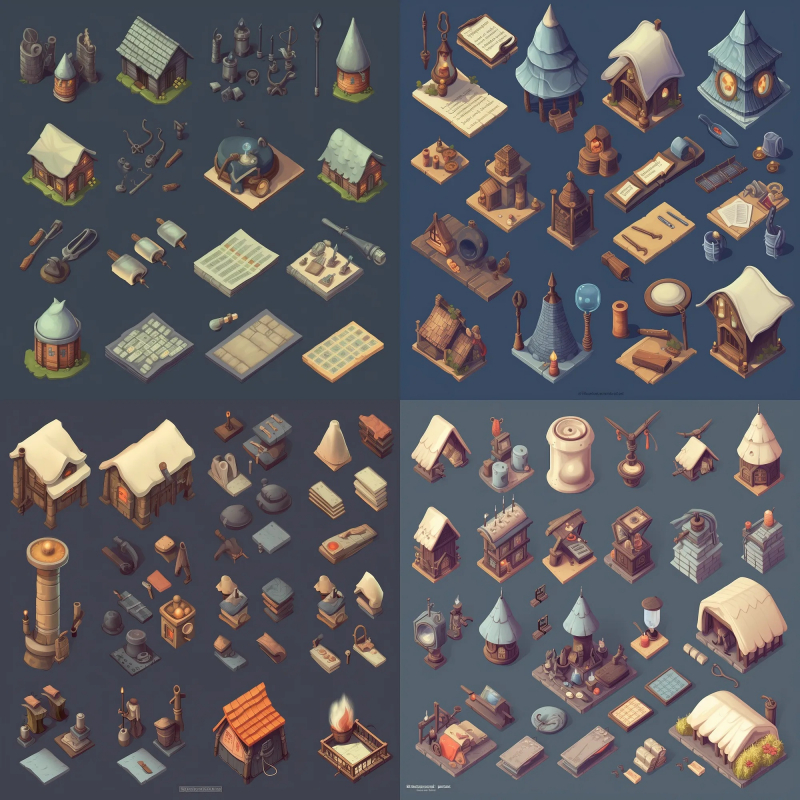 The developers claim that they had a lot of fun, and that they had a lot of fun during the production of Generated Adventure. What struck the team most was the sheer number of questions from other developers. It seems that the subject of asset generation using AI is of utmost concern to the video game creators.
Source : 3D News
I have over 10 years of experience in the news industry, working for some of the biggest names in the business. I'm now using my skills and knowledge to help run a successful news website called Esports Chimp.
I have a real passion for gaming and have been writing about it for many years. I'm lucky enough to be able to combine my two loves by writing about gaming news for our website. I hope to continue doing this for many years to come!