Recently, the Future Games Show YouTube channel invited the leading developers of the action role-playing game Diablo IV to answer fan questions collected by the organizers. However, the event came out with a catch, but not Blizzard's fault.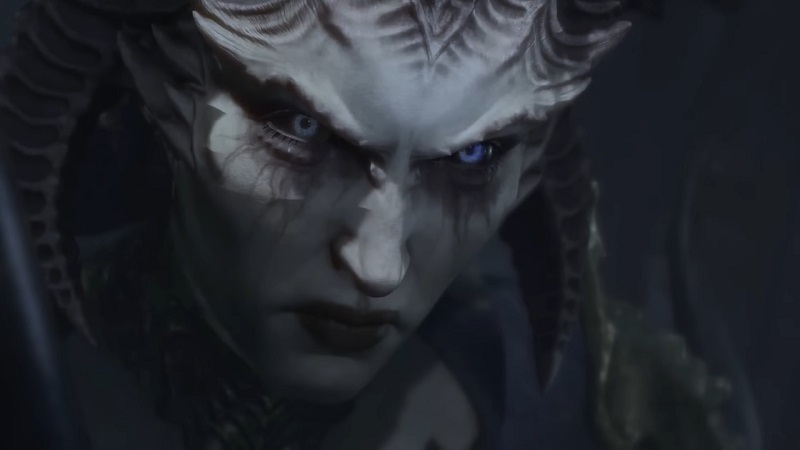 In the video, Diablo IV Associate Development Lead Joe Piepiora and Art Director John Mueller answered questions from Twitter, Reddit, and Discord users about the game's design, place in the series, and post-release support.
Streamer Quintin Crawford, known by the pseudonym Quin69, thought some of the questions sounded unnatural and decided to check who asked them – Future Games Show indicated the user's nickname and platform.
It turned out that most of the questions pertain to inactive or non-existent accounts. The exception was a request from YouTube channel editor Future Games Showwhich ended up in the "custom" list.
Apparently, what happened was not the result of malicious intent on the part of Blizzard Entertainment, which decided to select exclusively useful questions for developers, but the lack of popularity of the Future Games Show social networks.
Bloomberg journalist Jason Schreier notedsaid the editors of the Future Games Show tried to collect user questions on Twitter, but no one answered the call. Probably the organizers of the interview had to improvise.
Diablo IV releases June 6 on PC (Battle.net), PS4, PS5, Xbox One, Xbox Series X, and S, but unlocks June 2 for premium purchasers. The first reviews are expected on May 30 at 19:00 Moscow time.
Source : 3D News
I have over 10 years of experience in the news industry, working for some of the biggest names in the business. I'm now using my skills and knowledge to help run a successful news website called Esports Chimp.
I have a real passion for gaming and have been writing about it for many years. I'm lucky enough to be able to combine my two loves by writing about gaming news for our website. I hope to continue doing this for many years to come!