CD Projekt has published its financial report for the first quarter of 2023. The Polish company shared updated figures for key franchises and also talked about plans for the future.
For example, it was announced that the circulation of The Witcher 3 exceeded the limit of 50 million copies. The total number of copies sold for all games in the series currently exceeds 75 million CDP also confirmed that Cyberpunk 2077: Phantom Liberty will be at the Summer Game Fest.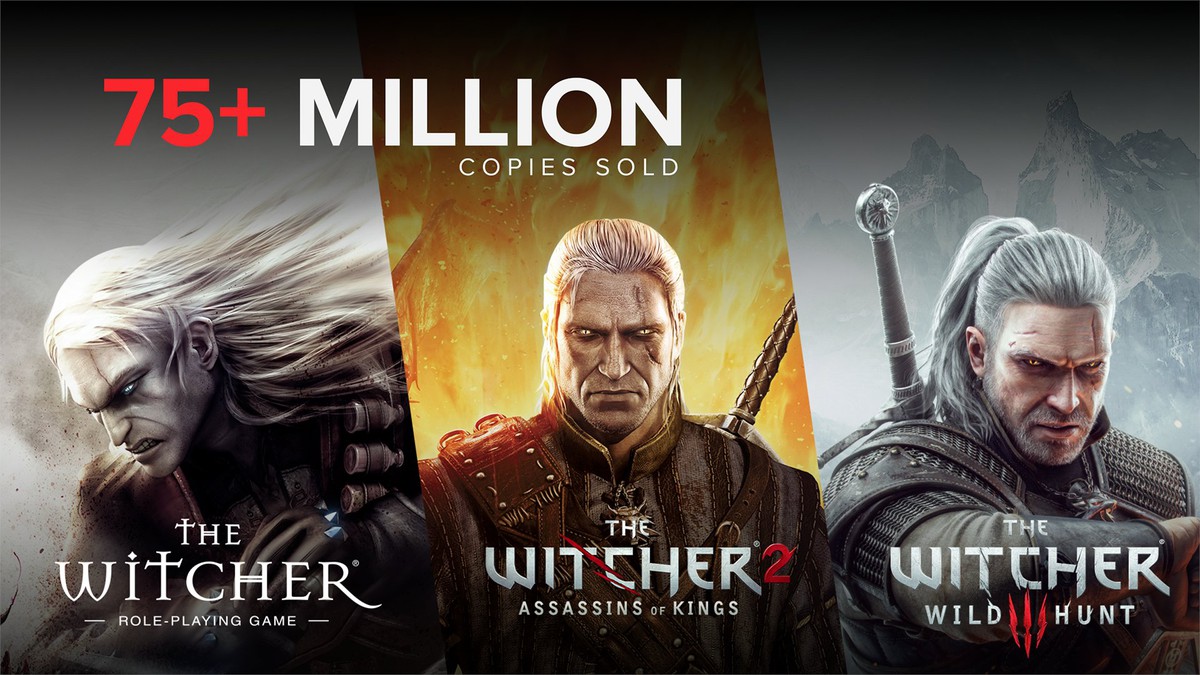 CD Projekt's revenue for the first quarter of 2023 was PLN 174.8 million. Profit before tax – 71.5 million, net profit – 69.7 million.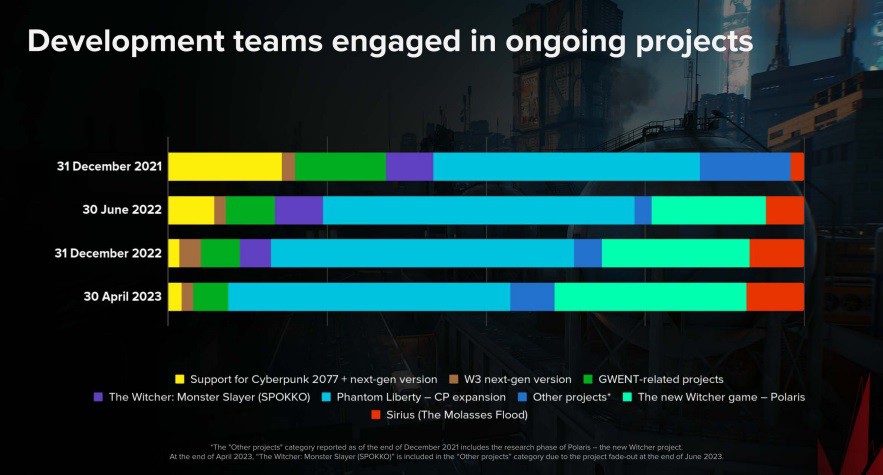 In mid-May, it was announced that The Molasses Flood studio was being cut back following the restart of development on Project Sirius in The Witcher universe. CD Projekt said goodbye to 29 employees.
Source : Shazoo

For more updates, visit our site: esportschimp.news which is an online news platform that covers breaking news, event coverage, opinion pieces, reviews, interviews, and much more from the esports world.
I have over 10 years of experience in the news industry, working for various news websites. I am also an author at Esports Chimp, where I cover gaming news. I have a deep passion for video games and esports, and my goal is to provide accurate and up-to-date coverage of the gaming world.