NetEase's gaming division has opened another studio. The new company was named PinCool – the office is located in Tokyo. Ryutaro Itimura, the former producer of Dragon Quest, was put in charge of the studio.
Itimura left Square Enix in March after 23 years of service. He was the main producer of Dragon Quest VIII: Journey of the Cursed King, Dragon Quest IX: Sentinels of the Starry Skies and more. Also participated in the creation of the anime Dragon Quest: The Adventure of Dai.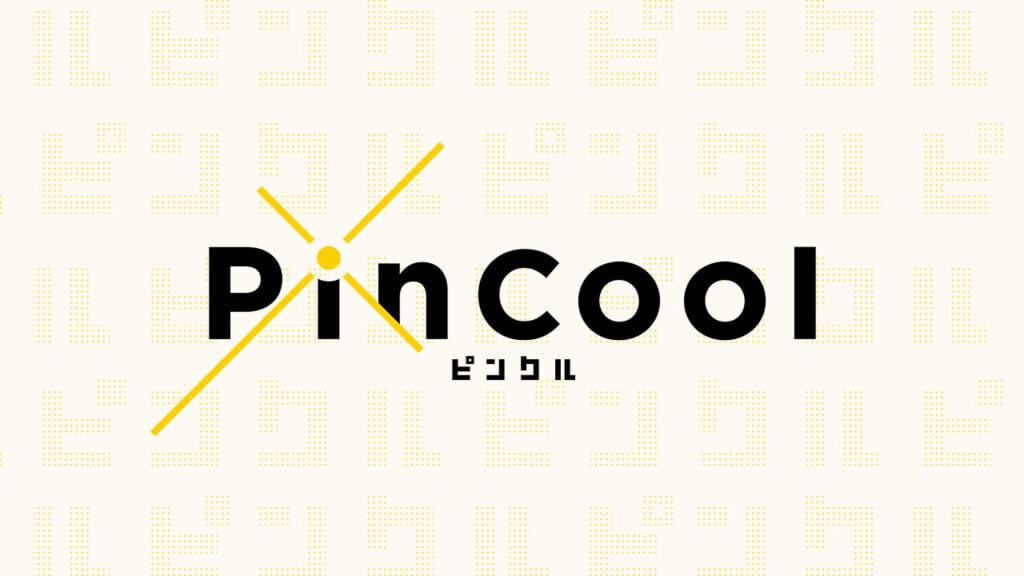 PinCool's staff consists of developers with extensive experience in games, movies, live events and more. The Japanese company will develop games for consoles, but will also be involved in the production of other formats.
Last week, NetEase Games opened a Bad Brain Game studio in Canada, led by the producer of Watch Dogs and Driver: San Francisco.
Source : Shazoo

For more updates, visit our site: esportschimp.news which is an online news platform that covers breaking news, event coverage, opinion pieces, reviews, interviews, and much more from the esports world.
I have over 10 years of experience in the news industry, working for various news websites. I am also an author at Esports Chimp, where I cover gaming news. I have a deep passion for video games and esports, and my goal is to provide accurate and up-to-date coverage of the gaming world.