The creators of the historical role-playing action "Trouble" from the Novosibirsk studio Cyberia Nova, without any reason, opened the official community of the game on the VKontakte social network and presented the first development diary.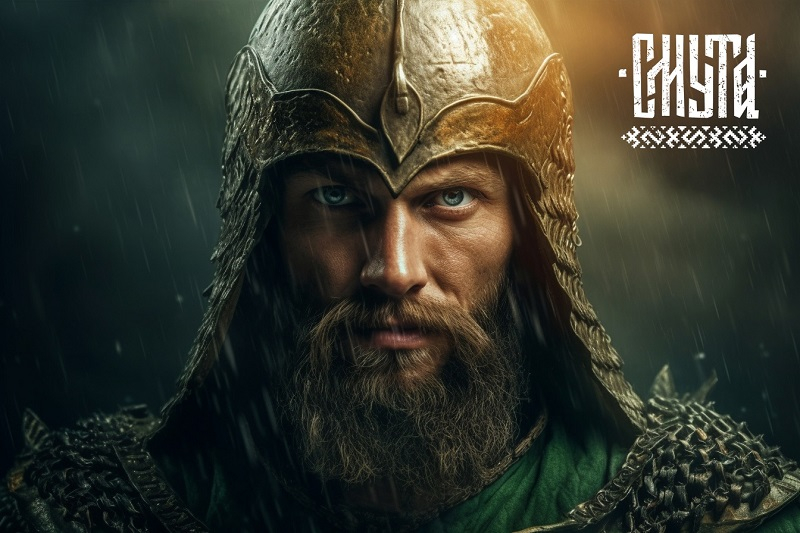 Recall that "Trouble" is based on the novel "Yuri Miloslavsky, or Russians in 1612". According to the plot, Miloslavsky takes part in the Battle of Moscow and other important events, contributes to the end of the Troubles and the unification of Muscovite Rus'.
Due to the historical bias of the game, the developers pay more attention to the authenticity of the locations, characters, costumes, weapons, and so on depicted in The Troubles. To help with this, the team turns to historical advisors.
In an 8-minute video, specialists Timofei Shevyakov, Yuri Ermolaev and Lada Shvedova talked about the misconceptions about the Time of Troubles and the reflection of the features of this period in the game.
According to the head of Cyberia Nova Alexey Koptsev, there will be several releases of development diaries. As part of future episodes, viewers will be able to watch in the studio and see how "a new historical adventure is born".
As for the group on VKontakte, the developers assured that "the time of silence is over": The community will regularly post news about the game and related events, hold contests, and answer historical questions.
The release of Troubles is announced for the end of this year in the PC version (UK Play). Cyberia Nova did not comment on the recent gameplay "exhaustion" of the early version of the game, but the author of the leaks seems to have managed to stir up the developers.
Source : 3D News
I have over 10 years of experience in the news industry, working for some of the biggest names in the business. I'm now using my skills and knowledge to help run a successful news website called Esports Chimp.
I have a real passion for gaming and have been writing about it for many years. I'm lucky enough to be able to combine my two loves by writing about gaming news for our website. I hope to continue doing this for many years to come!