Microsoft today announced a restructuring of its acquisition of Activision Blizzard, including the transfer of streaming rights for current and new Activision games to Ubisoft. This sweeping change to Microsoft's $68.7 billion deal is intended to appease UK regulators who have previously blocked a takeover. This has in turn been stated by the European Commission "evaluate thoroughly"whether Microsoft's restructuring of the deal would require a new investigation.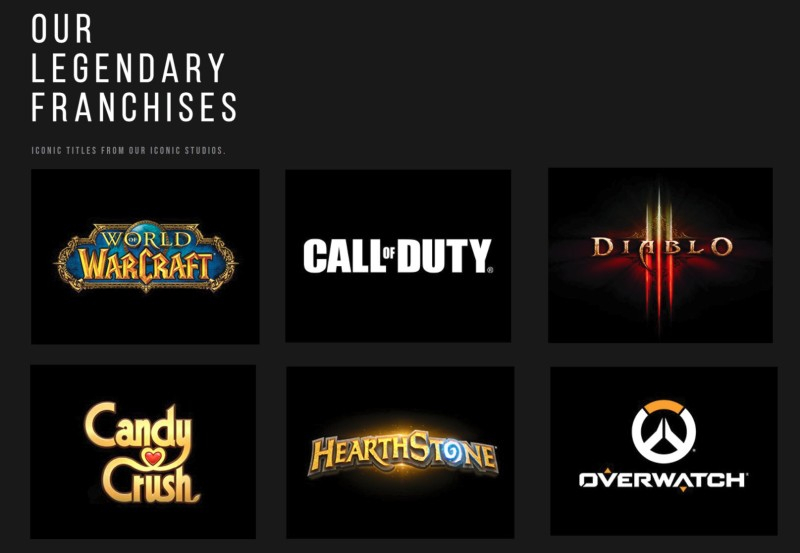 The announcement is indicative of a possible review of the deal's approval by EU regulators after Microsoft secured legal protection for EU consumers by granting them a free license to stream via "any cloud game streaming service of your choice" all current and future Activision Blizzard games for PC and consoles for which they are licensed. Cloud service providers were also promised a free license to stream these games in EU markets.
At the time of approval, Microsoft also promised that these licenses "is applied automatically worldwide, including on competing cloud gaming services". While Microsoft continues to say the restructured deal will not affect Microsoft's obligations to the European Commission, Ubisoft will now monitor licenses outside of EU markets. This means that the cloud gaming service can start with a free license in the EU, but will have to provide a license to Ubisoft if it wants to operate in the US, for example.
Microsoft intended to apply these licenses freely worldwide, but is now transferring Activision Blizzard's cloud gaming rights outside the EU to Ubisoft. If Microsoft completes the proposed acquisition, it will also have to ask Ubisoft to license Activision Blizzard games on its Xbox Cloud Gaming service outside the EU. It will not be able to release Activision Blizzard games exclusively on Xbox Cloud Gaming and will not have exclusive control over the licensing terms for Activision Blizzard games on competing services.
UK regulators are already treating this as a new deal and the Competition and Markets Authority (CMA) is launching a new "Phase 1" investigation into this restructured deal. And Microsoft will now have to await the response of the European Commission and possibly face a new investigation.
Source : 3D News
I have over 10 years of experience in the news industry, working for some of the biggest names in the business. I'm now using my skills and knowledge to help run a successful news website called Esports Chimp.
I have a real passion for gaming and have been writing about it for many years. I'm lucky enough to be able to combine my two loves by writing about gaming news for our website. I hope to continue doing this for many years to come!