One of the hottest topics of conversation at the launch of the space role-playing game Starfield was its optimization (or lack thereof) on PC. Digital Foundry specialist Alex Battaglia decided to investigate the problem.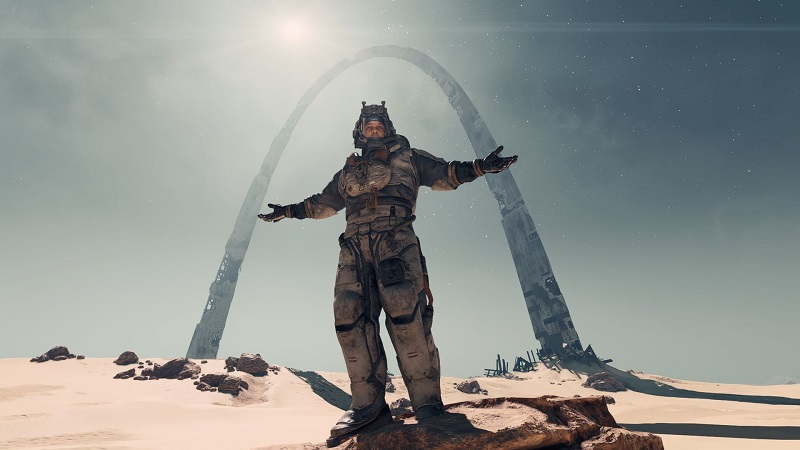 According to Battaglia, Starfield is best played on PC. The project avoided many of the problems of modern PC releases (such as stuttering due to shader compilation), but there are numerous shortcomings:
graphics settings are not informative enough;
there are no basic options (for example, adjusting the field of view or anisotropic filtering);
unlike the Xbox version, there's no HDR debugging;
dynamic resolution only works when vertical sync is enabled and doesn't produce a "flat" 30fps, which it does achieve "largely useless".
Battaglia also criticized the lack of official support for scaling DLSS and XeSS. Modders have already corrected the situation, and even in this form DLSS shows itself better than FSR 2 – no ghosting or flickering of image elements.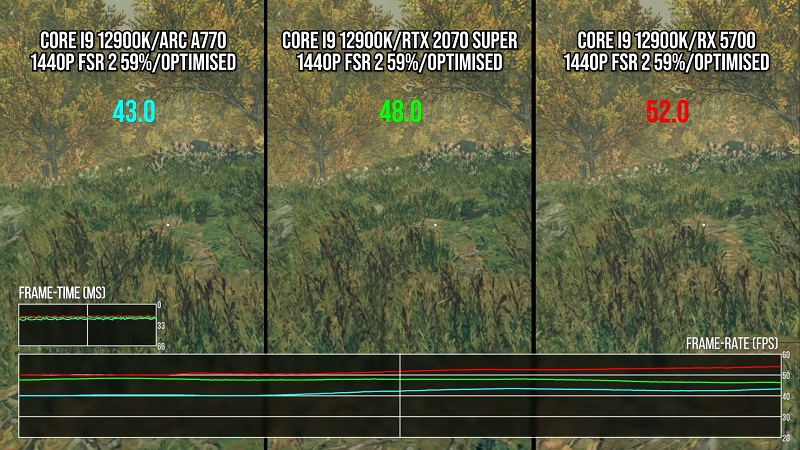 Battaglia found that Starfield performs unreasonably worse on NVIDIA and (especially) Intel graphics cards compared to AMD products. The Radeon RX 6800 XT on "ultra" performed a whopping 40% better than the RTX 3080. "It is not normal"says the expert.
In addition, the PC version of Starfield after Baldur's Gate 3 suffers from insufficient use of multi-core processors: on an i9-12900K with hyperthreading enabled, the game runs worse than without.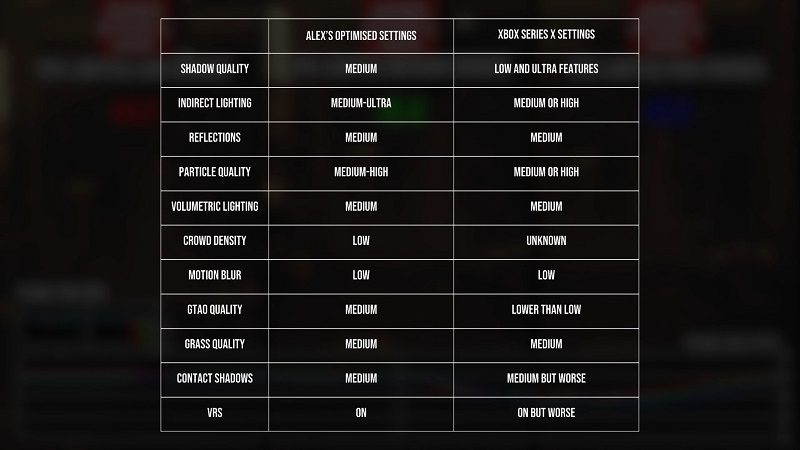 Battaglia added that 8 GB of video memory is enough to run Starfield in 4K at "ultra" and suggested optimal settings that will improve performance without seriously compromising graphics:
crowd density, motion blur – low value;
shadows (including contact shadows), reflections, volumetric lighting, GTAO, grass – medium;
particle quality – medium or high;
indirect light quality – medium, high or ultra;
variable shadow (VRS) – enabled.
Starfield was released on September 6 on PC (Steam, Microsoft Store), Xbox Series X and S, as well as Game Pass (PC and Xbox). Battaglia advised owners of mid-range NVIDIA video cards (such as the RTX 3070) and Intel to wait for new drivers and patches.
Source : 3D News
I have over 10 years of experience in the news industry, working for some of the biggest names in the business. I'm now using my skills and knowledge to help run a successful news website called Esports Chimp.
I have a real passion for gaming and have been writing about it for many years. I'm lucky enough to be able to combine my two loves by writing about gaming news for our website. I hope to continue doing this for many years to come!