Modder Revan has introduced a new mod for Starfield, adding 8K resolution textures that update almost all of the game's planets. As the author noted, each texture went through a series of filters to look more "realistic."
The size of this set is 1.6 GB and you can download it from this link. Below you can check out several screenshots demonstrating the quality of the textures.
While several mods for Starfield are already being released, this is just the beginning. You can expect more large-scale and serious content from modders after the release of the official modding toolkit in 2024.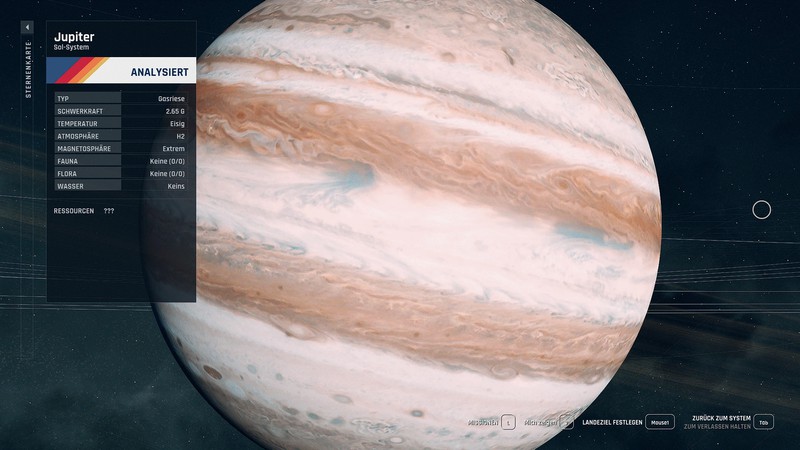 Without mod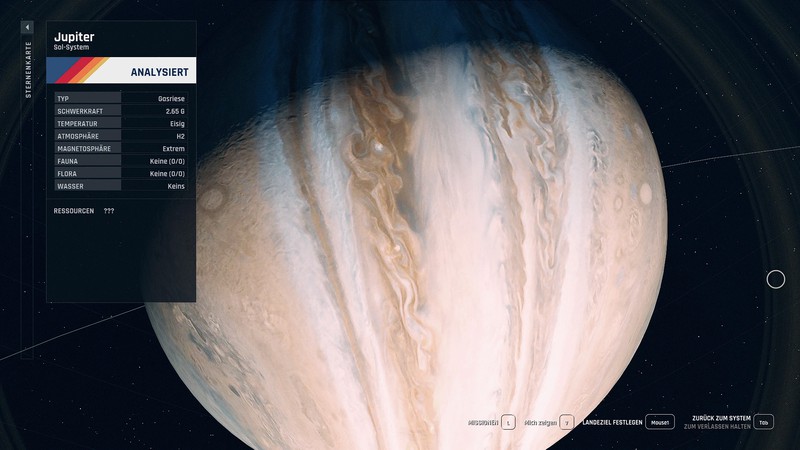 With mod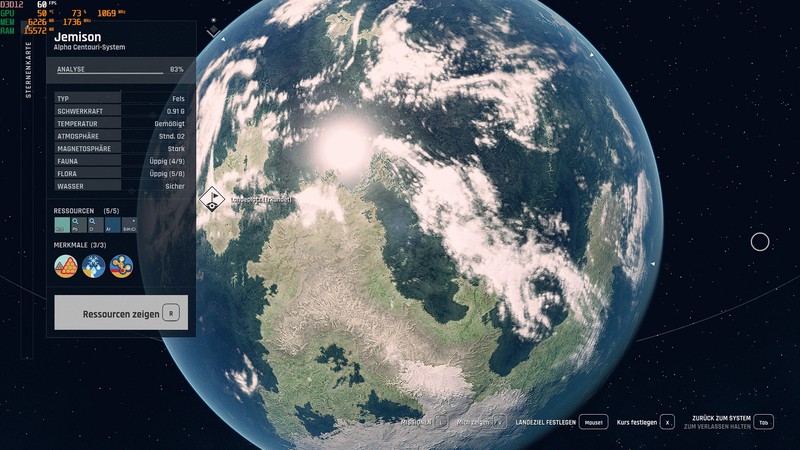 Without mod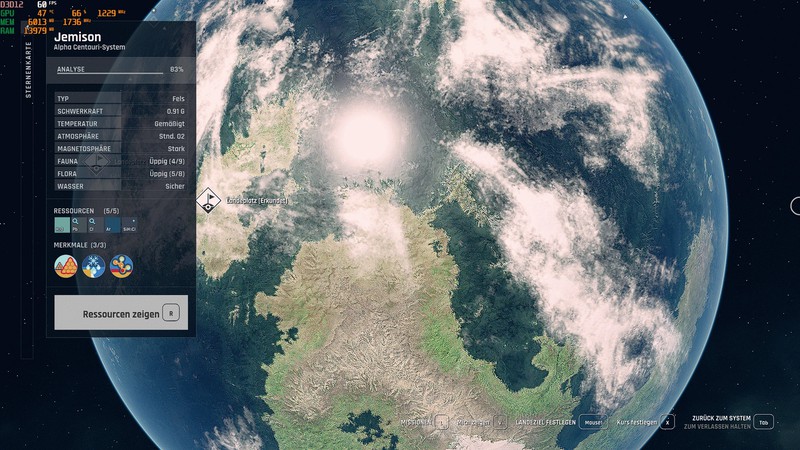 With mod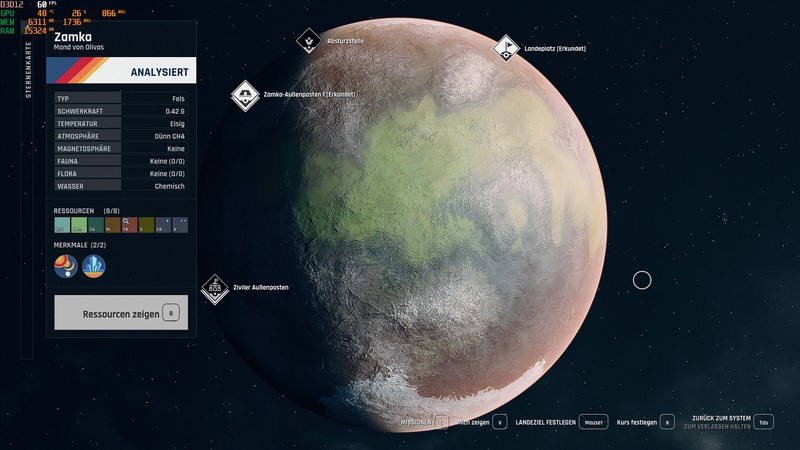 Without mod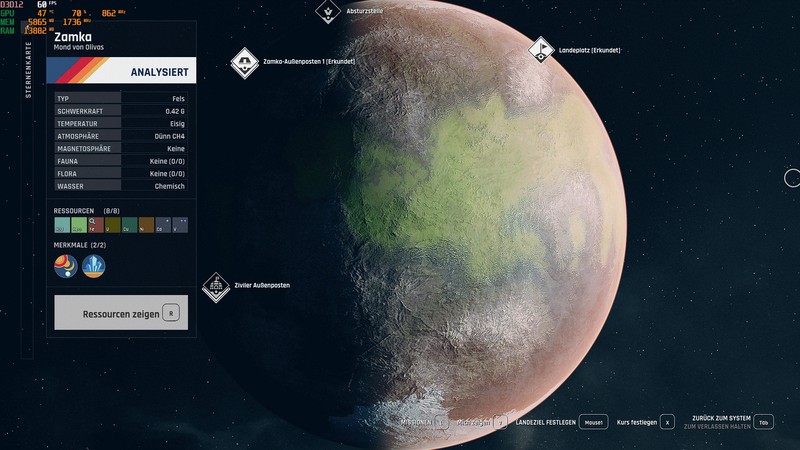 With mod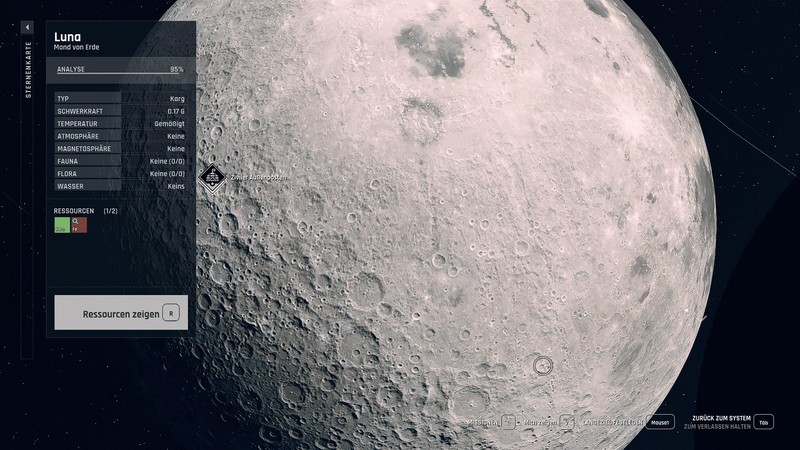 Without mod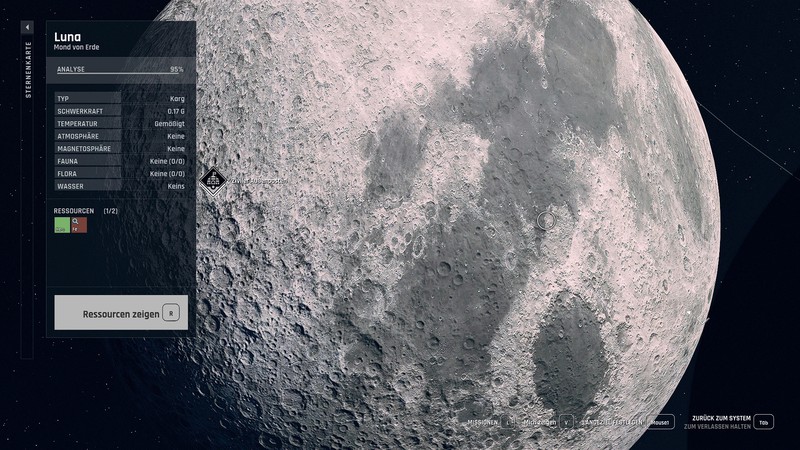 With mod
Source : Shazoo

For more updates, visit our site: esportschimp.news which is an online news platform that covers breaking news, event coverage, opinion pieces, reviews, interviews, and much more from the esports world.
I have over 10 years of experience in the news industry, working for various news websites. I am also an author at Esports Chimp, where I cover gaming news. I have a deep passion for video games and esports, and my goal is to provide accurate and up-to-date coverage of the gaming world.