Reuters reports, citing three informants, that the large-scale restructuring of Swedish holding company Embracer Group, which began in June, could also affect The Gearbox Entertainment Company.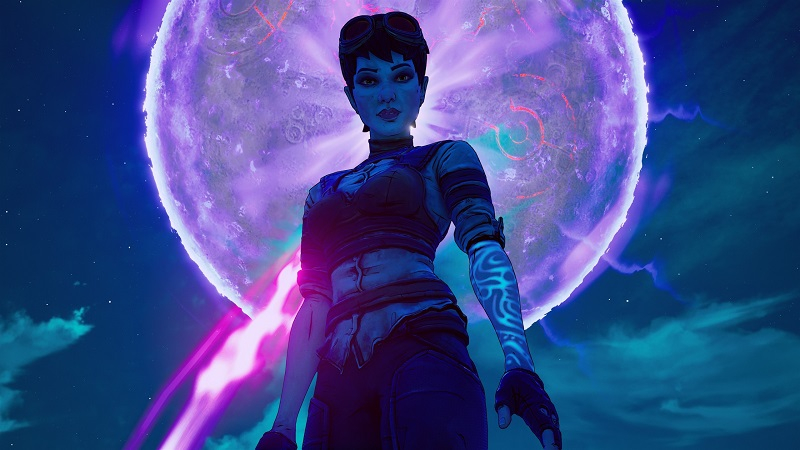 The Gearbox Entertainment Company consists of four divisions: Gearbox Software (developer), Gearbox Publishing (publisher), Gearbox Studios (transmedia division), and Gearbox Properties (IP control).
As a reminder, Embracer announced its merger with Gearbox in February 2021 and completed the process in April. The deal cost the holding company $1.36 billion, and the studio became its seventh independent division.
According to Reuters sources, Embracer Group is considering several options for the future of Gearbox, including its sale. This scenario is being developed by Embracer together with Goldman Sachs and Aream & Co.
Two of the three Reuters tipsters add that some third-party companies have already shown interest in Gearbox. Despite this, sources warn that the deal may not happen yet.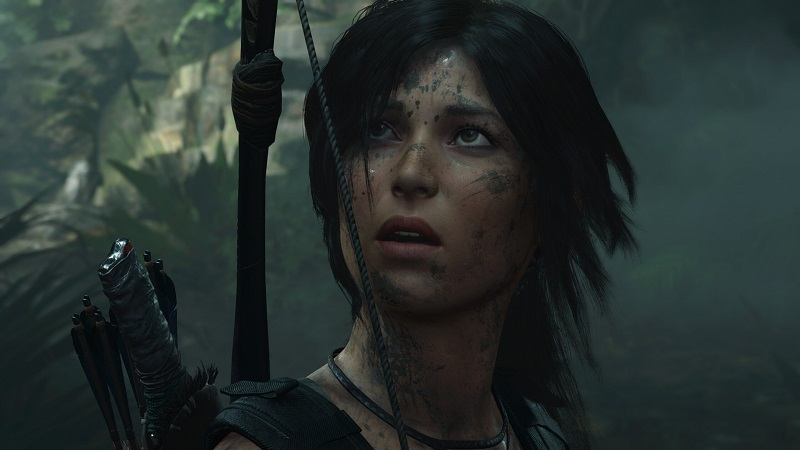 Embracer's massive restructuring was prompted by a $2 billion deal that fell through at the last minute, reportedly preventing an agreement from being reached with esports company Savvy Games Group.
The restructuring, which began in June, is aimed at reducing costs and improving efficiency. The initiative has already resulted in the closure of Campfire Cabal and Volition, as well as layoffs at Gearbox Publishing.
Source : 3D News
I have over 10 years of experience in the news industry, working for some of the biggest names in the business. I'm now using my skills and knowledge to help run a successful news website called Esports Chimp.
I have a real passion for gaming and have been writing about it for many years. I'm lucky enough to be able to combine my two loves by writing about gaming news for our website. I hope to continue doing this for many years to come!