An unexpected and surprisingly cute bug has appeared in the world of Bethesda games in the form of a small asteroid floating next to some players' ships in Starfield. This is literally a pet rock that unfortunately cannot be petted.
Reddit user ReverendRoo shared this fun find on the game's subreddit.
Probably the strangest experience with Bethesda bugs: I now have a small asteroid following me for 30 hours. Even after the loading screens, as you can see, he really became my companion.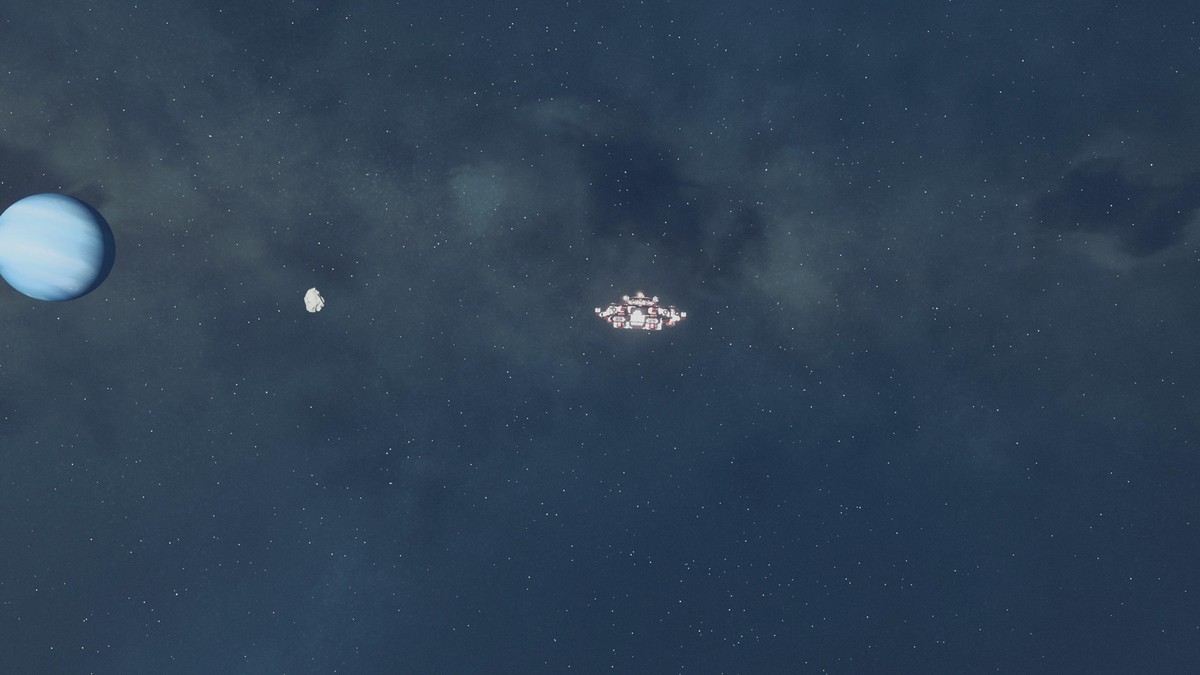 ReverendRoo isn't the only asteroid parent in space. Another commenter said he's being followed by a whole herd of rocks:
When I was mining asteroids there were about 8 or 9 different sizes. Even when I landed on planets, they were close and hovering around my ship.

—RedemptionXCII
It appears that an insect is causing asteroids to fall into the orbit of the player's ship. So if you want a family of rocks to orbit yours, destroying asteroids can trigger this bug.
It is not clear how these asteroids affect battles in space. Will a personal asteroid belt block damage? Is it possible to ram these stones into enemy ships? All this is definitely worth discovering. Meanwhile, other gamers found humor in the bug: "I just had a baby, now I'm a grandfather" and "this is just your personal FBI agent following you around in the game."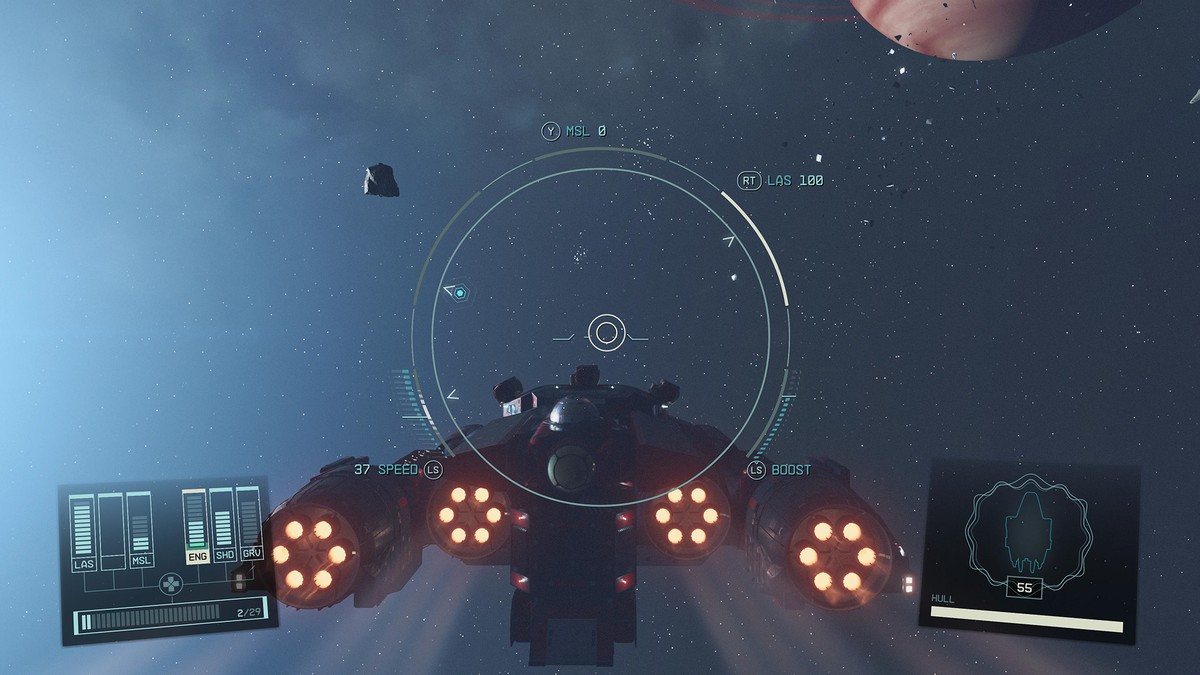 Source : Shazoo

For more updates, visit our site: esportschimp.news which is an online news platform that covers breaking news, event coverage, opinion pieces, reviews, interviews, and much more from the esports world.
I have over 10 years of experience in the news industry, working for various news websites. I am also an author at Esports Chimp, where I cover gaming news. I have a deep passion for video games and esports, and my goal is to provide accurate and up-to-date coverage of the gaming world.