Mortal Kombat 1 is the latest addition to the iconic fighting game series and promises to surprise fans with new doses of ultra-violence. In addition to the new tag team mechanic, which allows you to team your main character with a backup fighter, players can expect an exciting story, regular seasonal updates and much more.
Since the game is a service, it has many game currencies, each of which has its own purpose. Let's figure out what's what.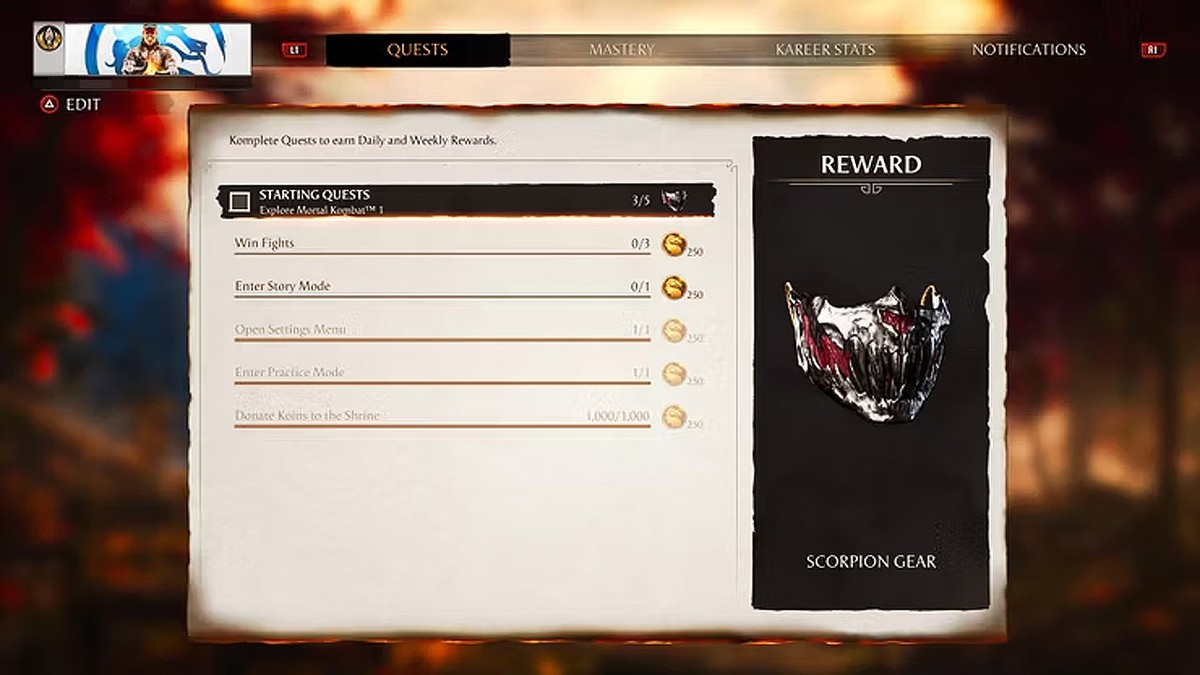 What are Koins?
Koins are perhaps the most common currency in the game, represented by the gold coin symbol. They are used exclusively in the "Temple", where random prizes can be obtained, including cosmetic items and unique rewards. Each prize will cost you 1000 coins.
How can you earn Koins?
You earn Koins by completing virtually every mission in Mortal Kombat 1: Story Mode, Invasion Mode, Towers, Online Multiplayer Modes, Daily and Weekly Challenges, and so on.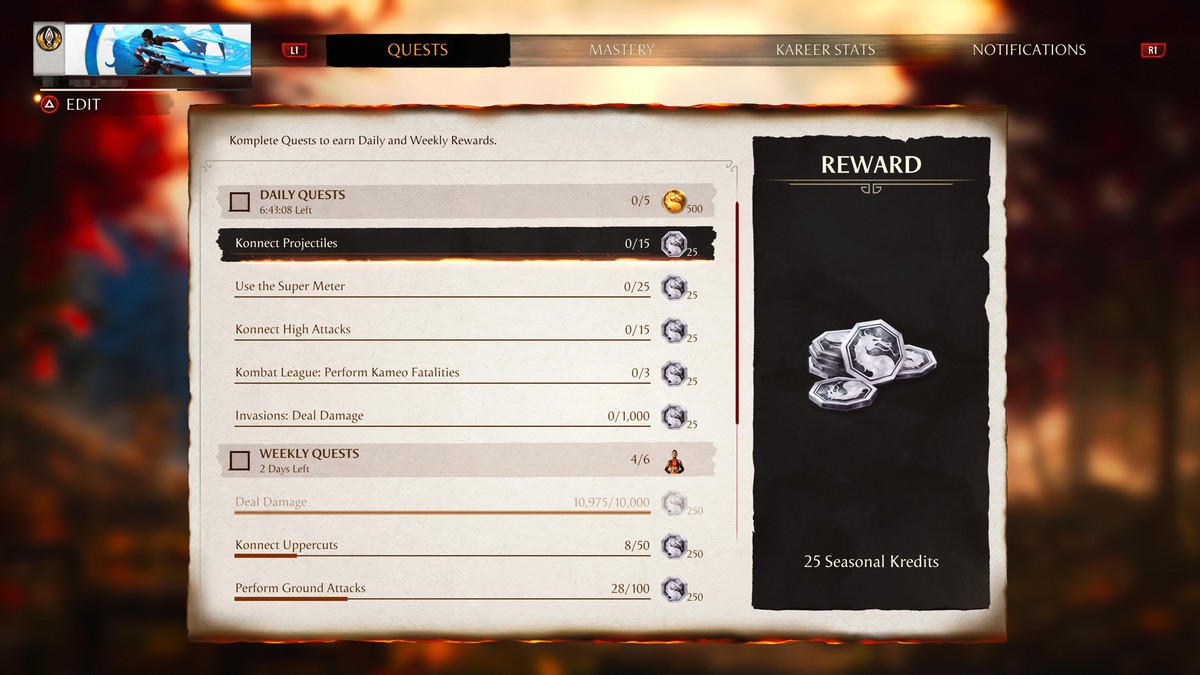 What are seasonal loans?
Season Credits, represented by the silver coin symbol, can be earned in-game and spent on limited-time cosmetic items in the Mortal Kombat 1 store.
How do I earn seasonal credits?
You will receive Season Credits in Invasion Mode, Online Mode and by completing Daily and Weekly Missions.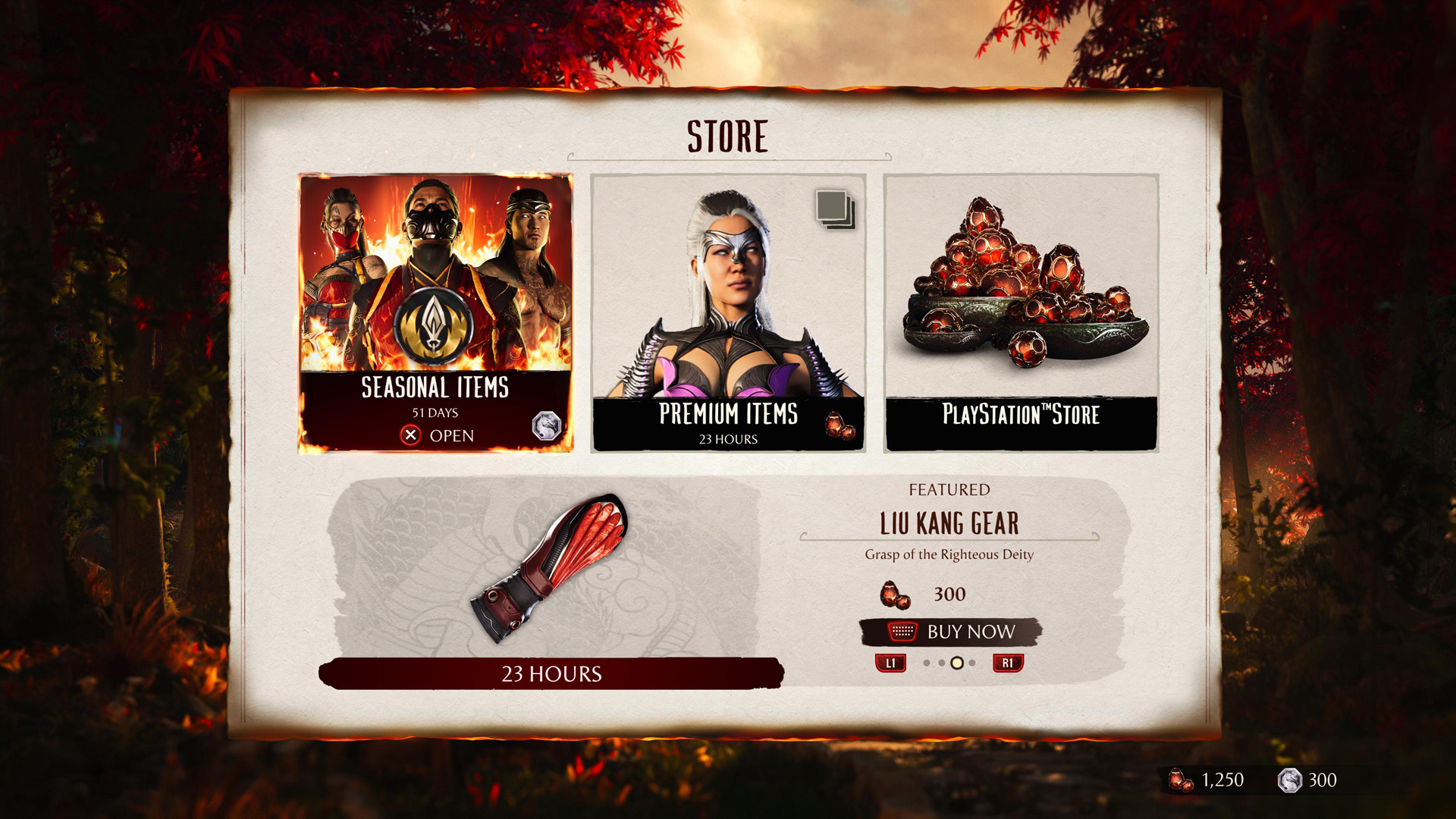 What are dragon crystals?
This is a premium currency that must be purchased with real money. They can be spent on premium items in the Mortal Kombat 1 store, including cosmetic items, as well as some in-game resources such as easy kill tokens.
How do you earn Dragon Crystals?
Apart from the limited number you get for completing the story mode, you have to buy them.
What are crowns?
This is another currency that can only be found in Invasion mode and is used in Invasion mode shops for consumables. This is not part of the service ecosystem.
Mortal Kombat 1 will be released on September 19 for PC, Xbox Series X/S, PS5 and Switch, but buyers of the premium version can already play.
Source : Shazoo

For more updates, visit our site: esportschimp.news which is an online news platform that covers breaking news, event coverage, opinion pieces, reviews, interviews, and much more from the esports world.
I have over 10 years of experience in the news industry, working for various news websites. I am also an author at Esports Chimp, where I cover gaming news. I have a deep passion for video games and esports, and my goal is to provide accurate and up-to-date coverage of the gaming world.