When the fighting game Mortal Kombat 1 was announced in May, including for the Nintendo Switch, fans understood not to expect advanced graphics from Nintendo's hybrid console in the game, but the level of downgrading shocked gamers.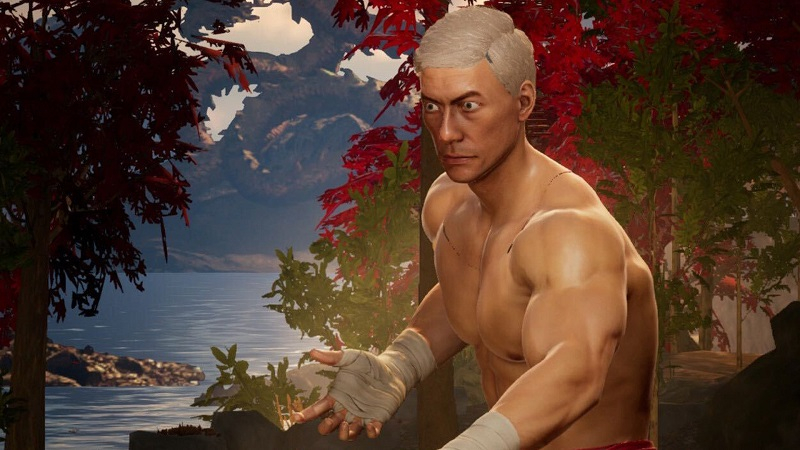 On the Nintendo Switch, the new Mortal Kombat suffers from degradation in all visual aspects: resolution (up to 900p in TV mode and up to 720p in portable mode), textures, models, geometry, lighting, post-processing effects, and so on.
The eyes are particularly unlucky: they are static and usually unlit. That's why they stand out brightly in every scene and look exactly straight. The situation has already become a reason for it memes.
"It looks hilarious, but it can be fixed. I don't understand why it was released in this form.— believes Digital Foundry expert John Linneman. The publication plans to analyze the graphics of Mortal Kombat 1 on different platforms.
In addition to ugly graphics, Mortal Kombat 1 on Nintendo Switch can offer frequent framerate drops in gameplay and cutscenes, as well as extremely long load times.
On social network "It's Just a Robbery"– believes Synth Potato.
Mortal Kombat 1 is already available on PC (Steam, EGS), PS5, Xbox Series have posted the standard version.
Source : 3D News
I have over 10 years of experience in the news industry, working for some of the biggest names in the business. I'm now using my skills and knowledge to help run a successful news website called Esports Chimp.
I have a real passion for gaming and have been writing about it for many years. I'm lucky enough to be able to combine my two loves by writing about gaming news for our website. I hope to continue doing this for many years to come!