Microsoft management in the spring of 2022 discussed plans to release the next Xbox console in 2028 – a distinguishing feature of the console should be a flexible approach to packaging. This issue was discussed in the company's internal chat, the log of which was published as part of Microsoft's lawsuit with the Federal Trade Commission (FTC) – the agency tried to prevent the company from acquiring the gaming company Activision Blizzard.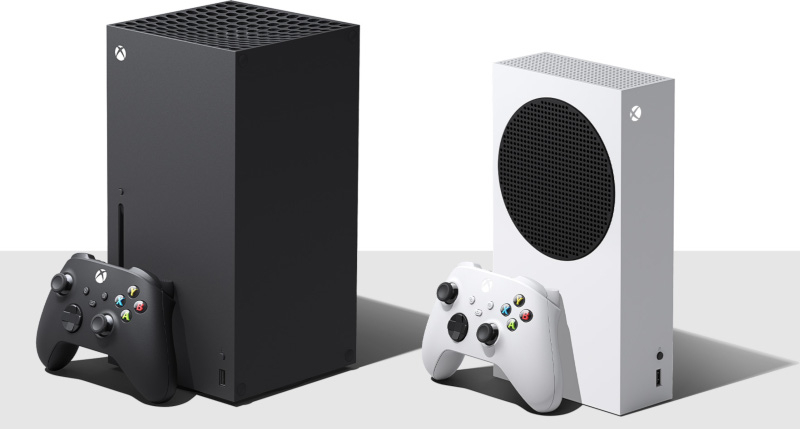 The plan to release the next Xbox in 2028 was discussed at a meeting that took place in May 2022. More than a dozen members of Microsoft's senior management attended the meeting, including CEO Satya Nadella, CFO Amy Hood and gaming chief Phil Spencer. One of the executives of an external department asked the leadership of the gaming division whether the company would move away from the traditional scheme of a fixed hardware configuration for which all game developers optimize their products.
The advantage of this approach was that the developers had a clear target platform: the Game Development Kit copes with its task perfectly. But Microsoft is still gradually moving away from this model: the first sign was the pair of Xbox One and Xbox One X, then the approach was developed in the Xbox Series S and Series ecosystems. . In the future, the company plans to show even more flexibility by offering "Creators can benefit from unique hardware capabilities".
Microsoft Xbox Series S and Series X consoles, as well as Sony PlayStation 5, were released in 2020. The Japanese manufacturer managed to beat its American competitor in device sales, but the latter responded with a wide range of gaming services, including the popular Xbox Game Pass. Nintendo, the third major player in the console market, is sticking to its own product update cycle, with a new Switch 2 expected next year.
Source : 3D News
I have over 10 years of experience in the news industry, working for some of the biggest names in the business. I'm now using my skills and knowledge to help run a successful news website called Esports Chimp.
I have a real passion for gaming and have been writing about it for many years. I'm lucky enough to be able to combine my two loves by writing about gaming news for our website. I hope to continue doing this for many years to come!