The RBC publication reports that the largest Russian chains of household appliances and electronics stores have made a preliminary decision to refuse to sell the shooter Call of Duty: Modern Warfare 3 in domestic retail.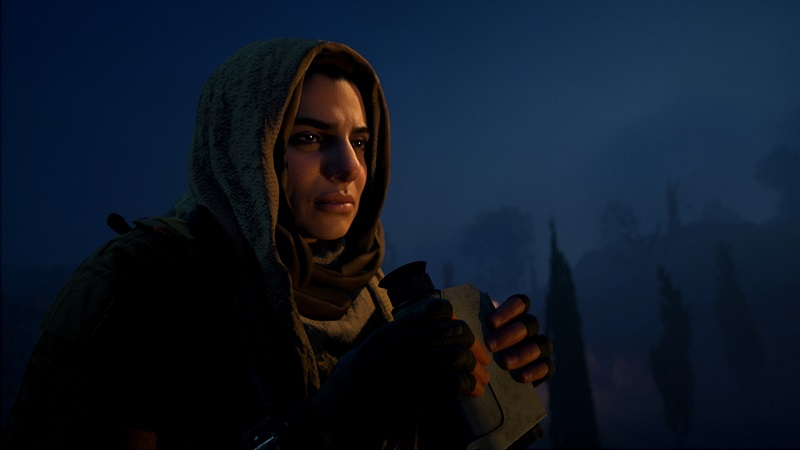 Retailers agreed that they would not buy and sell Call of Duty: Modern Warfare 3 in Russia if the game contained scenes calling for violence against Russian citizens.
Among the companies that supported the possible boycott of Call of Duty: Modern Warfare 3 in Russian retail are:
Russian Association of Distributors and Importers of Video Games (also known as RADI Video Games), including Achivka, Buka, Omegagame, Pyramid, EMSI, diHouse, DNS, Gamebuy and GamePark;
DNS, "Buka" and "EMSI";
group "M.Video-Eldorado".
Yasha Haddaji, president of RADI Videogamer explained in an interview with RBC that the cause for concern was the post-credits scene of last year's Call of Duty: Modern Warfare 2, in which terrorists receive a message on their phone: "No Russian".
Modern Warfare 3, a direct sequel to Modern Warfare 2, is scheduled to launch "right from this episode". Moreover, the main antagonist of the game is the leader of Russian ultranationalists, Vladimir Makarov.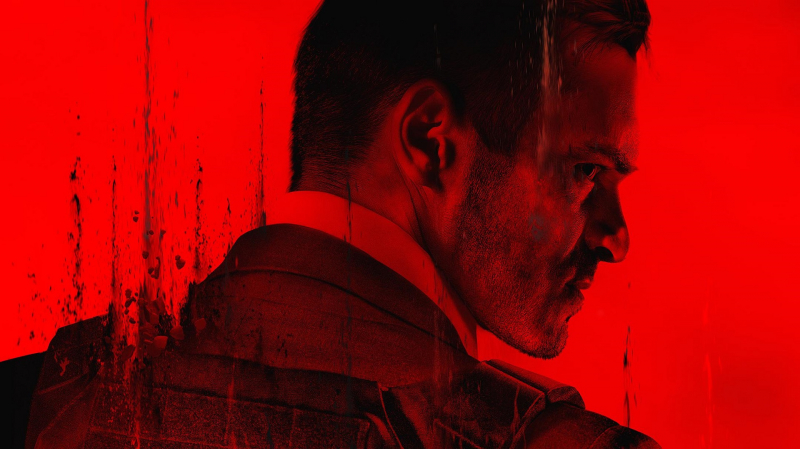 If violence against Russian civilians actually occurs in Call of Duty: Modern Warfare 3 (the likelihood of this "extremely high"), then the content of the game may fall under Art. 282 of the Criminal Code ("Incitement to hatred or enmity, as well as humiliation of human dignity").
Call of Duty: Modern Warfare 3 will be released on November 10 on PC (Steam, Battle.net), PS4, PS5, Xbox One, Xbox Series , not in retail.
Source : 3D News
I have over 10 years of experience in the news industry, working for some of the biggest names in the business. I'm now using my skills and knowledge to help run a successful news website called Esports Chimp.
I have a real passion for gaming and have been writing about it for many years. I'm lucky enough to be able to combine my two loves by writing about gaming news for our website. I hope to continue doing this for many years to come!