Microsoft has decided to introduce a new paradigm for data processing in games – "full convergence" cloud gaming platform and on-premises hardware, resulting in the release of "hybrid cloud gaming". Information about this was made public as part of the lawsuit between Microsoft and the US Federal Trade Commission (FTC), which tried to block the deal to acquire Activision Blizzard.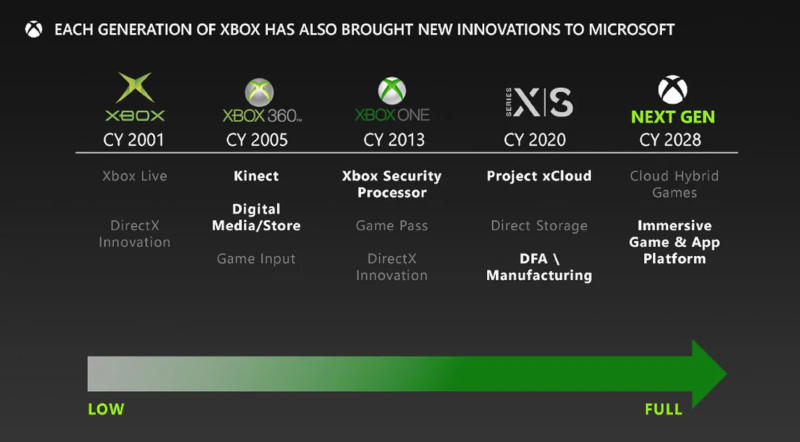 "Our vision: to build a next-generation hybrid gaming platform that leverages the combined power of the client and the cloud for deeper immersion and entirely new gaming experiences.", according to the presentation "Next Generation Games at Microsoft", dated May 2022. The idea is to have game data processed in parallel by the xCloud cloud platform and the user's device for less than $ 99. The company's breakthrough in this direction was the Microsoft Flight Simulator game with a direct connection to real footage in 2-PB cloud storage. Microsoft decided to develop this idea in the program "coordinated hybrid computing" – she is described as "cloud-edge silicon, graphics and OS architecture that powers ubiquitous gaming experiences".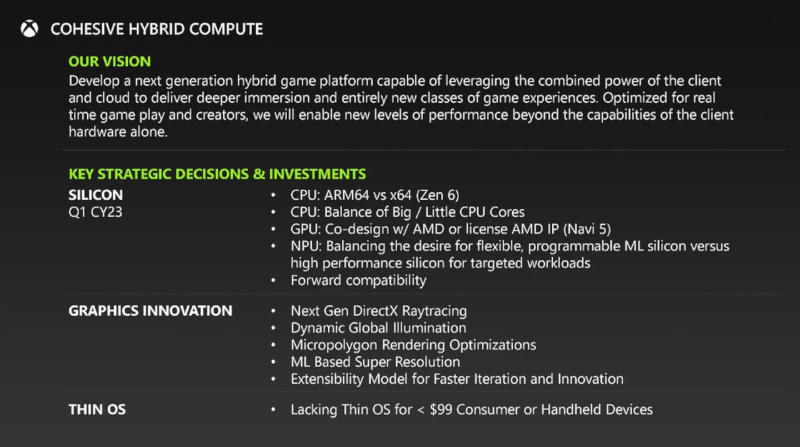 Microsoft has already mapped out the path to implementing the project. This is another cooperation agreement with AMD, which was expected to be concluded in the first quarter of this year – the subject is the graphics architecture of Navi 5 (Navi 3 is relevant today) and the central processor architecture of Zen 6, although for the latter a alternative in the form of Arm is also being considered. Microsoft is also considering integrating an NPU (AI coprocessor) that will help with image scaling, latency compensation, frame rate interpolation, and other tasks.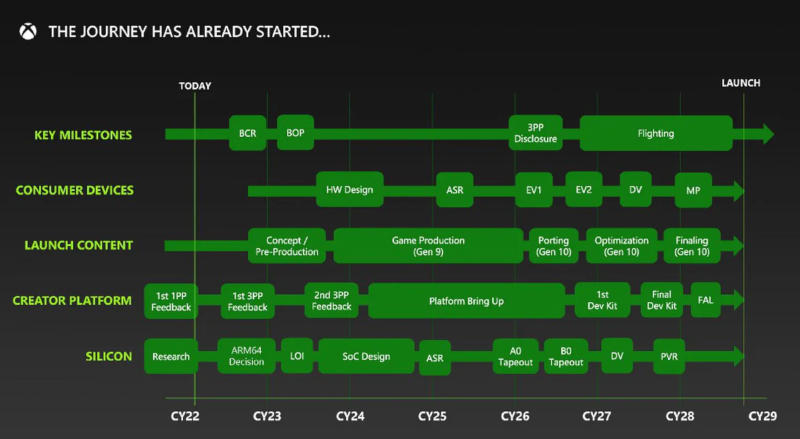 Hardware development is expected to begin in 2024, development of the first hybrid cloud games will start in 2024-2026, and development kits will be released in 2027. To do this, the company will need to decide on the hardware and operating system architecture for the on-premises data processing platform, and determine between which departments the solution to the problem should be distributed. The issue was discussed in May last year and the status of the project is currently unknown; it might even be cancelled.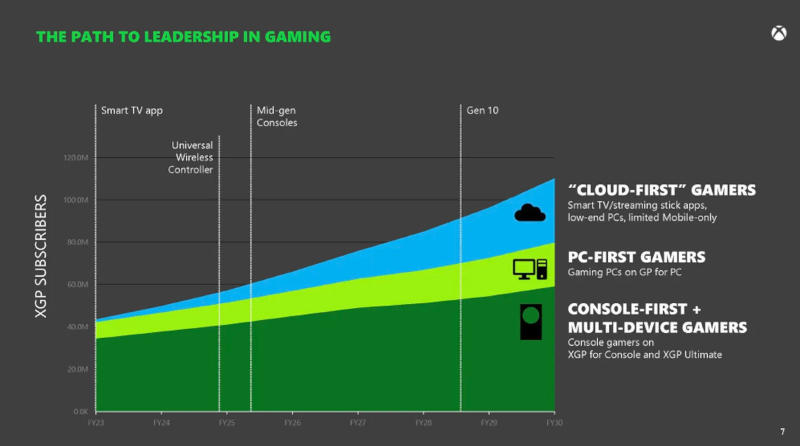 The idea was born at a meeting of Microsoft's senior management, which was attended by the company's CEO Satya Nadella, the head of the Xbox division Phil Spencer, the already resigned head of the Windows and Surface divisions Panos Panay , xCloud corporate vice president Kareem Choudhry and other top executives. "We are developing four types of computers: all-cloud, hybrid Xbox, hybrid Windows and hybrid HoloLens. We need to unite the company's systems specialists to form one vision. <..> We can't jump from one big idea to another. We need one big idea to unite the company."", concluded Nadella.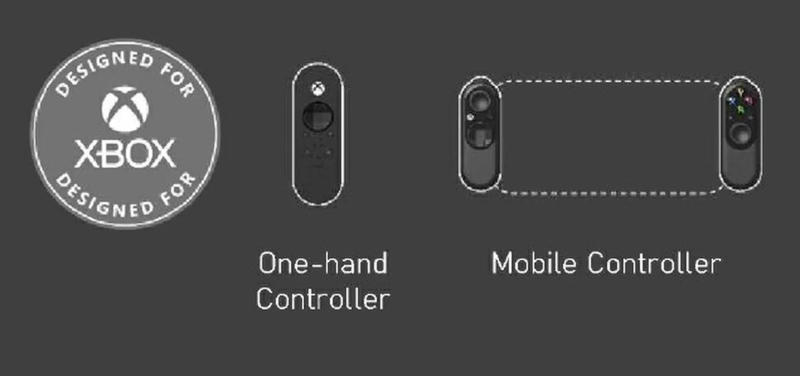 A key element of the new strategy appears to be the game controller, according to another document called 'Roadmap to 2030', also from May 2022."A new Xbox controller is all you need to play on any deviceMicrosoft noted. The same document describes a new controller, codenamed Sebile, with direct connection to the cloud, as well as support for Xbox Wireless and Bluetooth. Sketches are given of a "one-handed controller" and a "mobile controller" , and Microsoft's intention to independently develop a gaming keyboard and mouse is mentioned. In addition to Sebile and the updated Xbox Series received.
Source : 3D News
I have over 10 years of experience in the news industry, working for some of the biggest names in the business. I'm now using my skills and knowledge to help run a successful news website called Esports Chimp.
I have a real passion for gaming and have been writing about it for many years. I'm lucky enough to be able to combine my two loves by writing about gaming news for our website. I hope to continue doing this for many years to come!