Starfield now has a mod that lets you replace the best, but very unattractive, costume in the game with a Star Wars-themed outfit.
Modders have long worked wonders on Bethesda games, giving players many ways to add variety to their gaming experience. Of course, the studio's new massive space RPG is no exception, and thanks to the Starfield theme, mods are appearing one after another that give the game a Star Wars atmosphere.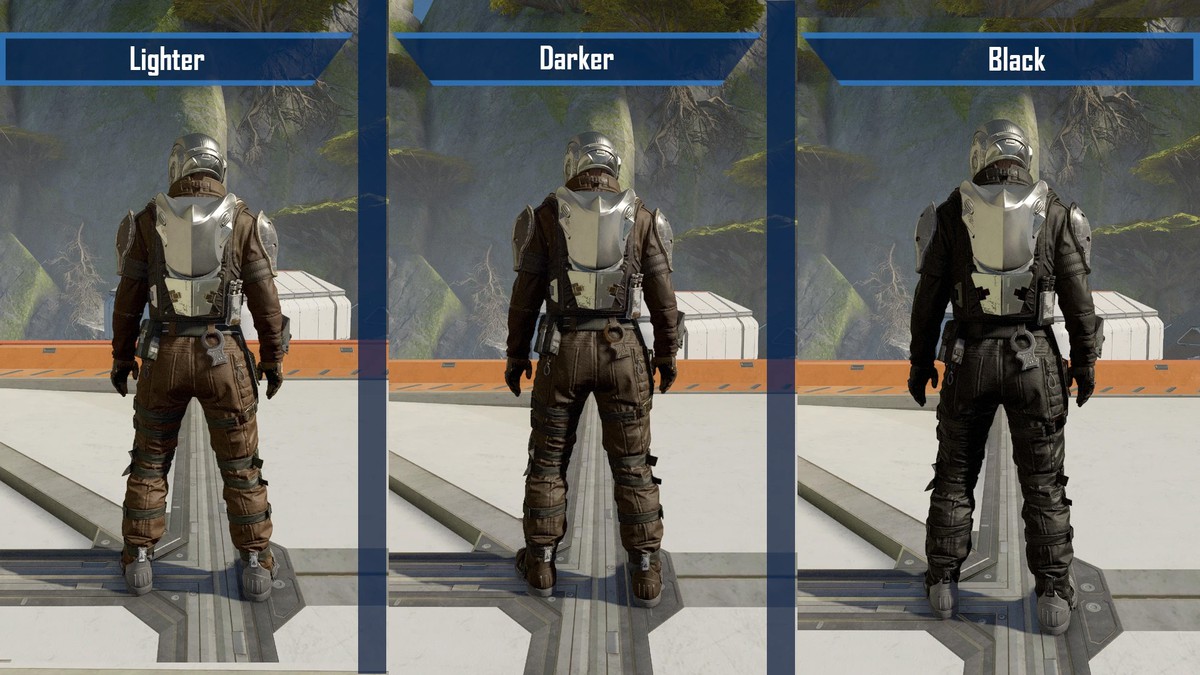 The latest to merge the Starfield and Star Wars universes is Xaroph with a mod that replaces the "terrible" Mantis costume with "something that actually earns its stats." Essentially, it replaces the impressive but visually disappointing costume with the much more stylish Mandalorian armor. According to the mud, he achieved the look of the Mandalorian by replacing the Guard suit and Starborrn helmet, which he redesigned to give it a "bounty hunter feel."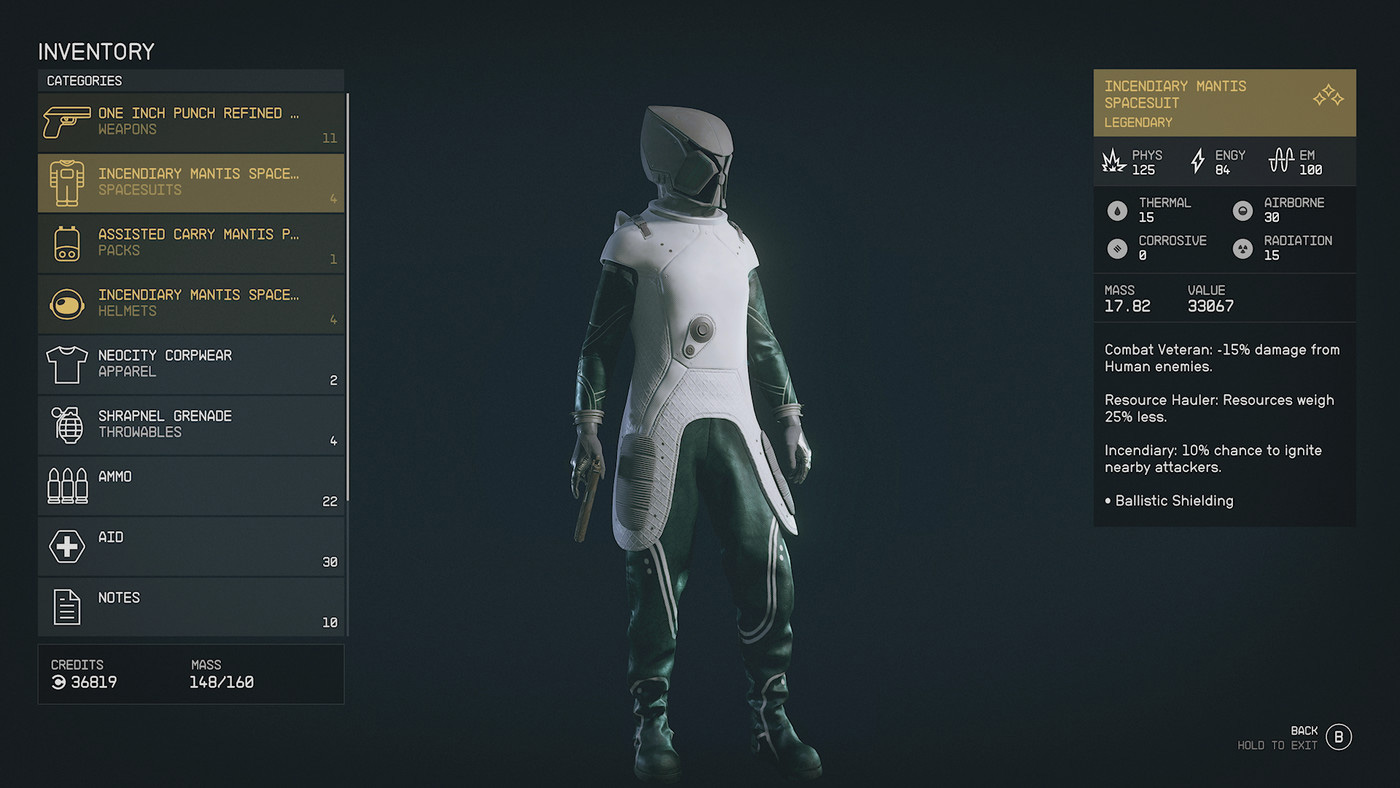 The Mantis suit is not popular among Starfield players, but many choose it for its effectiveness. So, as you might expect, fans are excited about the opportunity to explore the galaxy in stylish armor while still retaining the benefits of Mantis.
If you want to try it out, the mod is called Mandalorian – The Bounty Hunter and it is available on Nexus Mods.
Source : Shazoo

For more updates, visit our site: esportschimp.news which is an online news platform that covers breaking news, event coverage, opinion pieces, reviews, interviews, and much more from the esports world.
I have over 10 years of experience in the news industry, working for various news websites. I am also an author at Esports Chimp, where I cover gaming news. I have a deep passion for video games and esports, and my goal is to provide accurate and up-to-date coverage of the gaming world.