Developers from the independent American studio Glumberland have announced the release date on Steam for their farming adventure Ooblets, which has been available exclusively on PC through the Epic Games Store for several years.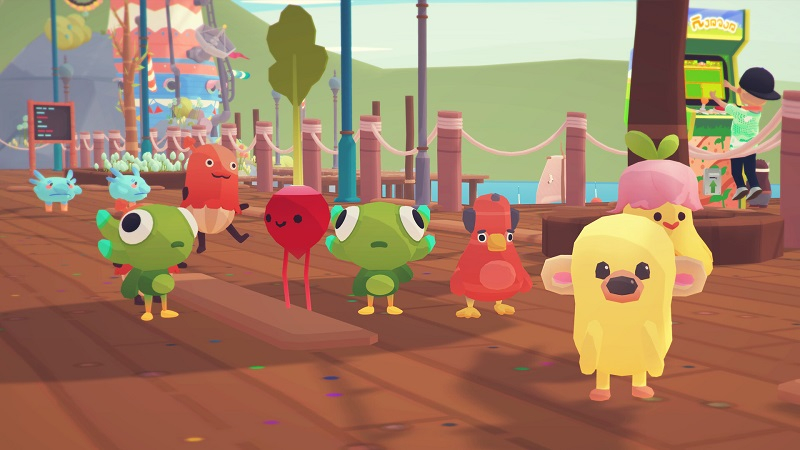 Let's not forget that Ooblets was initially going to be released on Steam, but in the summer of 2019 the developers agreed to make their game a temporary EGS exclusive in exchange for financial stability, and found themselves in a real scandal.
As a result of this decision, Ooblets bypassed Steam at its early access launch in July 2020 and at the release of version 1.0 in September 2022, although it was released on Xbox One, Xbox Series X and S, as well as Nintendo Switch. .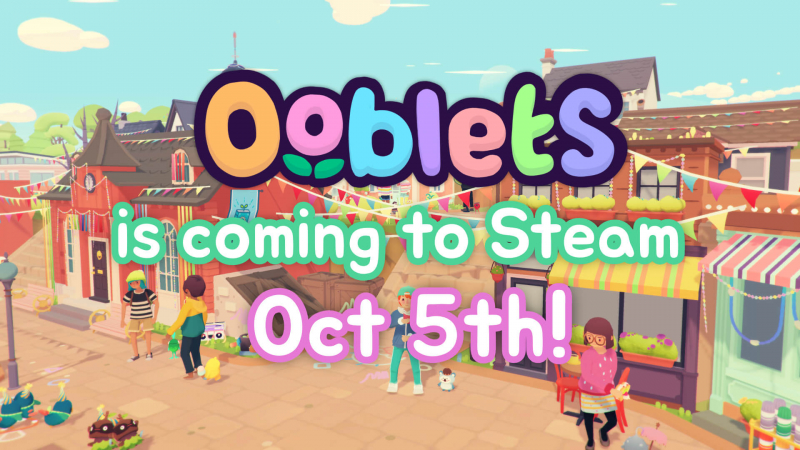 Now, after more than three years of exclusivity, the PC version of Ooblets is preparing to launch outside of the Epic Games Store. The Steam digital store version goes on sale on October 5. The price is not specified, but in EGS the game costs 649 rubles.
The announcement divided Steam users into two camps: one group is happy with the game's long-awaited appearance on the platform ("Victory for patient gamers"), and the other still cannot forgive the developers for the decision to make the project exclusive to EGS.
Ooblets will receive update 1.3 in October "completely reworked" an annual in-game Halloween event and patch 1.4 before the end of the year. It will add vehicles to the game: oobmobiles.
Ooblets users are encouraged to set up a farm, raise strange little creatures (the same Ooblets), go to dance competitions, renovate the house and help the mayor save Badgetown.
Source : 3D News
I have over 10 years of experience in the news industry, working for some of the biggest names in the business. I'm now using my skills and knowledge to help run a successful news website called Esports Chimp.
I have a real passion for gaming and have been writing about it for many years. I'm lucky enough to be able to combine my two loves by writing about gaming news for our website. I hope to continue doing this for many years to come!