CD Projekt RED technical support on social networks recommended to players Cyberpunk 2077 restart the game after the release of major update 2.0. The developers say that the number of changes will significantly improve the gaming experience.
However, if desired, players can continue playing on the current save. It is possible that creating a new save file in Cyberpunk 2077 After the release of update 2.0, you can also avoid various types of bugs due to version differences.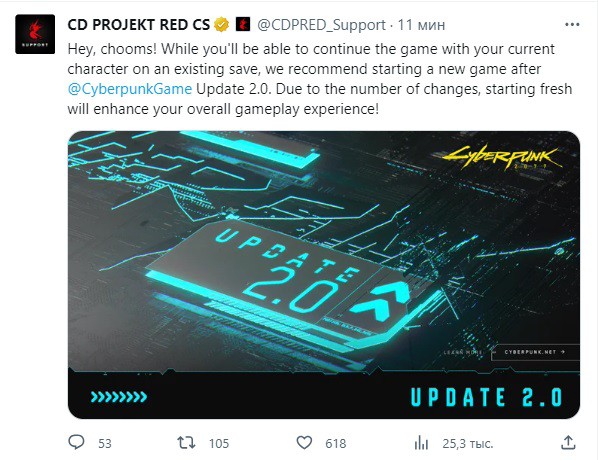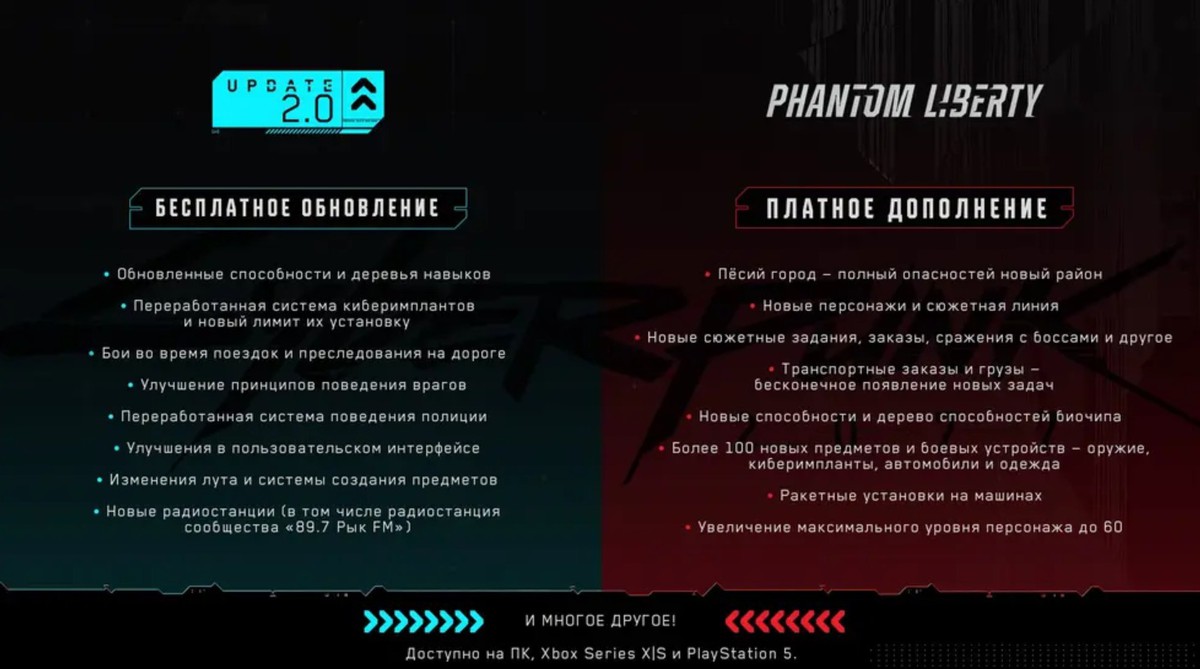 Update 2.0 will be released on September 21. Extension Cyberpunk 2077: Phantom Freedom will be available on PC, PS5 and Xbox Series X|S on September 26.
Source : Shazoo

For more updates, visit our site: esportschimp.news which is an online news platform that covers breaking news, event coverage, opinion pieces, reviews, interviews, and much more from the esports world.
I have over 10 years of experience in the news industry, working for various news websites. I am also an author at Esports Chimp, where I cover gaming news. I have a deep passion for video games and esports, and my goal is to provide accurate and up-to-date coverage of the gaming world.